Turning 43, Gotta Get Me Some pHive!
---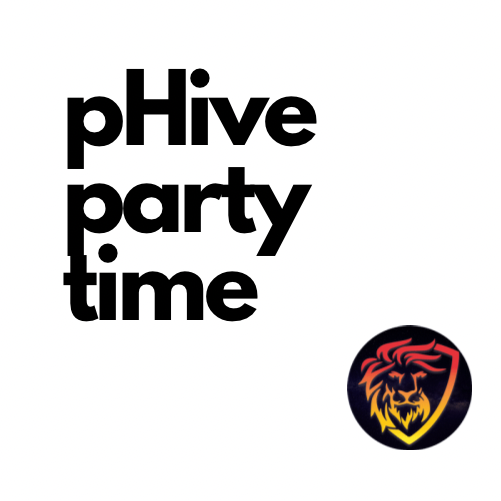 Man, I'm getting old! 43 years old. What better way to celebrate, than with some pHive. Yes, I'm late to the party, but better late than never...
So, I bought som PHive-PolyCub LP tokens, but fucking MetaMask is acting up again. I cannot stake my precious tokens. I'll keep trying, but in the meantime birthday gifts will be accepted!
0x208652E0a0F8C9b673cB7C5608bF1D01a4768A58

Thanks for stopping by!
Posted Using LeoFinance Beta
---