Bitcoin rises with Q2 corporate reporting
---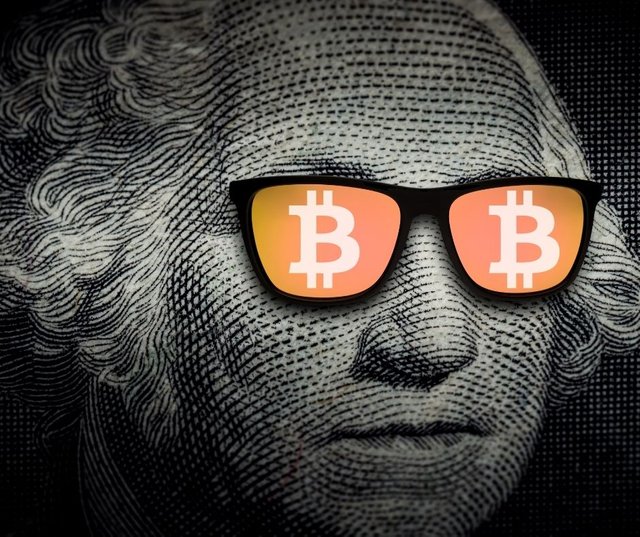 And just like that Bitcoin goes on another bull run lifting the block chain ecosystem. It was foretold though, many blogs and articles have been written that August would be a bull run month and as we urge closer to August we start to see a market increase.
I'm tipping this will be followed by a market dip before another bull run in the August month so don't get too carried away just yet. And there is every chance that it could dive after all, this is not financial advice.
It's Q2 in reporting time and with it we get to see which public companies hold Bitcoin. No doubt with more public knowledge coming out about who owns what we may in fact see another bull run as more people identify that Bitcoin is being bought up by major companies. Meaning, if the big corporations and companies buy it, it must be good right?
Before we list the top companies holding bitcoin it is important to note that companies when reporting are legally allowed to list the lowest price of bitcoin for that period as the bitcoin price. I know right and we need to pay for it at top dollar..... so the figures are way under what the values actually are if they were to sell today.
Tesla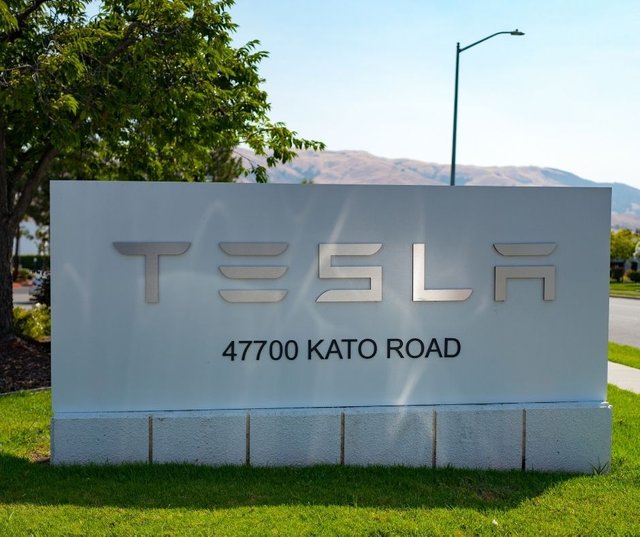 Despite selling off 10% of it's HODL Tesla currently owns $US1.3 Billion worth of bitcoin. This doesn't include Space X or Elon's personal holdings.
The company originally bought $US1.5 Billion but sold 10% of its HODL which as we are all aware coupled with Elon's tweets about not environmentally sound caused a little bit of a market drop at the time.... fail but winning for Elon.
Microstrategy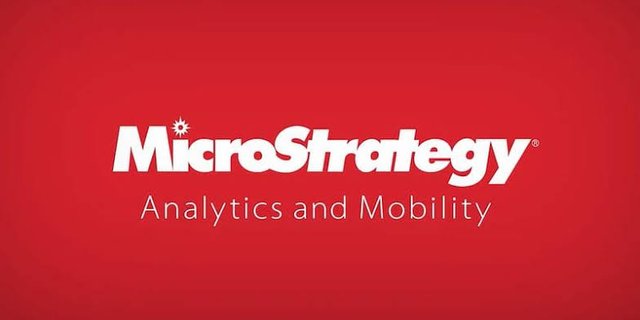 Source
Microstrategy went pretty heavy into the bitcoin buying spree buying up $US3.3B worth of Bitcoin a large portion purchased at $US9000 a pop! It's CEO Michael Saylor also owns around 17,000 Bitcoin. Argh to be able to buy that much bitcoin at under $US10,000.
Galaxy Digital Holdings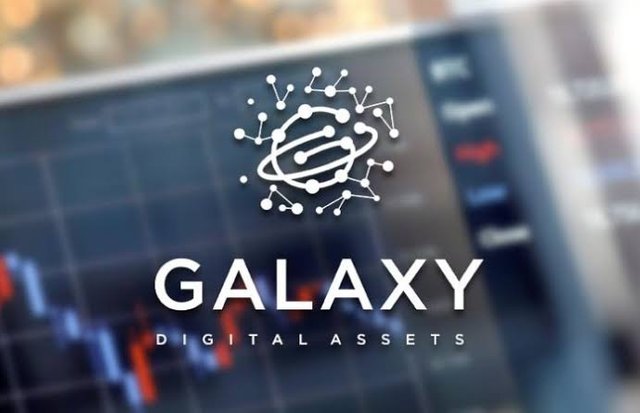 Source
Galaxy Digital Holdings have listed 16,400 bitcoins but no discounts for them, they bought in at current prices. However, the company has seen a $US60 million price increase on their Holdings.
Voyager Digital Assets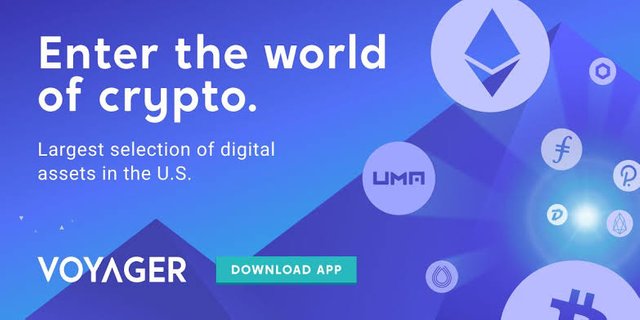 Source
The last company on the 5 digit token Holdings is Voyager Digital Assets holding over 12,000 Bitcoins valued at $US456 Million.
The Source of this data can be found in the source link. There are quite a few companies that have listed their Holdings and continue to buy Bitcoin.
What caused the Bitcoin Rally?
Well Amazon is currently preparing to enable bitcoin purchases on their site. Despite denouncing the media attention they didn't say they weren't ever accepting it, just that they're not doing it yet. You can read about it Here
At least we got a taste of the market once Bitcoin companies start accepting the cryptocurrancy giant.
2022 is going to be a boom year indeed.
Images sourced provided and supplemented with canva pro subscription.
Posted Using LeoFinance Beta
---