BlockFi goes Bankrupt as SMSF suffer heavy losses
---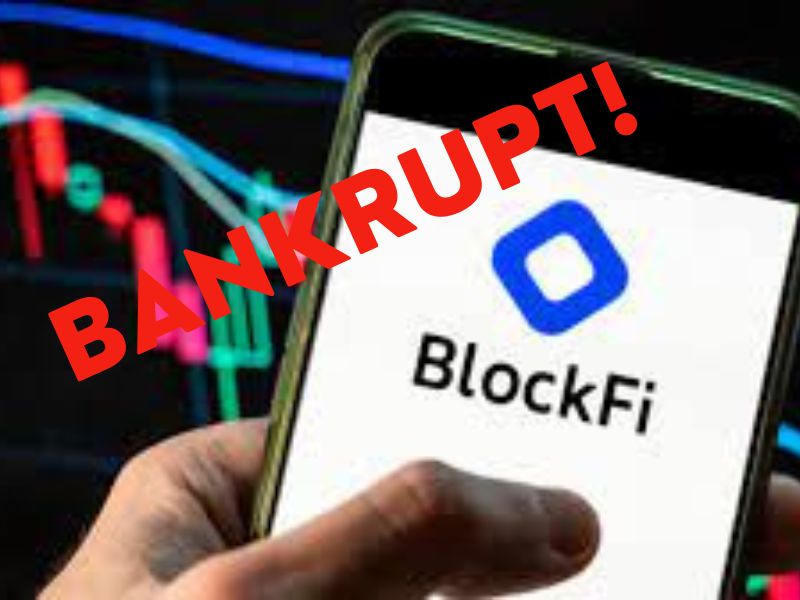 BlockFi goes Bankrupt as SMSF suffer heavy losses
Just as the broader Crypto market looks to begin to bottom out and stabalise things have taken another turn for the worse with another centralised exchange freezing accounts and going under.
BlockFi has filed for a Chapter 11 Bankruptcy owing between $US1 Billion and $US10 Billion to 100,000 creditors across the globe. BlockFi was already facing challenges over a week ago when the platform commenced suffering from Liquidity issues and limited trading on its platforms globally.
BlockFi's Bankruptcy extends to it's entity in Bermuda which is also suffering from severe liquidity issues indicating a broader issue amongst the centralised exchange.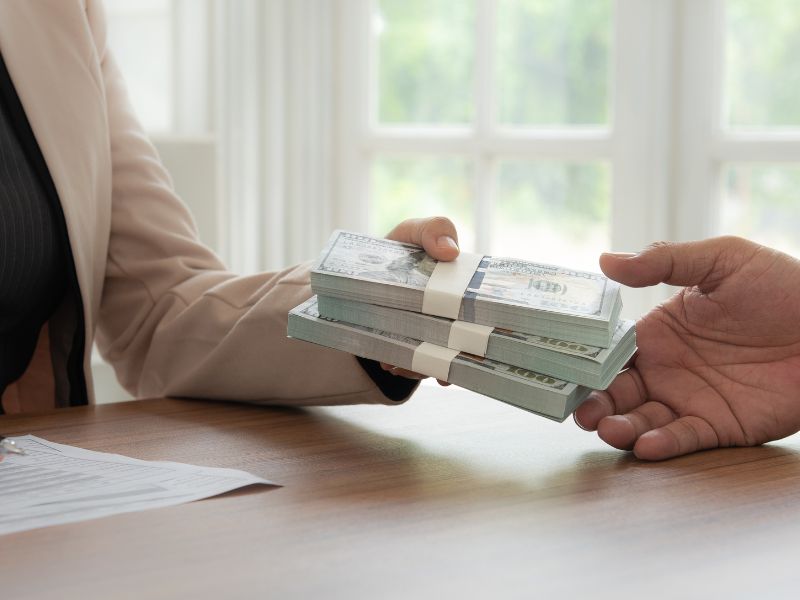 Currently BlockFi holds $US256 Million cash on hand which the company plans on using to provide liquidity to limited trading pairs to facilitate a restructure and reboot the trading platform. It is still yet to be confirmed what services and trading pairs will be on offer but the platform intends on continuing to trade under a new structure.
BlockFi's fate was already sealed when earlier this year it took a rescue package from FTX of around $US400 Million in funding with the provision that FTX would buy out BlockFi in June 2023. However with the collapse of FTX this deal had fallen through and has left BlockFi holding the bag.
Alamada had approx $US680 Million worth of loans from BlockFi which the trading platform was unable to call in and liquidate and added to it's financial instability. This has been mentioned on the Chapter 11 Bankruptcy as the reason for claiming Bankruptcy.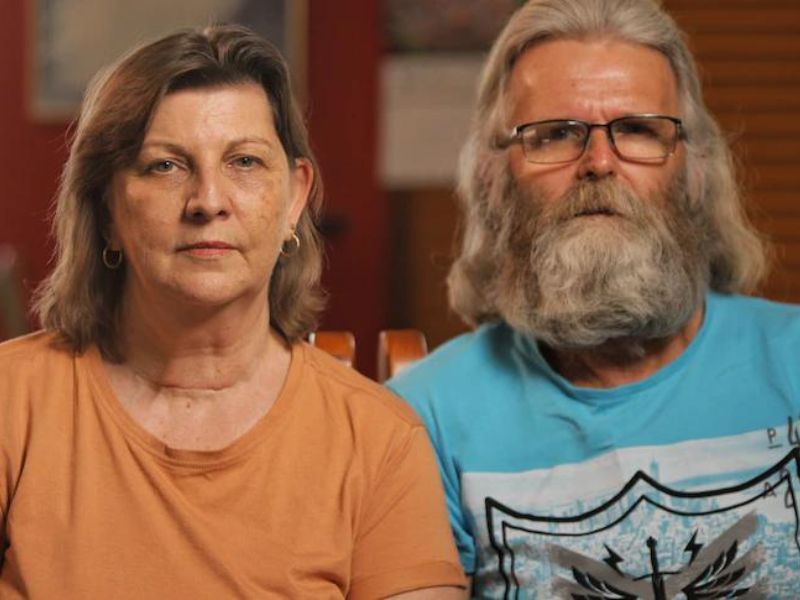 Image Source
Self Managed Super Funds Take a Hit
Sharon and Alan Saul are a part of a growing cohort of people that had large amounts of personal funds derived from their superannuation accounts invested in a self managed Super Fund where they decided to invest their retirement funds into Crypto currency with the promise of high returns that were paying better than traditional financial institutions, only to see their retirement funds disappear.
The brokerage company the pair used was Digital Surge which held a trading account with FTX and was managing a large cohort of peoples funds for them. The financial losses are currently estimated to be around $1.4 Billion.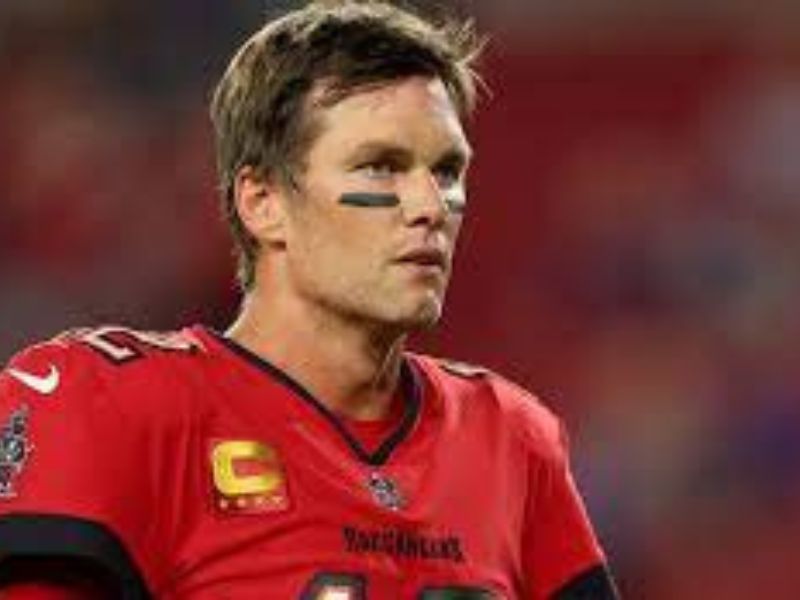 Image Source
The boom in Crypto can be attuned to the sudden promotion of the sector by Celebrities and positive mainstream news promoting from rubbles to riches investors which drove the market to all time highs in 2021.
However, instead of participating and investing in their own managed way many mum and dad investors lacked the basic tech skills to invest and participate so trusted their money to private centralised entities which, being an unregulated market could then go on and utilise those funds in anyway they deemed.
While there are currently strong calls for regulation in the industry it isn't just regulation that will be needed but a topic I have regularly advocated for since being involved in Crypto is ease of use and ease of access.
Without a straight forward easy way to participate that is accessibly to all then the door is open for those who want to farm those without the required level of skills and peoples money will always be at risk.
image sources provided supplemented by canva pro subscription. This is not financial advice and readers are advised to undertake their own research or seek professional financial services
Posted Using LeoFinance Beta
---