FTX: Bankruptcy Pays
---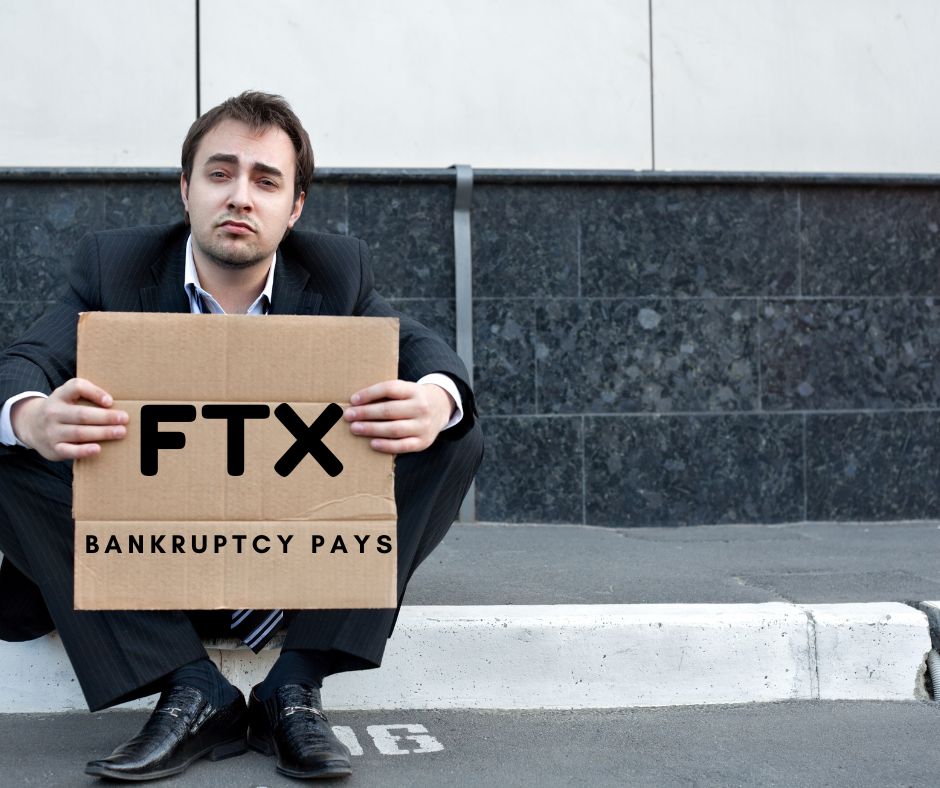 FTX: Bankruptcy Pays
The carnage of failed Crypto exchange FTX continues to spread like an ever growing disease causing market after market to collapse and trend down as more and more people lose confidence in the sector and begin taking losses.
Despite the falls Bitcoin avoids heavy losses which indicates support for the original digital asset and a strong market behind it. There are a few reasons for this which surround the regulations currently being developed which institutional investors have been calling for.
As of the 2024 tax season all centralised crypto exchanges will be classed as brokers and will need to issue 1099-B forms to people who purchase digital assets and track their sales. These same regulations will not apply to people participating in trades on decentralised exchanges such as Pancakeswap, Uniswap etc.
Given that there is strong support for Bitcoin as it was everyone's favorite traded digital asset these changes and more that are in the works maybe what is keeping the market steady as people speculate on the future of the tokens price.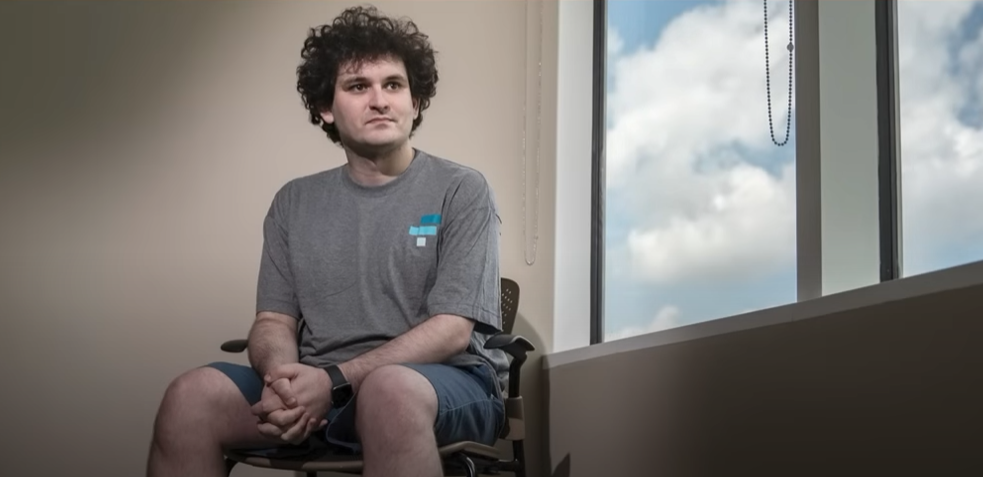 image source
Bankruptcy Pays
As the sector grapples with a falling empire once valued at $US32 Billion leaving the company owing US3.1 Billion to it's largest creditors with the number climbing higher and higher each day as more creditors come forward it has left the public believing that FTX is broke and out of money.
However, this could not be further than the truth with revelations that the US appointed liquidator who is currently overseeing the company as CEO is being paid a whopping $US1300 per hour and reasonable expenses which will be paid via a $US200,000 retainer fund established by creditors.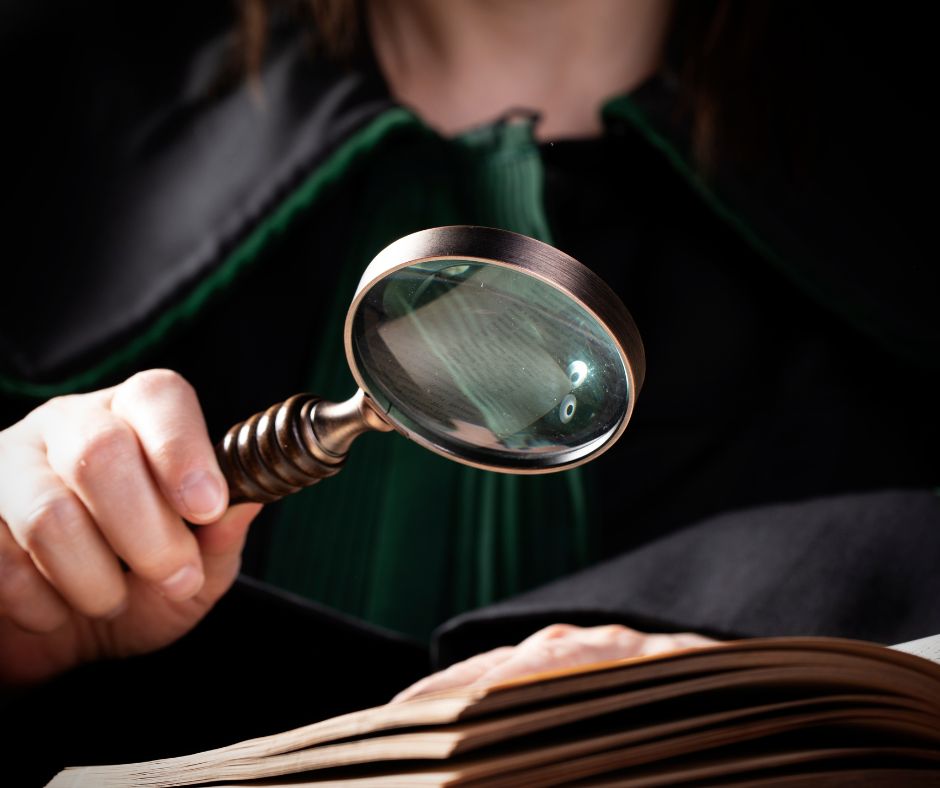 FTX under the microscope
The independently appointed CEO has already made a scathing declaration stating that the situation is unprecedented and complete failure of corporate controls and it isn't the only scathing remarks on offer with the appointed CEO declaring that the company was being operated by inexperienced, unsophisticated and potentially compromised individuals.
The Bahamas where Sam is currently residing has him facing criminal chargers with the US also seeking an extradition to have Sam face questioning in the US over billions of dollars of lost funds.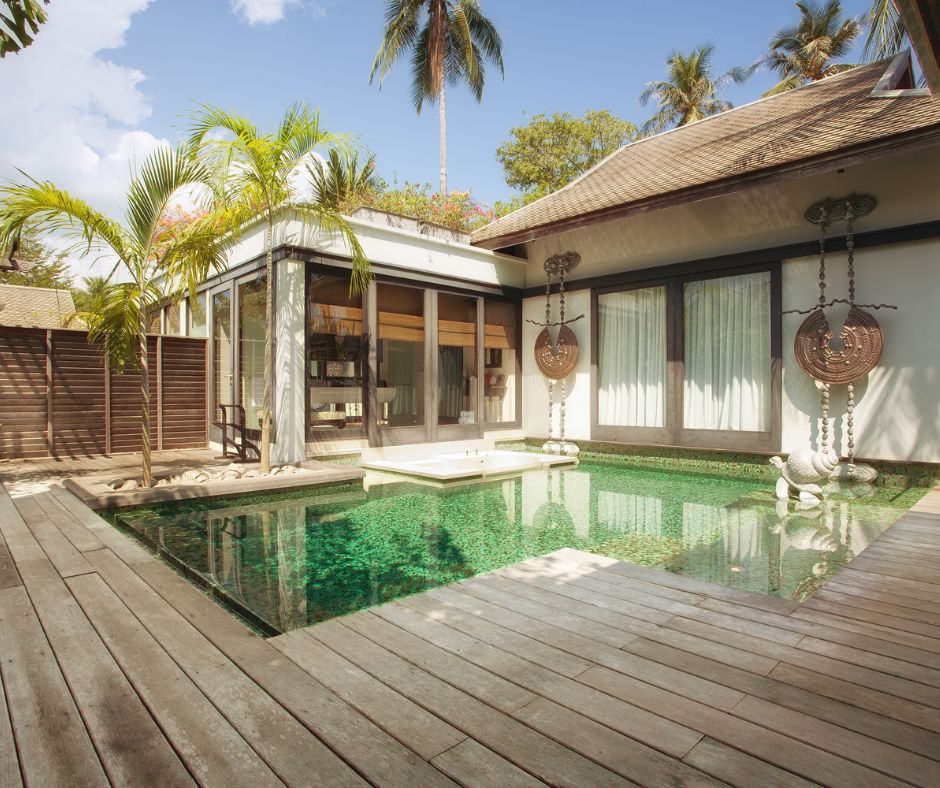 Poor Record Management and unchecked spending
Further investigations have showcased how poor the management team was with money by holding no centralised measure to manage funds which have seen staff purchase homes, assets and luxury items and no documentation indicating if it is a loan or asset of the company.
Unaccounted for loans which the new CEO has been unable to locate the cash in full and cold wallets holding billions of dollars worth of crypto. This comes as Sam continues to engage in erratic Twitter posts stating F#$% regulators and that he regrates going bankrupt saying the company is still solvent despite investigators stating otherwise.
As FTX had expanded into the Australian market many of their companies have since halted trading and are freezing companies accounts with the Australian Government committing to implement crypto regulation that safeguards investors as early as next year.
Image sources provided supplemented by Canva Pro subscription. This is not financial advice and readers are advised to undertake their own research or seek professional financial services
Posted Using LeoFinance Beta
---