Ask Leo: You choose the projects you are willing to invest your money in based on what?
---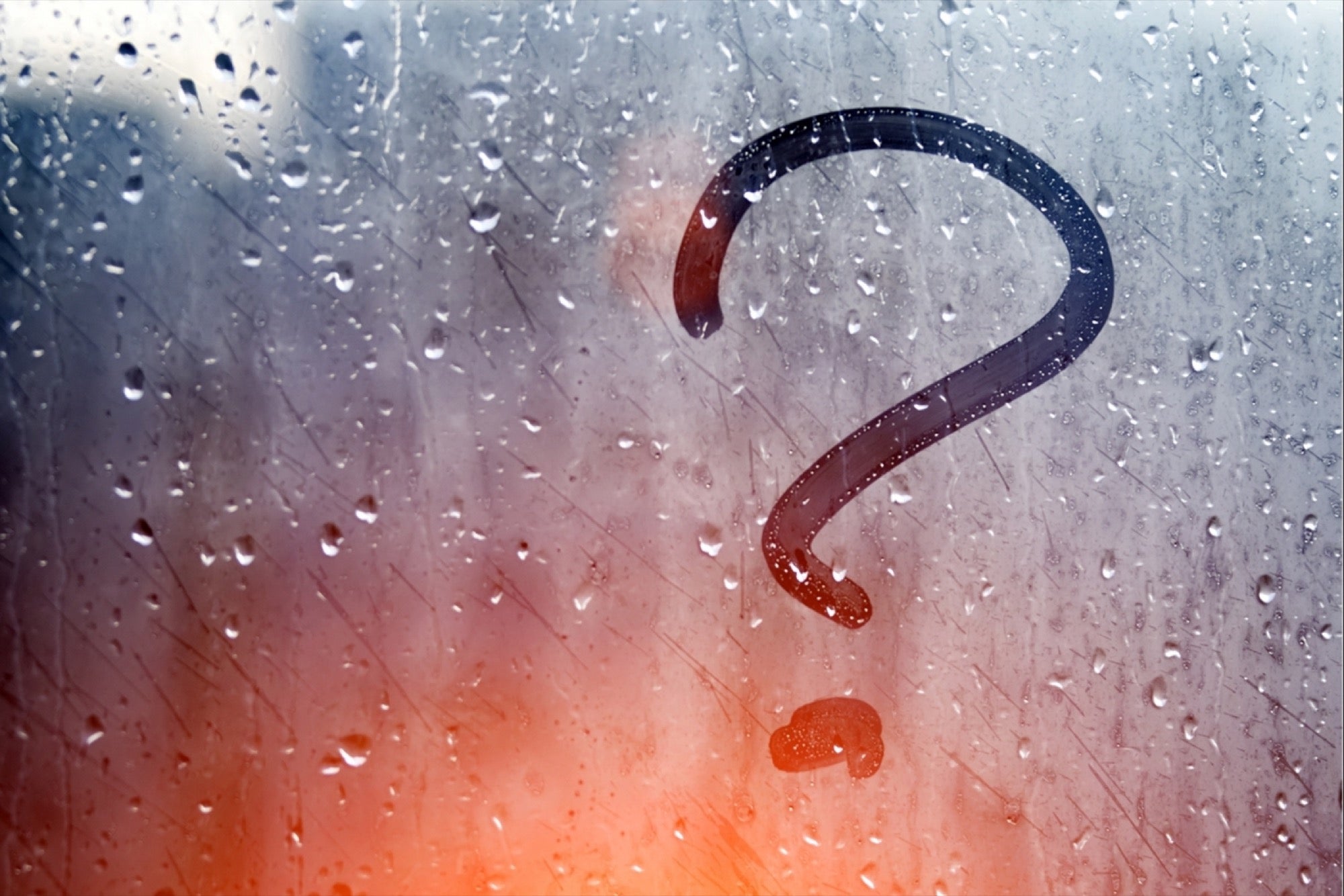 Lately these type of posts are really popular.
If you ask me why I'd probably say that it's because Leo tribe might be all about economics / investments etc but the community members have repeatedly proved to everyone that they are the most engaging members of the whole ecosystem.
An article without readers engaging with the author is like a football game without fans...Do you enjoy watching football games now that fans aren't allowed to attend to stadiums? Personally I hate it...
And while you're not going to see charts or learn something new this time it's really important to preserve what we already have. Every little bit helps, and the more time more time one spend reading a post or typing a thoughtful comment the more it helps Leo climb Alexa rankings.
This the first "Ask Leo" post I make and if it goes well I'll start doing it once per week and probably share some small prizes too every time I make one. That's until #ProjectBlank which I think these type of posts would suit better there.
So you probably read the title and what I want to know is : What are your criteria when choose which tokens will fill your nags?
When I was new to the crypto world I made a series of mistakes...
Buying the tops was the most common one...Rekt
Buying random tokens just because an "influencer"shilled it on Twitter...Rekt...
Buying cheap coins just because I could buy millions of them with a few hundred dollars...Rekt again
But the more time you spend reading and researching you become better at it, eventually.
So right now things have changed. I offloaded all the garbage I used to hold...some of these projects even died a few months down the road and my only focus for quite some time now is to buy tokens that:
Have real life use cases. (HIVE)
Great potential because they offer something unique that no other project does. (XMR)
Have a dedicated group of devs that solve more problems than they create...
Projects that release updates often / communicate with the investors and also have integrity because they follow their road-map. (LEO)
Projects that bring something totally new that could push the entire crypto industry to a whole new level (RUNE)
But that's me...
Now I want to hear from you and possibly get a few more ideas about projects that I should be looking more closely or better yet invest my money too...
PS. I didn't include BTC and of course ETH on that list above for obvious reasons. I do hold some of them both but I got in kinda late...
Have a good one people
Cheers.
Posted Using LeoFinance Beta
---