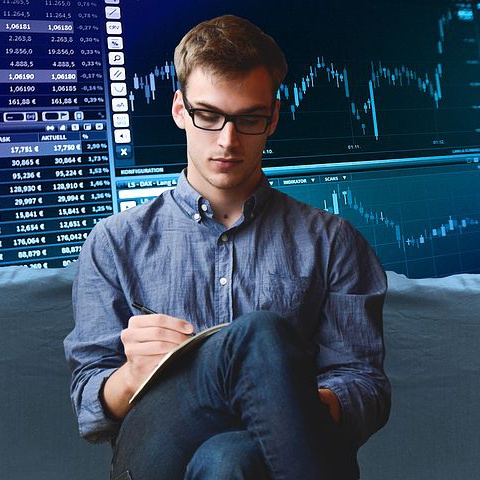 Well well well, word on the street has it that people are powering down Leo to get in on the Cub mania, its sure as heck a tempting thing to do especially if you already have some idle BNB laying around, one could farm some nice 149% APR in $Cub on Cubdefi by combining some Leo's with some BNB.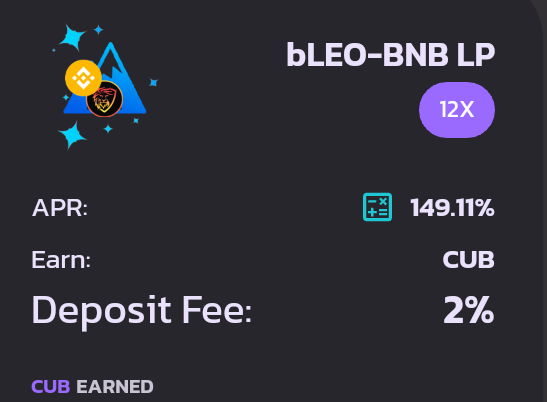 However the implication of the power downs is that Leo power holders have more wiggle space within the Leo rewards pool. You see, before this whole CubDefi thing came into play and more people had their Leo's powered up, with 7,000 LP, one could give around 0.6Leo per 100% upvote.
But these days, a 7,000LP upvote at 100% gives around 0.878Leo. I currently hold about 7,000Lp, which means I can distribute 10 full upvotes at 0.87leo each in 24hrs, which equates to 8.7leo tokens per day, which means I will earn around 4.35leo tokens per day.
Leo token price has been hanging around 0.6$ levels for sometime now, I'm not exactly sure why because all my expectations have been thrown out the window, BnB is going up, Ethereum has been blowing up, Hive has held quite strongly around 0.6$ as well, if at all Leo is going to 2$, there is no better time than now....

...Except of course I'm missing something, I prefer to subconsciously imagine Leo at 1$, it helps me process my estimations more easily. With a 1$ Leo, I will be earning 4.7$ in a day from curating alone which I think is just super cool.
Here in Nigeria, minimum wage is around 63$(N30,000) monthly, I will be conveniently earning double of that monthly by only curating on LeoFinance. This is just estimate from a 1$ Leo, not 2$, not 5$.
We were hinted on Twitter today that the Leobridge is going through its final testing, yeahhh this is the part I like, lets get all our cards on the table, then we can begin to determine the real value of our network.
I'm closing this post with a power up of 346Leo, hopefully this will get me closer to 1leo per upvote sooner.
Thanks for reading....
Posted Using LeoFinance Beta