Mainnet Update - Latest on THORChain
---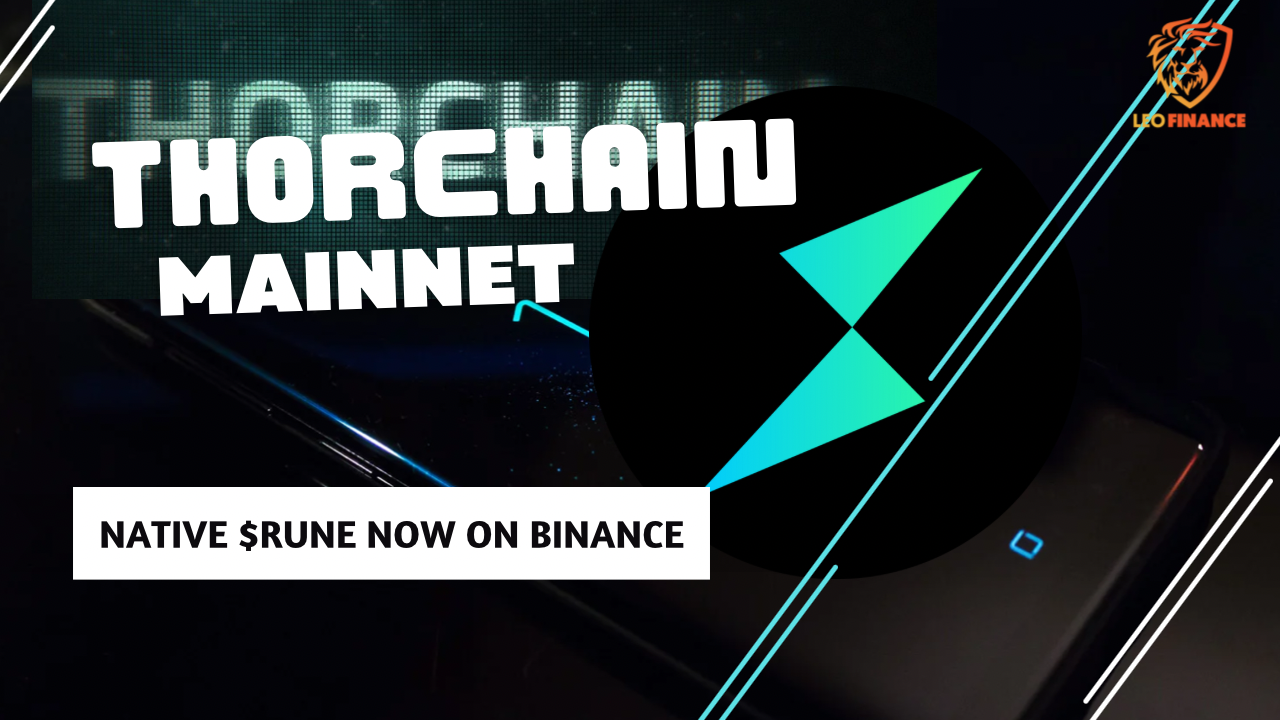 Mainnet update
Glad to announce that THORChainhas finally moved to mainnet. This was announced on Twitter through THORChains lead dev C. Barraford and the protocols main account.
THORChain's mainnet upgrade from CHAOSnet has been in the works for the longest time, and there's been a lot of chaos down the line indeed. The protocol was attacked by hackers 3 times in the space of 2 months. The treasury refunded the lost funds.
A lot of restructuring took place, security was addressed and tightened, the network came above stronger and more resilient than ever and has now upgraded chaosnet to mainnet. Read about the steps THORchain devs took to secure the chain. - Thorchain($RUNE) resumes operation first with Binance chain.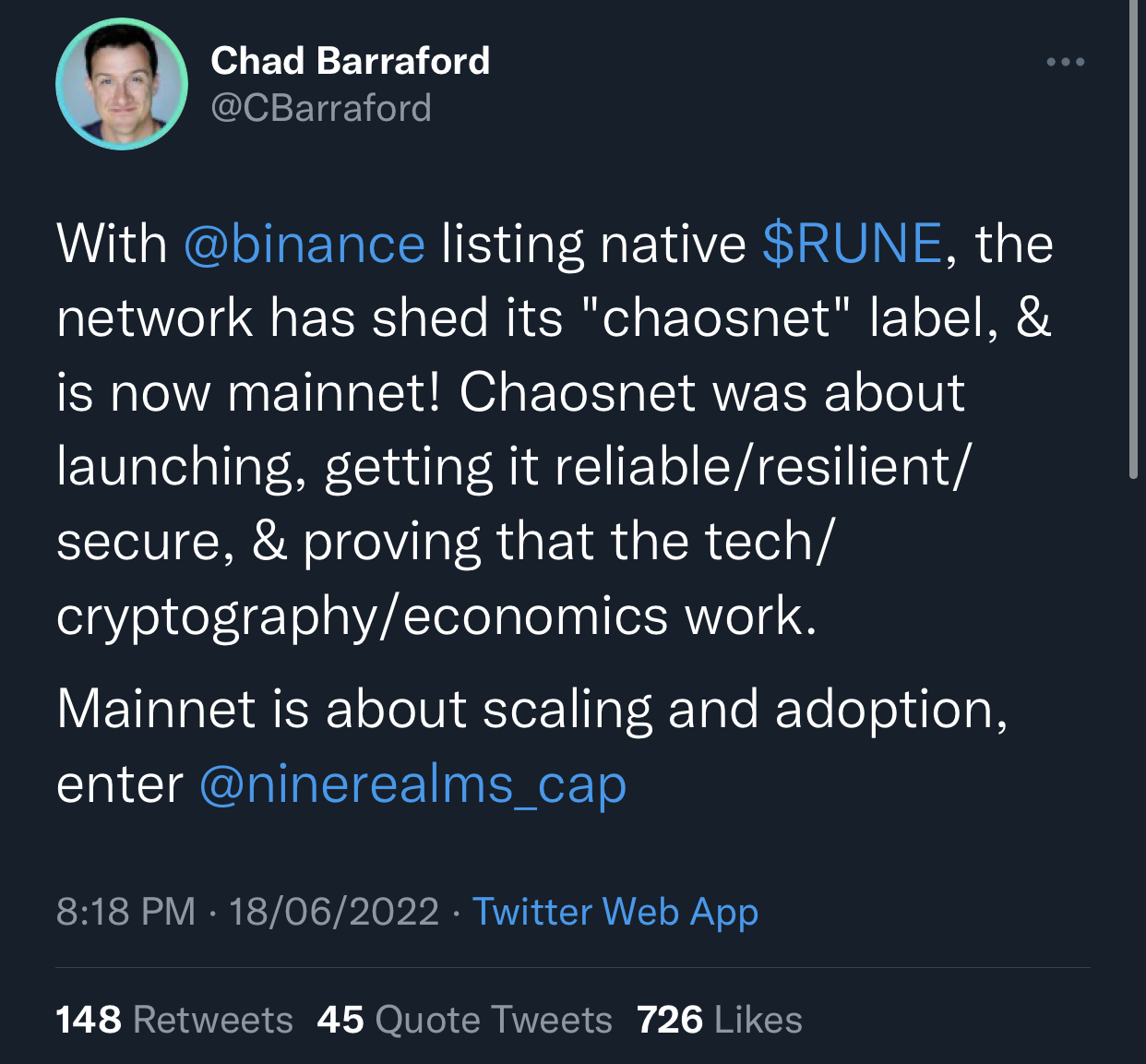 Native RUNE now on Binance
Native RUNE is now available on Binance, if you buy RUNE on Binance, you don't have to bother about going to THORSwap to upgrade it to native anymore, your Binance RUNE is now as native as it gets. If your RUNE has been on Binance, you don't have to do anything. It's auto.
Conclusion
There's no better time for THORChain to get out of Beta than now where centralized entities have fumbled and nuked the crypto markets due to their inefficiencies. THORChain fixes a majority of these inadequacies.
Basically, centralized corps interfacing as intermediary or custodian to funds on blockchain will fail, with THORChain, you have full decentralization, security of funds, real yield on native assets and you do not give up custody of your crypto.
What's coming in THORChain?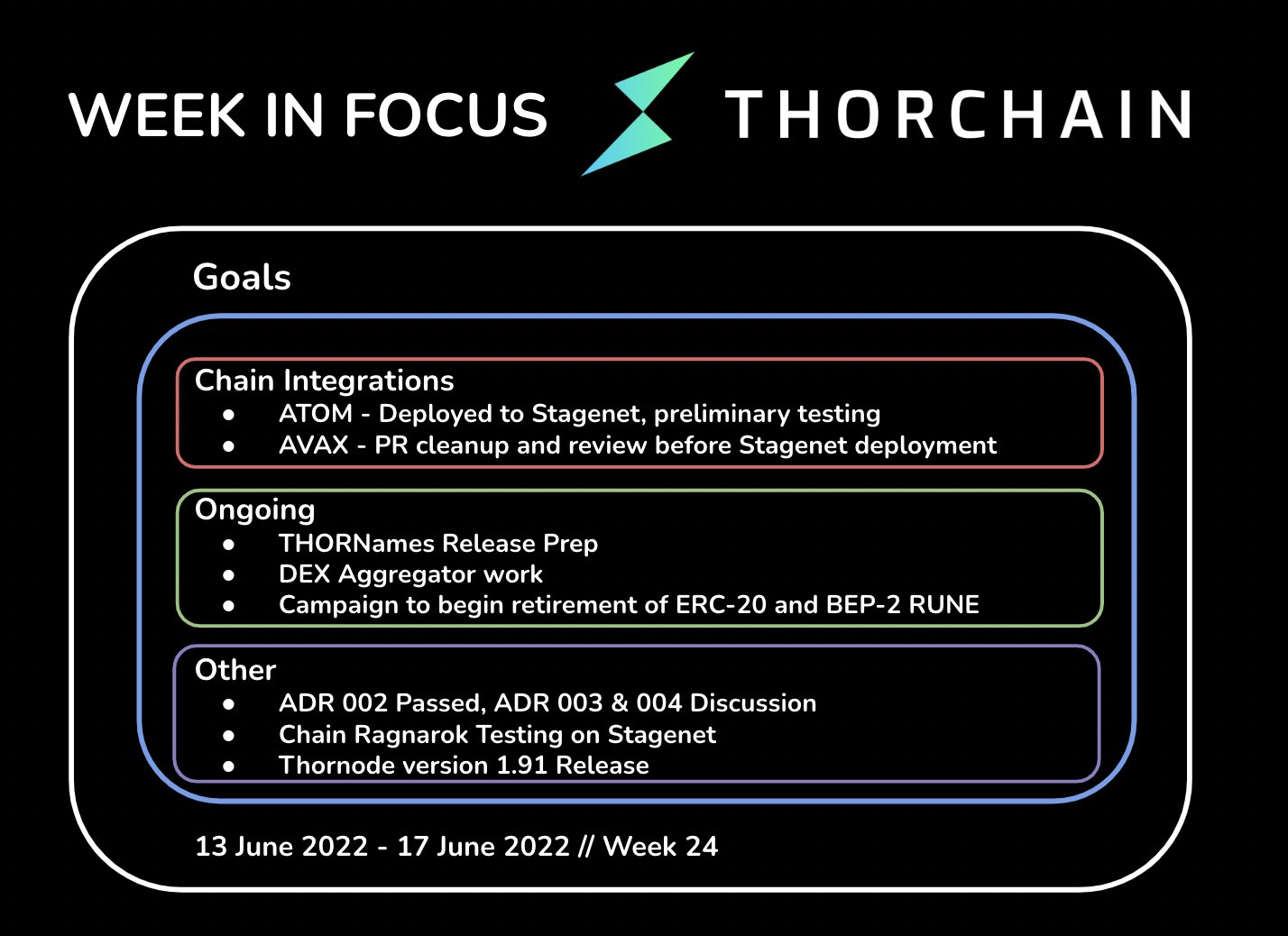 source
Thanks for reading.
Onwards CHADS!...
Posted Using LeoFinance Beta
---