My thoughts about recent updates and the state of Splinterlands economy
---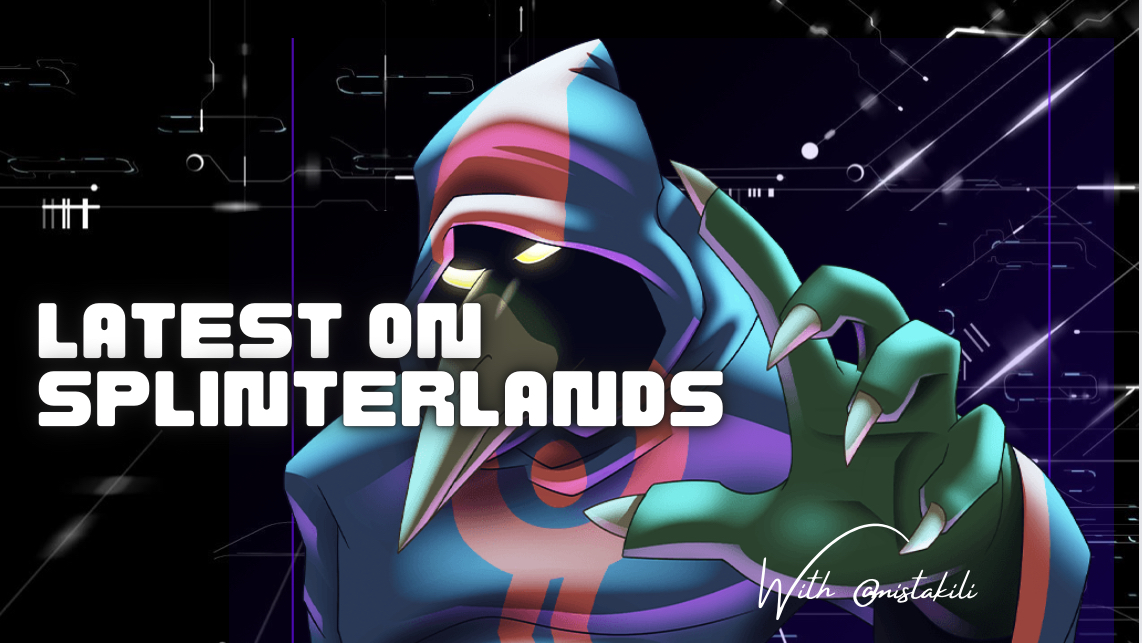 Wheww! This is going to be one hot post, I'd advice you to grab a sit.
I think this previous SPL town hall meeting has got to be my most interesting town hall meeting till date. There's a massive wave of updates coming that keeps reminding me that I don't have near enough SPS tokens.
For those that thought the Football managing game announced to be coming to Splinterlands was the height of all their partnerships this year, these partnerships have just started. Splinterlands recently signed up another game builders to build another game untop of Splinterlands.
Tower Defence is coming to Splinterlands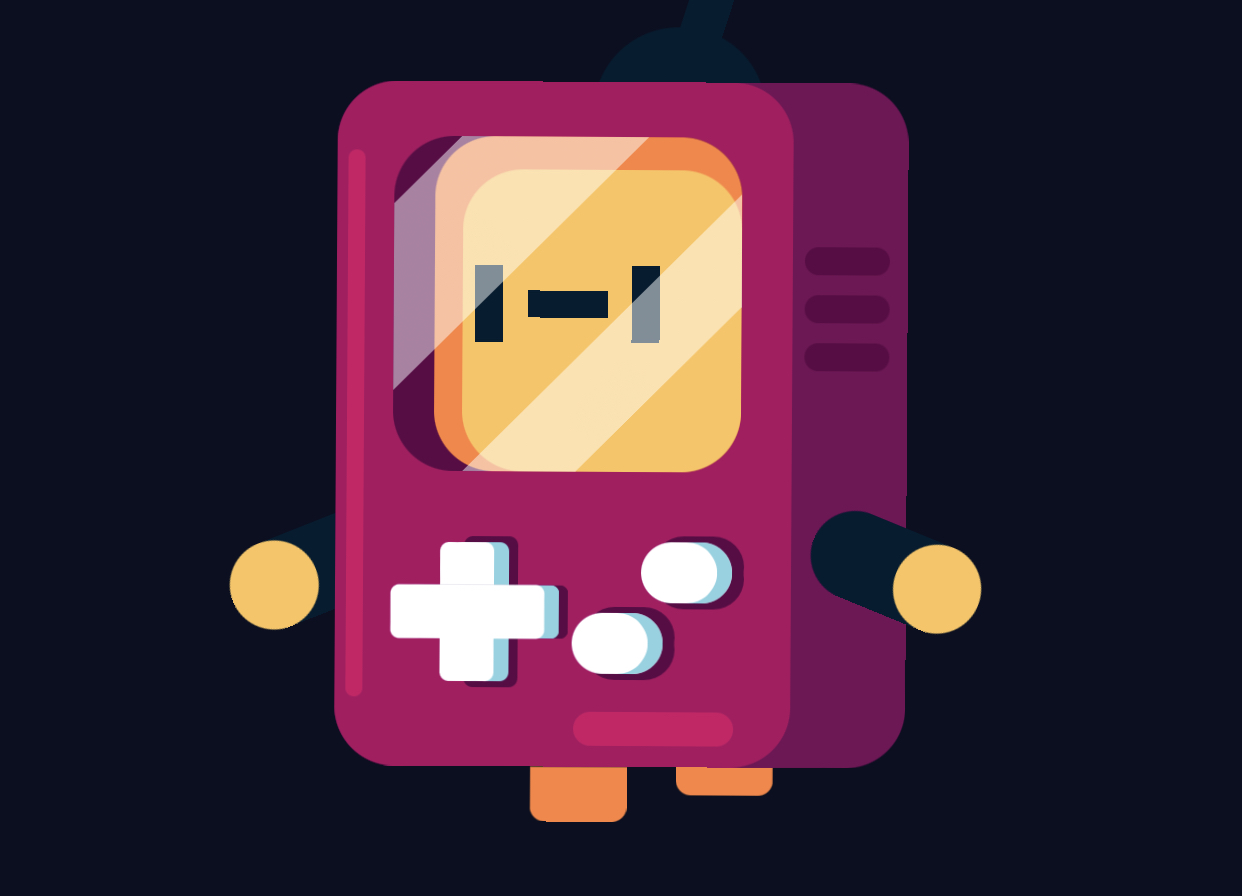 You can read more about the partnership here
The game will be a Tower defense game with the development spearheaded by Double Coconut company, a leading tech company in game building industry
Splinterlands Tower Defense will see the return of Splintershards ($SPS) and Dark Energy Crystals ($DEC), as well as its Voucher token as a medium for staking and purchasing assets.
Okayyyyyy………let's take these in first.
When you're listening to the Splinterlands town hall meeting on discord or via periscope on Twitter, if you miss what's been said for a second you've literally lost that second, no going back, its not like Twitter spaces where you can chime in to ask the speaker to repeat what he said.
So my first reaction to hearing about a Tower Defense game, was what the hell is a Tower Defense game? Then I later saw this concept art then I got a glimpse of it. I've seen these types of games around but I've never gotten into them.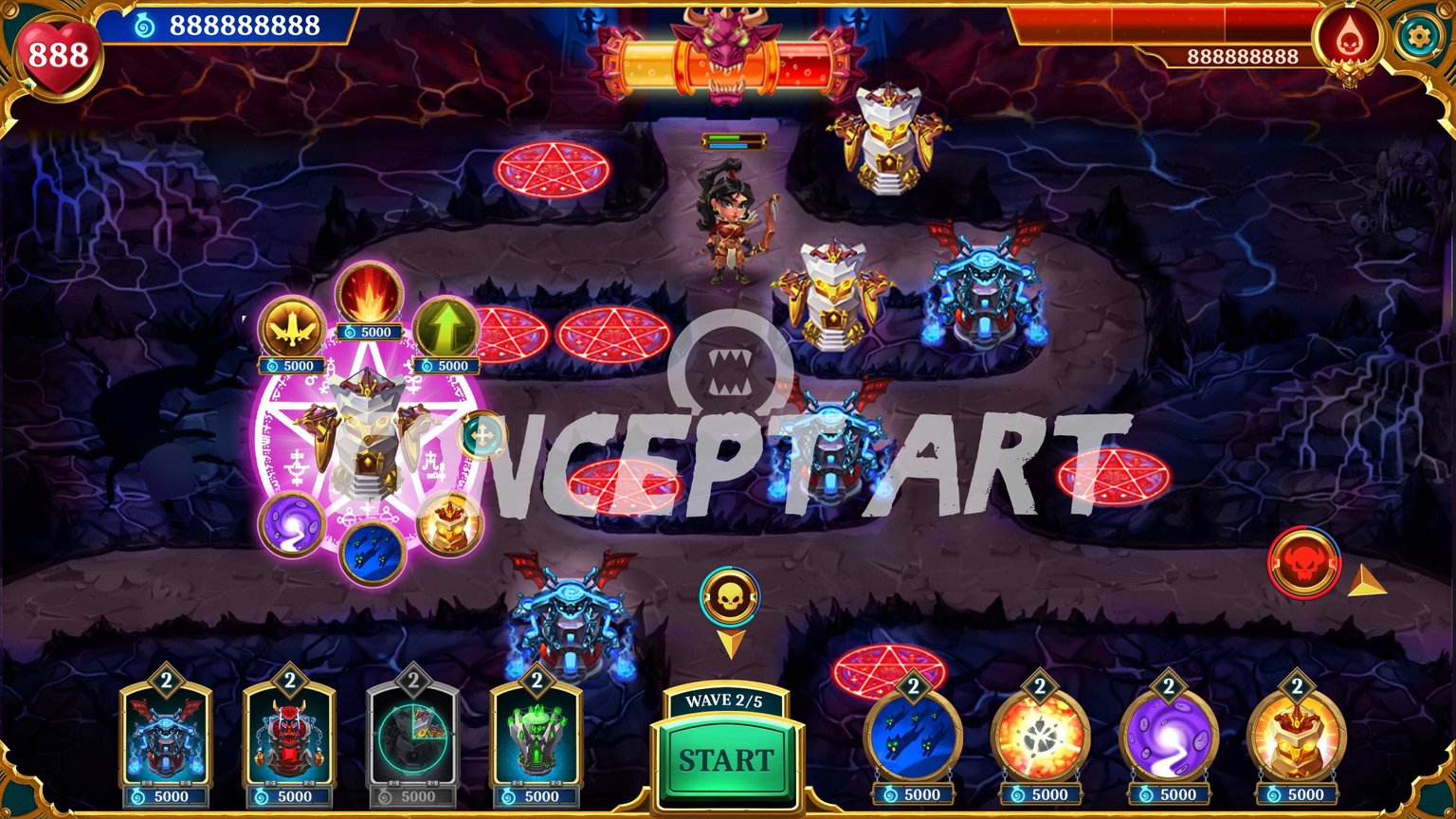 source
I'll def be getting into this one. Another thing that strikes my membrane is that the entire tokenomics of this game will be built upon the existing SPL tokens like DEC, SPS and Vouchers.
Rift Watchers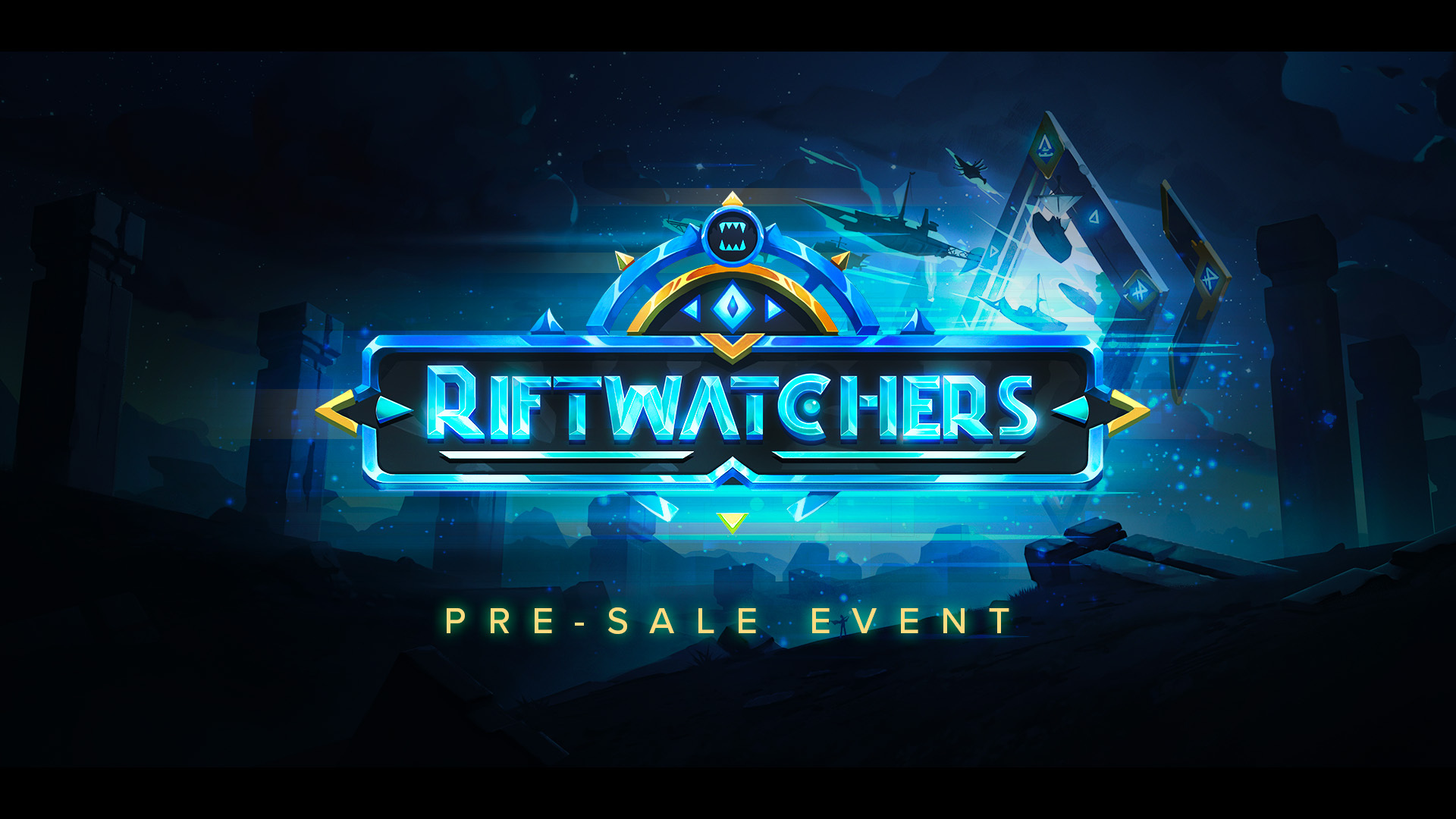 Rift Watchers presale is a little over 8 days away,
Pack Presale Launch Date: Sept. 15th, 2022 2:00 PM ET / 18:00 UTC
ESTIMATED Riftwatchers Set Release: Sept. 27th, 2022
Total Packs: 3,000,000
Full details in this post
If we were going to run through each key point about this update, you can trust that this post will not end soon, plus, information over load is a thing, I can assure you'll be overloaded with information if you decide to delve into these updates at once.
Each Rift watcher pack will cost $5 plus 1 voucher.
My Plans for Rift Watchers
Another icing on the cake is what's found in the next paragraph
players will be GUARANTEED a promo card for every 50 packs purchased in the presale, and will be guaranteed a gold foil promo card for every 1000 packs purchased!
I'm certainly gunning for that 50 packs minimum, oh wait I'm broke, maybe it's time I went into my warchest(HBD savings) to get out some money to get in on this. I have 50 vouchers set and ready go now I need around $250, let's get that promo card shall we!
…..Plus who knows 🤷‍♂️ maybe I'll finally be getting my long awaited extremely rare legendary gold card out of one of those packs. gods of splinterlands owe me one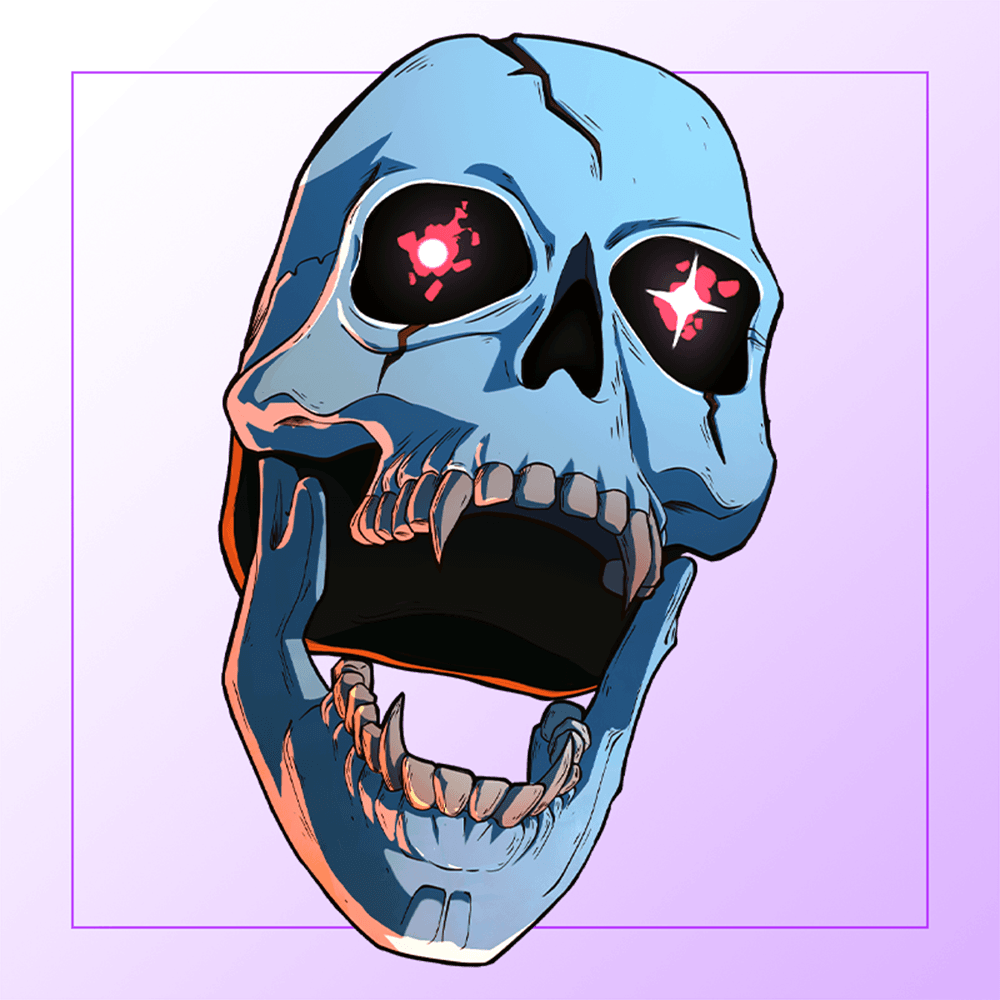 SPS DAO
For this post, the final point of interest to me is the fact that the entire RIFT watchers sale is going to require SPS, $5 worth of SPS per pack and all the SPS accumulated from this sales is going to the Splinterlands DAO where the community will vote on how to utilize it to bring back even more value to SPS holders. Essentially, all those SPS used will be taken out of potentially hitting the market.
Finally!!!
There are 3,000,000 Rift Watchers Packs, if at least 1.5million packs are sold out at the minimum price of $0.059 per SPS and it costs $5 of SPS to buy 1 pack, it means at least 84 SPS tokens will be spent on each pack. 1000 packs will cost 84,000sps. 1.5million packs will cost 126,000,000 SPS.
Thinking about this, again, I don't have enough $SPS!
You can imagine the amount of SPS that will be taken out of circulation and put into the DAO. Certainly this is a bullish scenario for Splinterlands.
Who could have thought Splinterlands will be the platform where other games are built untop, I didn't see this coming! Did you? And the interesting thing is that I've barely covered all the updates coming to the game announced this week alone! Do you have enough SPS?
See you in my next post!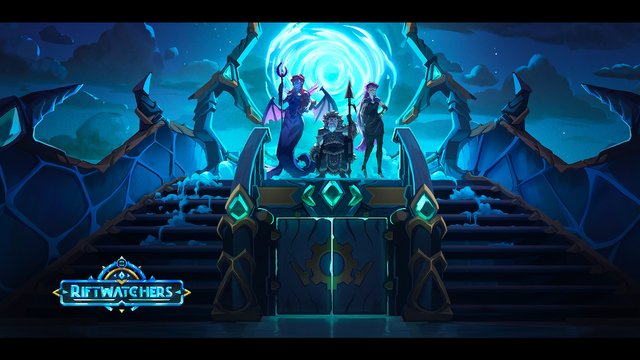 Posted Using LeoFinance Beta
---