Daul investment on Kucoin - High APR on BTC, ETH and USDT
---
This morning Kucoin raised the APR on their earn investment, the crypto community was alarmed. The APR seemed to be outrageous, and many people started to disparage Kucoin on Twitter. Crypto influencers start spreading misinformation on Twitter and advising everyone to withdraw their funds from Kucoin.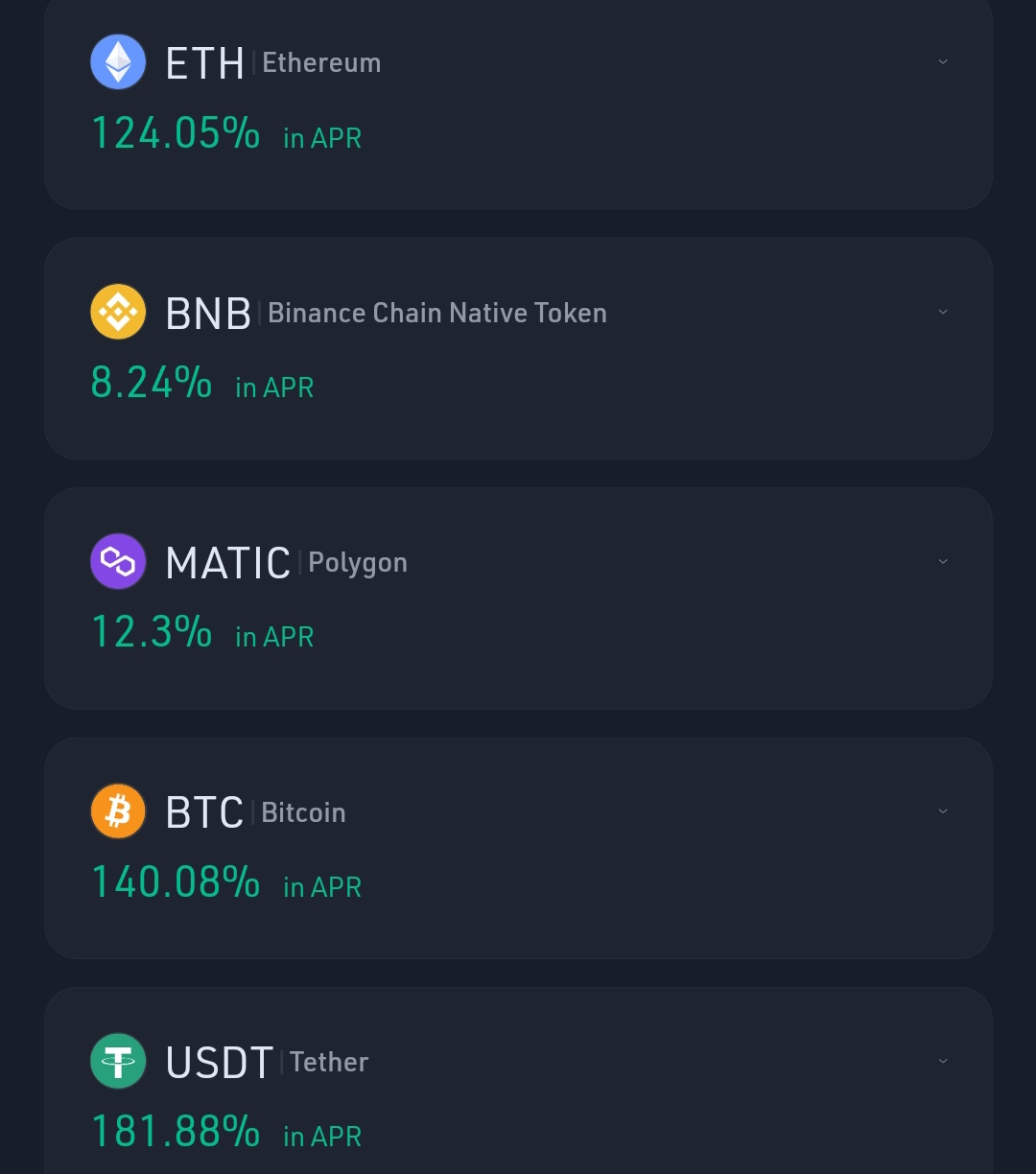 The cryptocurrency industry has recently experienced a lot of turmoil. We are still trying to process BlockFi filing for bankruptcy yesterday evening, and now Kucoin is raising APR once more in an effort to draw in investors and increase liquidity.
When I was trying to figure out what was going on while scrolling through Twitter, I came across a tweet from a CT influencer complaining about the high APR. Fortunately, the Kucoin support handle replied and explained the reason for the high APR as well as providing a link that further explains the entire situation.

source
The article implies that Kucoin now offers Daul investments for several coins, a dual investment are financial products with significant payouts but no principal protection. This can be further broken down this way; with the dual investment investors only needs to deposit one coin in order to earn money based on two different assets. The coin being deposited is locked in yield, allowing the investors to earn as the value of the investment asset rises. How the staked asset performs at the settlement date price or maturity date will have a significant impact on how much the investors earn. More information on how the dual investment works on Kucoin can be found here. Additionally, you ought to be aware that Binance, the largest cryptocurrency exchange, also offers Daul investment
Kucoin and Binance Dual Investment
With Daul investment if the market deviates even farther from the target price, you can lose out on the opportunity to buy or sell at a more favorable price. The deal is only permitted based only on the price on the settlement date. Therefore, investing in dual investments carries some risk.
Why the Fud?
CT influencers are creating a fud that Kucoin is unsustainable because of its high APR on it earn investment, but they have refused to conduct adequate inquiry into how the product functions and what kind of investment program it is. As I mentioned earlier, Binance offers dual investments as well. This has even been the case for a very long time, and it hasn't negatively impacted Binance or caused them to file for bankruptcy.
Numerous individuals have started to remove their funds from Kucoin as a result of the chaos. The Dual Investment is not a problem; instead, it is intended disinformation by crypto Twitter influencers for their personal Twitter engagement.
Posted Using LeoFinance Beta
---