What To Consider Before Investing In Any Crypto/NFT Projects - Follow These Steps To DYOR
---
Research is the collecting of information about a particular subject
~ Merriam Webster
Without a doubt, we are in the bear market as the market has been in a downtrend for some time. As a result, now is the best time to stock up on your favorite tokens or tokens that have the potential to increase greatly during the upcoming bull run.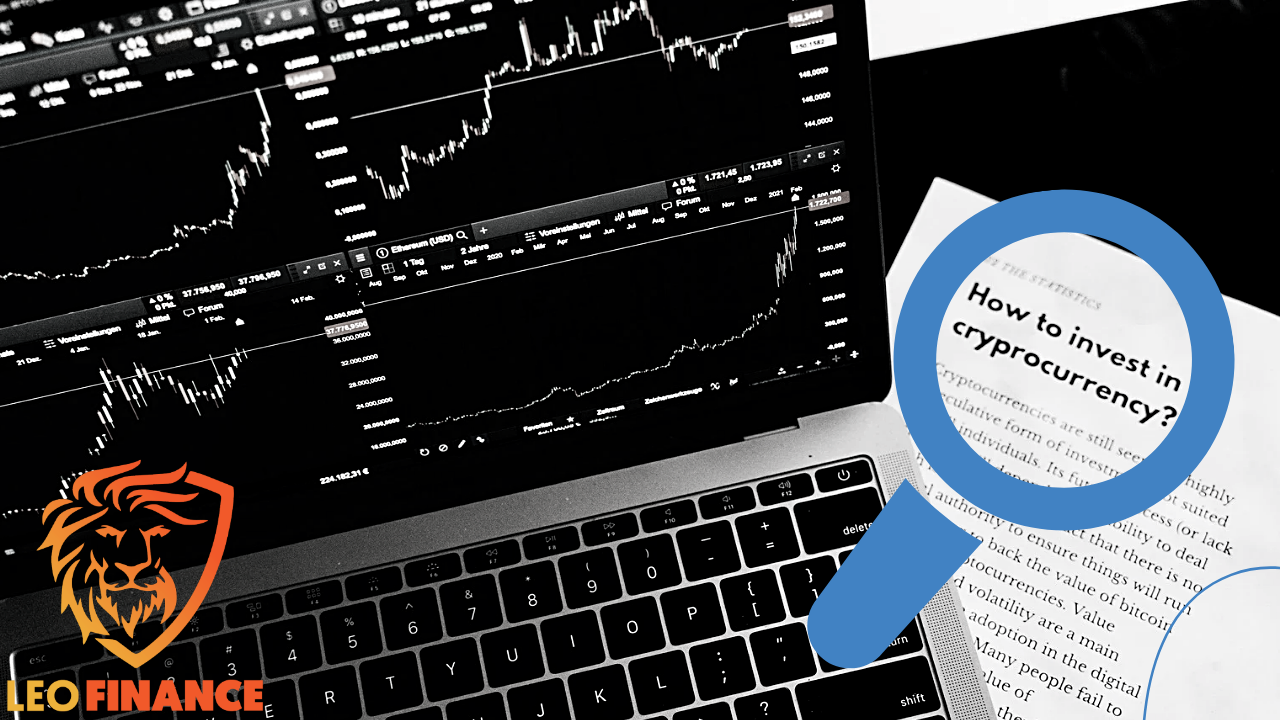 As the web3.0 space is developing at a rapid pace, there are many tools that you can easily use to make research and find the token to buy for a potential X2. In order to spot or discover tokens that have the potential to at least X2 and make you wealthy, you'll need to do thorough research.
In this blog, I'll go through how to generally conduct research, what to consider about and watch out for, and various web-3 tools that can help you identify the next token that will multiply your investment.
Research's primary goal is to help you look before you leap, preventing you from falling for a con or making a blind investment. So, how do you conduct research on cryptocurrency projects today?
Read the project whitepaper:
The first step in conducting research is to find and read the whitepaper for any crypto or NFT project because it contains all relevant information, including the project's utility, supply, roadmap, and more.
The team responsible for the project, who are they?
A project can only be relevant if it has an honest and committed team, so once that team is in place, you can relax knowing that your money is in excellent hands. The team members are listed in the project whitepaper.
What opinions does the community have on the project?
The community is the most important component of any cryptocurrency project; if the community likes the project, it is MOSTLY a decent project; many people won't recommend rugs... The majority of the crypto community is on Twitter, Discord, or Telegram.
Tokenomics
What is the supply of tokens? Which demand exist? Is there a method for burning? How are the tokens distributed? When it comes to the study of tokenomics, all these points need to be explored. To check for this information, utilize CoinmarketCap or Coingeko.
Who are the sponsors of this project or those who are purchasing the project token: If some whales are investing in the project token, you might want to do the same for quick profits since it might cause the price to increase. But you've to be extremely careful to avoid being dumped on.
This investment is it for the long term or the short term?
When you've finished your research, it's crucial to ask yourself this question. Avoid holding when it's appropriate to sell and avoiding selling when it's appropriate to hold. If you're in for a long term I'll recommend you get a Non-custodial wallet and store your token so you can have complete access and control to your private keys.
---
Tools In Web3.0 That Will Assist You In Making Thoroughly Research
---
To find out what NFT projects are trending and conduct research, you can utilize tools like http://icy.tools, http://Nansen.ai, http://solseeker.xyz, and http://hellomoon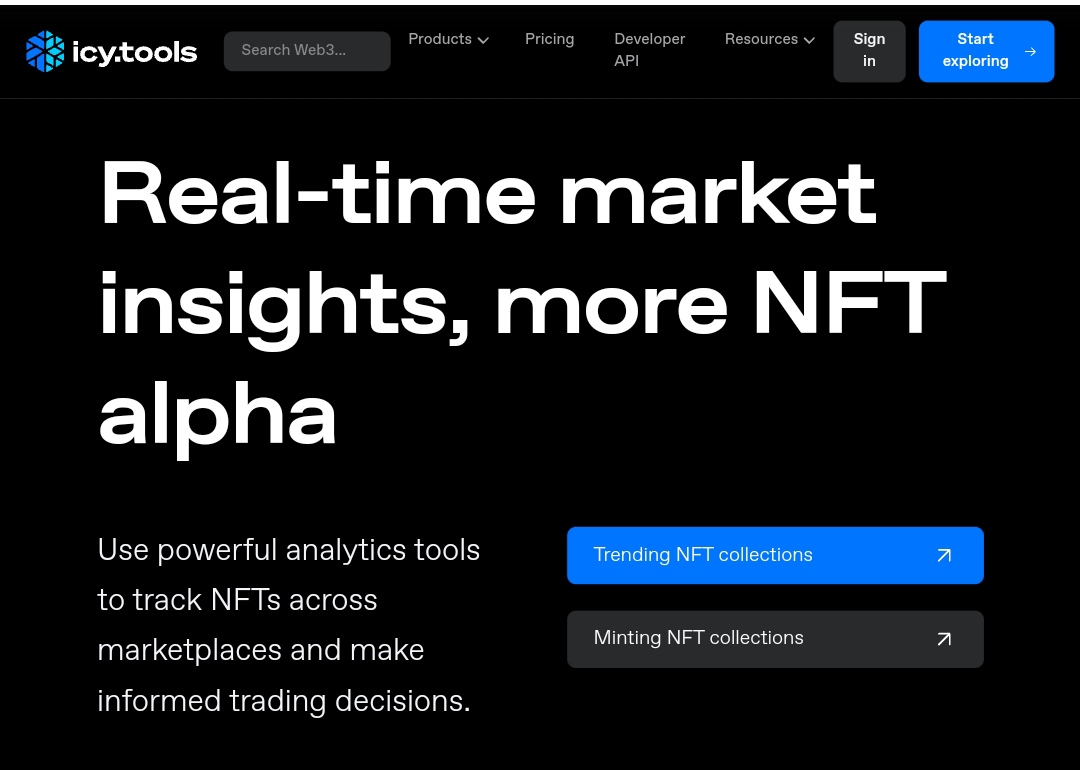 You may use CoinmarketCap to conduct an in-depth analysis while researching cryptocurrency projects, and you should look into the tokenomics of the project, the team, the token holders, and a lot more. The CoinmarketCap website can be used for all of this.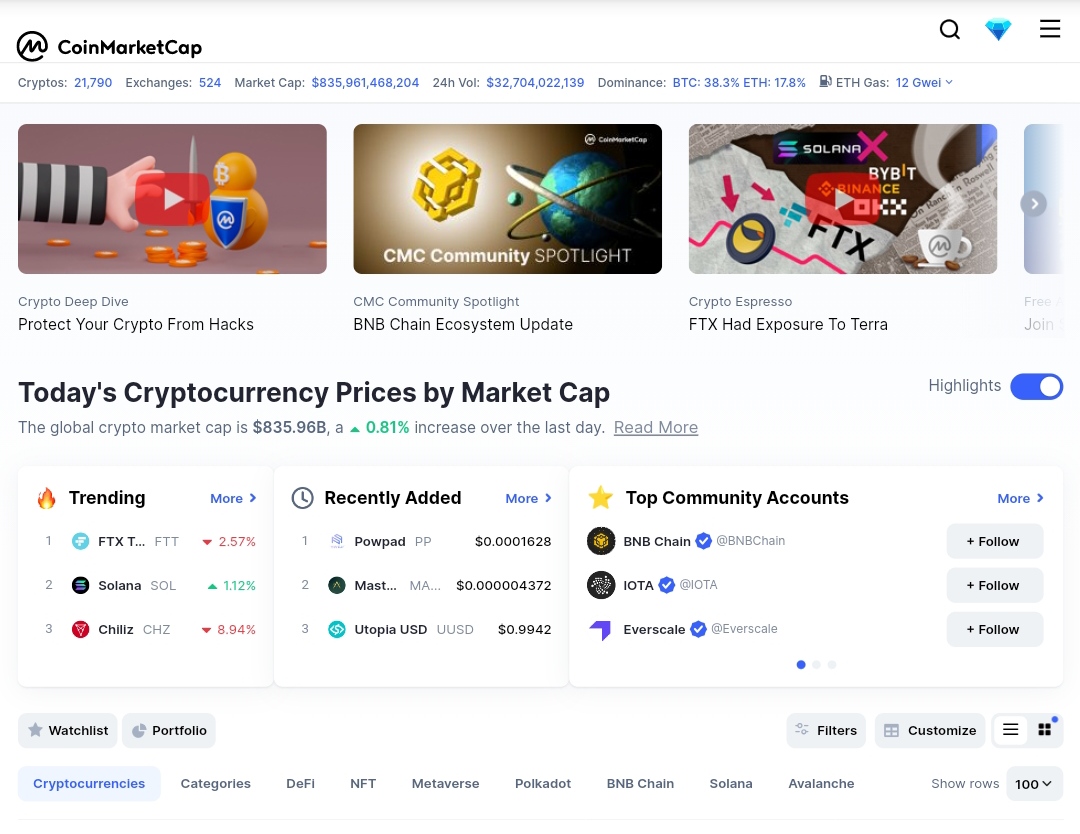 You can also go to https://leofinance.io, one of the top web3.0 communities, where content creators share their own reviews and analyses of various projects and their use cases. When you sign up, you can quickly utilize the filter option on the homepage to find whatever project you're searching for, whether it be one related to NFT, DeFi, Trading, or anything else. Basically, you may leverage the content creator's personal review of the project you're researching to offer you an advantage and help you decide on the best investment. Remember to conduct your own research as well, and you may combine it with the reviews you read on Leofinance's content creators to make the best possible investment choice.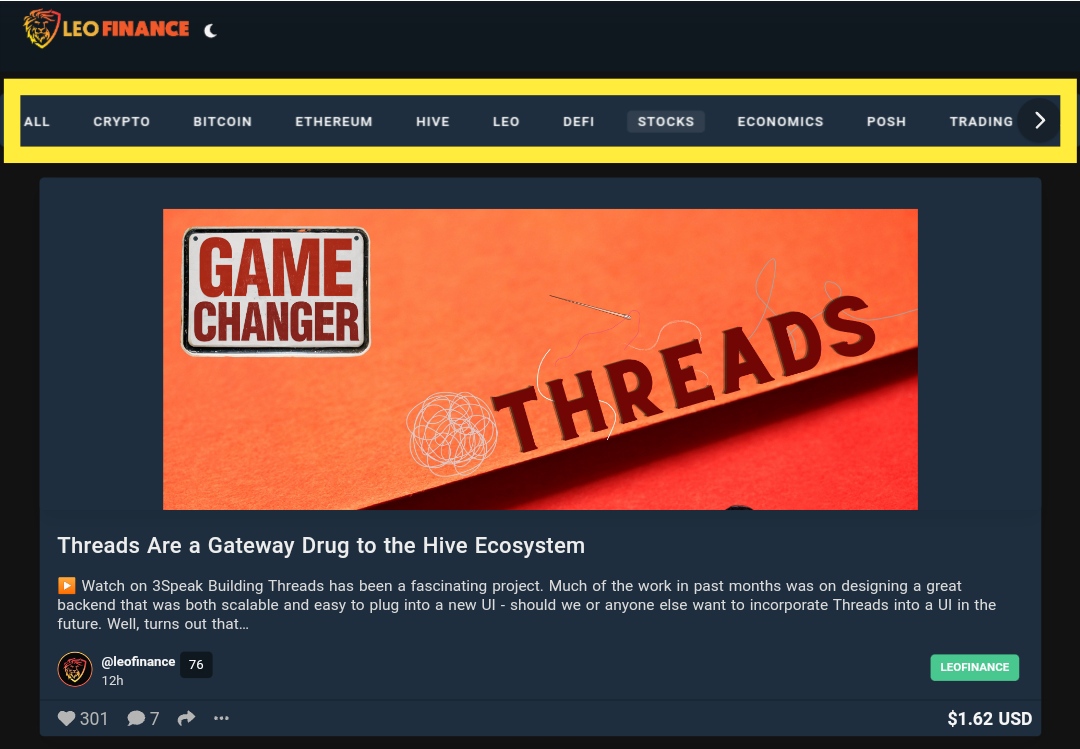 You can also check Twitter to see what people are saying about the token or to see what communities are saying about it. If the project has social media accounts, check to see if they are active on Twitter to see how users are interacting with them.
Posted Using LeoFinance Beta
---