November Larynx token claim
---
Hello Hive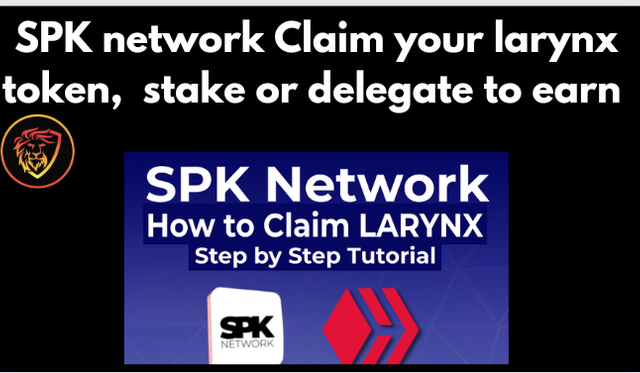 It is yet the beginning of the new month and just like some of us do forget I have forgotten couple of times to claim this token which can be done at the beginning of the month.
You can see how many months I have claimed and missed here as well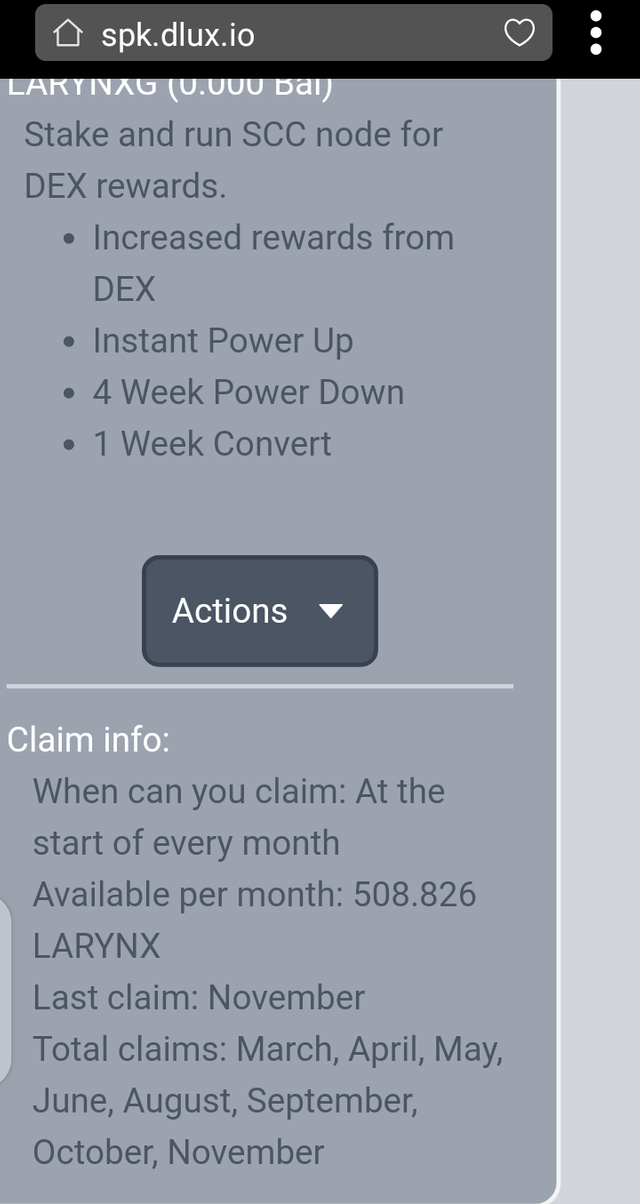 Well ecency made it quite an easy way for me to remember and claim the tokens.
Since I have made it a duty go always check my hive wallets and portfolio from time to time.
Login into ecency wallet shows an overview of all the other subwallet in your hive account.
Following this simple step on ecency site or the mobile app we get to see this detail on how to make the larynx token.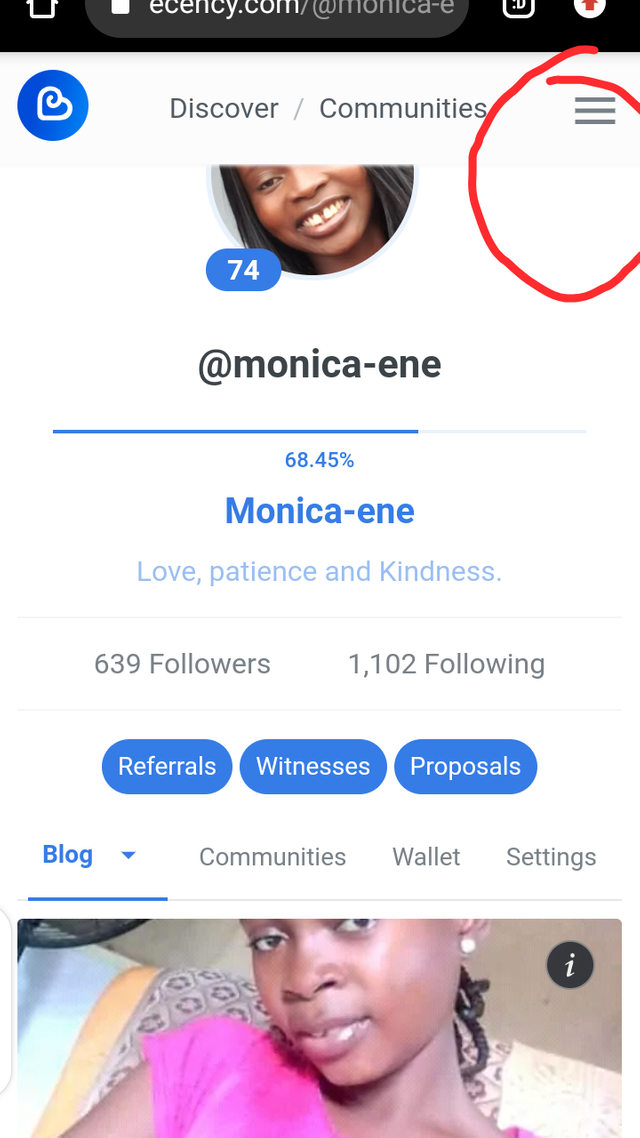 Go to ecency and click on those three lines
Head to your wallet and find unclaimed tokens.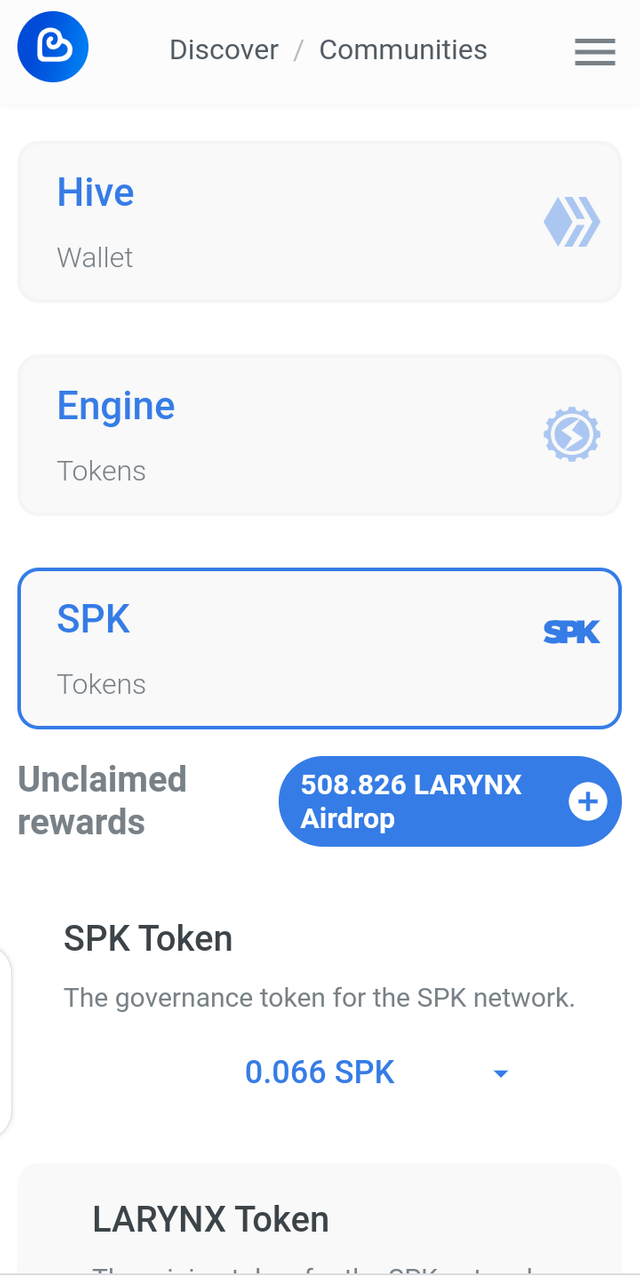 Claim your token here and there is another option of either you want to power up or delegate your tokens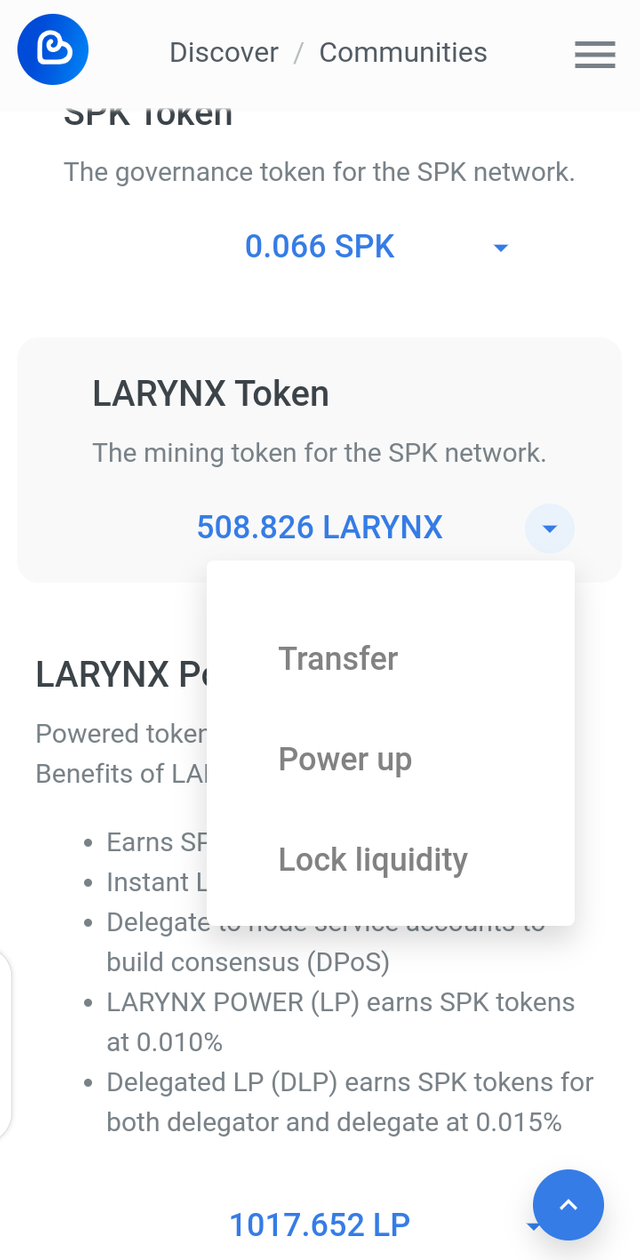 These are the simplest options on what you can do with your tokens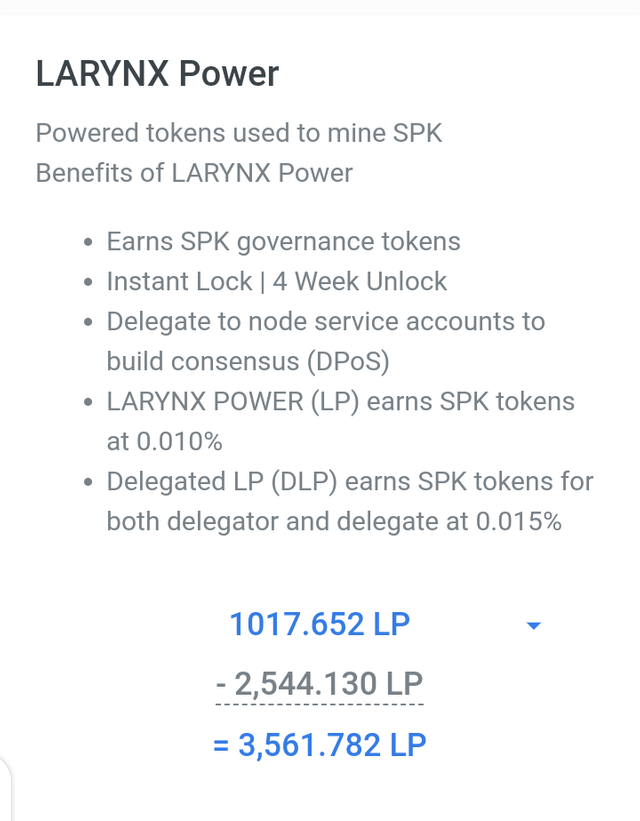 Well this might just be some small tokens of no value to you but somehow you can claim for free and possible this might appreciate and be of some benefits in the future.
Support hive
Support hive token economies.
Posted Using LeoFinance Beta
---