Sometimes you pick up something really cool
---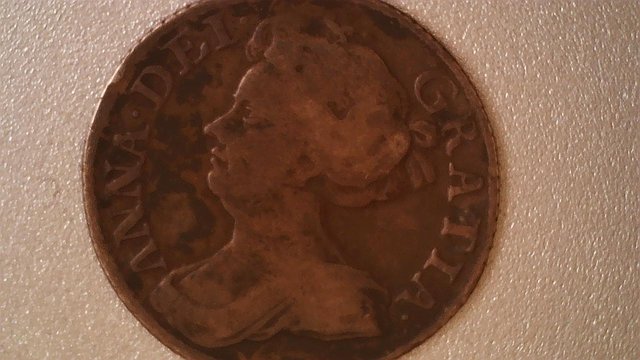 Todays star buy
A Queen Anne sixpence from 1711, its not often you get a coin this old in nice condition and knowing your apples from your oranges is a must when dealing with coins and especially old ones.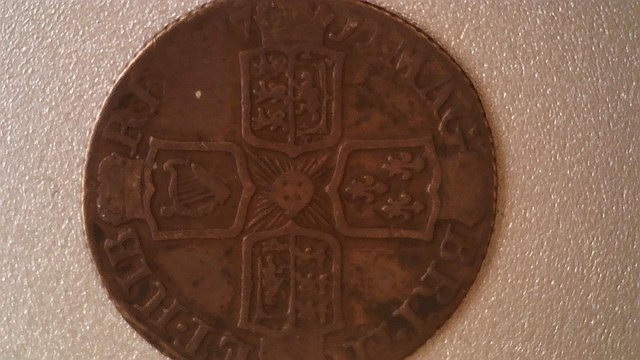 The coin is sterling silver but this is not where the value lies as it is a coin that any collector of British coins would want in a collection.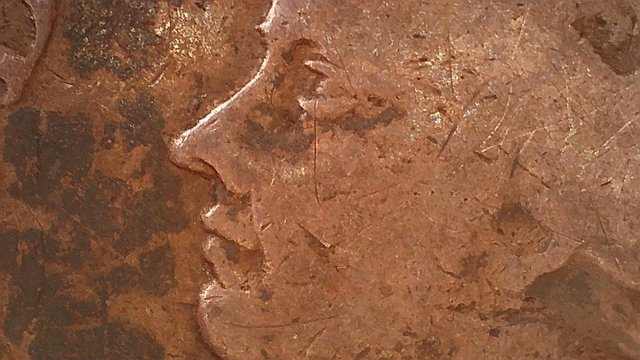 I used my g1200 microscope to take all these pics and it is well worth the money when inspecting coins close up as you can find all the little flaws, the obverse of this coin is in a fine condition and never appears it has been cleaned.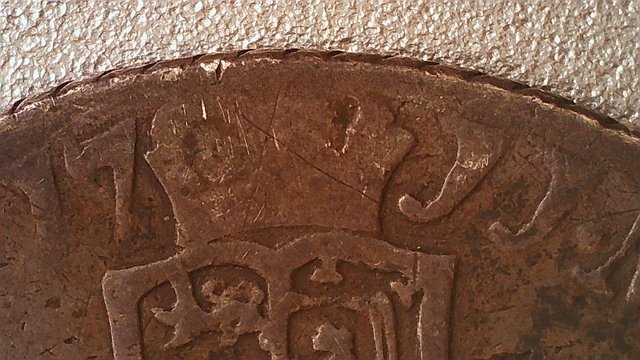 The wear on the reverse is a little more apparent, you can still clearly see the date of 1711 but it is fading towards the rim.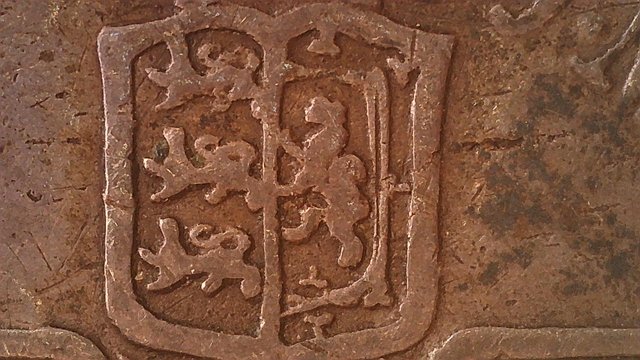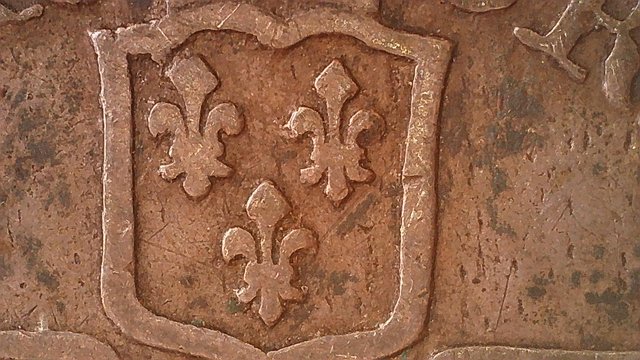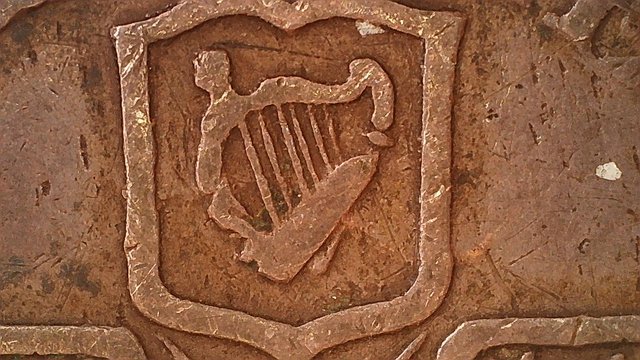 The wear on this side is pretty uniform as you can see by the shields wearing down so this is clearly a circulated coin.
Overall this is a nice coin and holds a value of around £30 in this condition and will be a keepsake and sound investment for any collector.

---