Blockchain: How Does It Contribute to the Companies?
---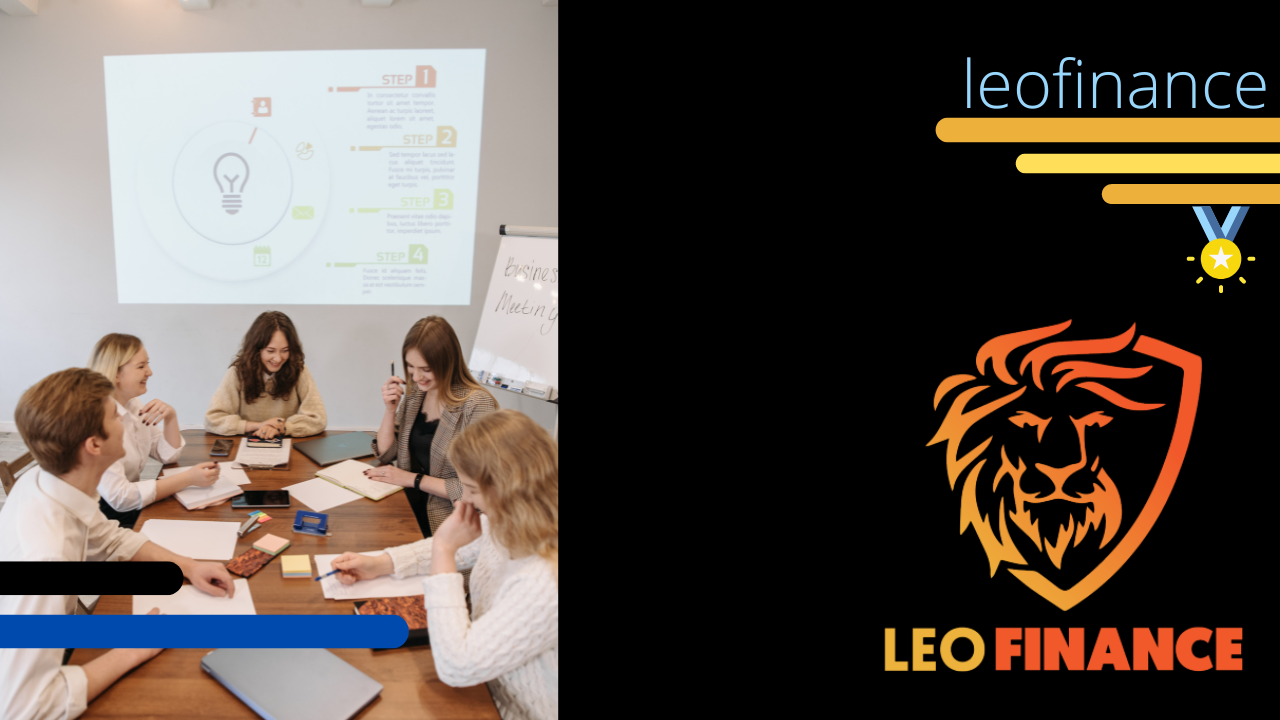 ---
I recently watched a documentary about Bitcoin and I decided to make a post about it because I want to give my personal opinion about it. Companies have benefited a lot from the decentralization that this brings, but why? Simply if you know how it works then you know what I'm saying, but if you don't know how decentralization works, join me in this great article about how Blockchain technology brings to companies and especially to the biggest companies in the world.

My Personal Opinion on Decentralization and Business
Currently there are many users that generate cryptocurrencies and above all that trade them due to the volatility of the price, so far we have everything clear. I wanted to do this because simply buying or selling a cryptocurrency is very easy, I even took a little less than 5 minutes to sell my cryptocurrency for fiat currency, companies know this very well.
Due to the regulations that can be applied by some countries with more political influence than others and above all by many bad reviews of the traditional financial system Bitcoin has developed and that is really what we have to take into account.
If we know what is the objective of the companies then we are right, when you can make a p2p payment without intermediaries that regulate or sanction this, it is simply gold for the companies and that is why they accept cryptocurrencies, for example, I recently paid a course and paid by Binance and this is simply a p2p payment.

Conclusion
It's simple, the goal of a company is to make money, we are in the finance area and that's why I'm commenting this, we are very clear that we are really users that handle cryptocurrencies, but when you make a system and you want to monetize it worldwide, the best thing to do is to accept p2p payments.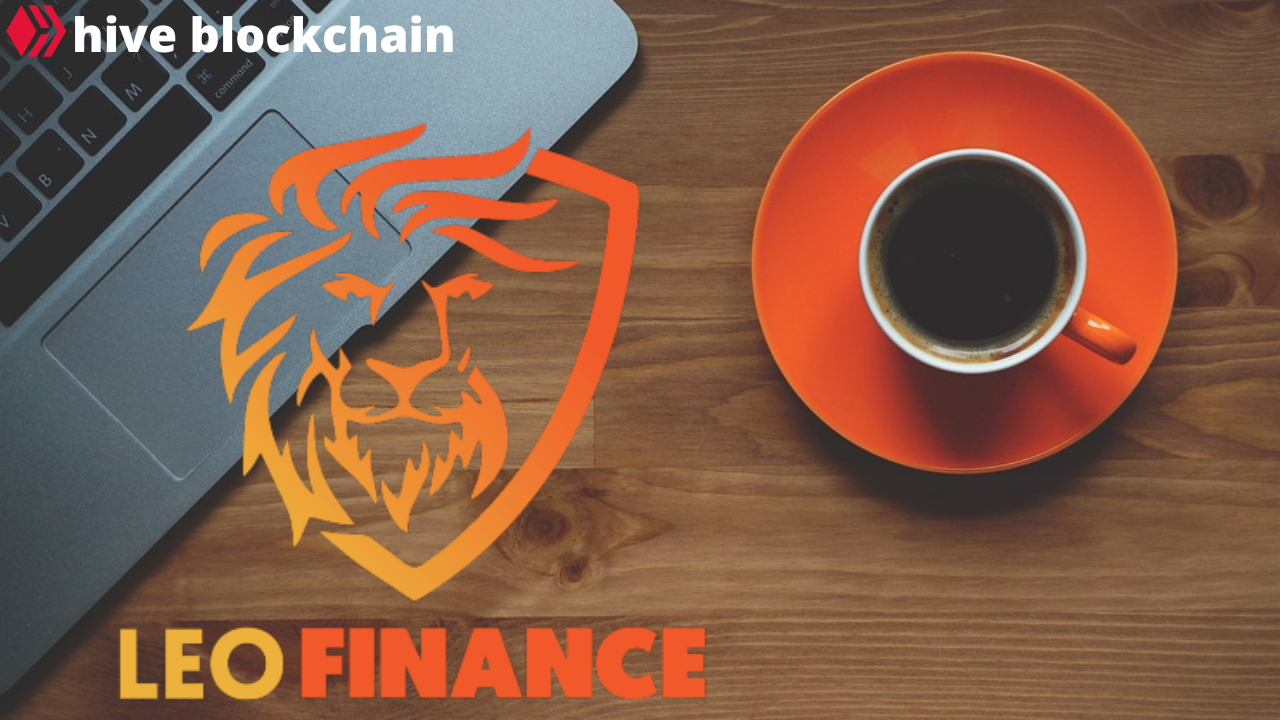 Follow me on:
read.cash Publish0x Leofinance Hive noise.cash Twitter Reddit
Copyright disclaimer: The material posted is for entertainment and educational purposes only, this material is perfectly within fair use breaks for your trade. I do not have and have never had intentions of infringing copyrights, if you think or are sure you are the owner of the images or text in particular, if you have any problem with the use of this material, you can notify me without problem, I will gladly assist you and we will solve it.

From the desk of Carlos Mendoza, all rights reserved. ©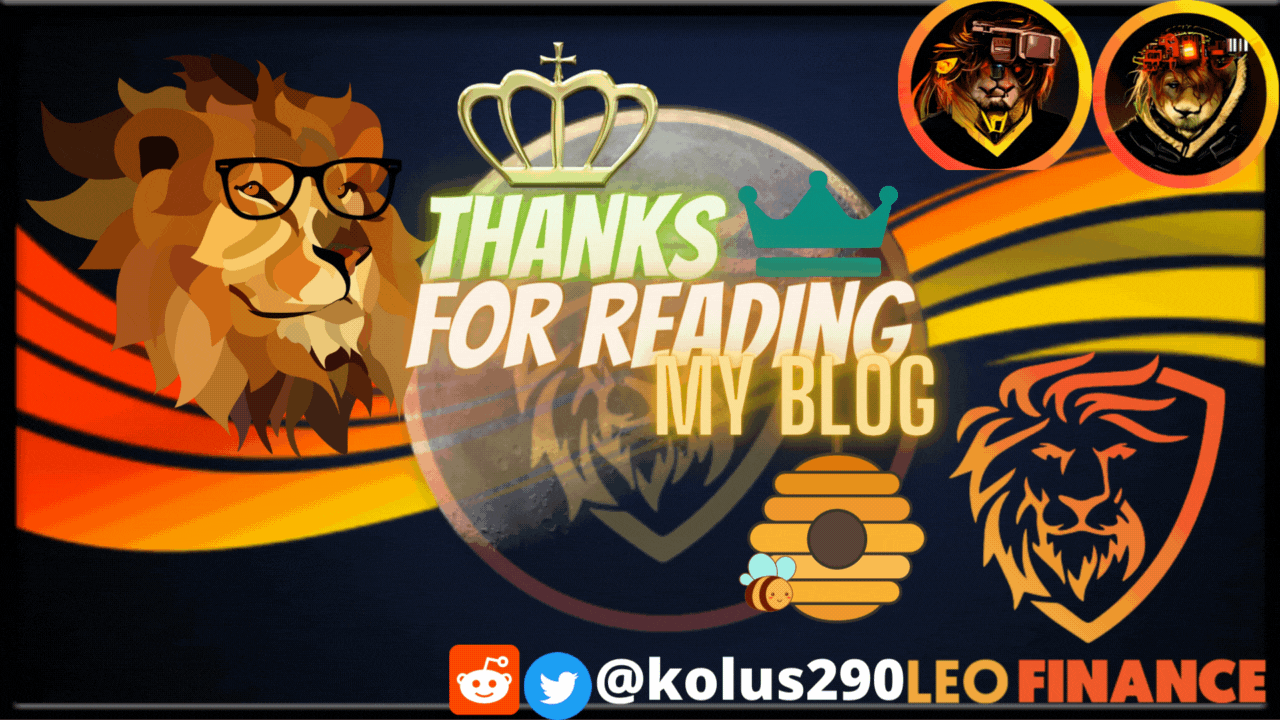 Posted Using LeoFinance Beta
---