Why will the LeoGlossary be a success in the future?
---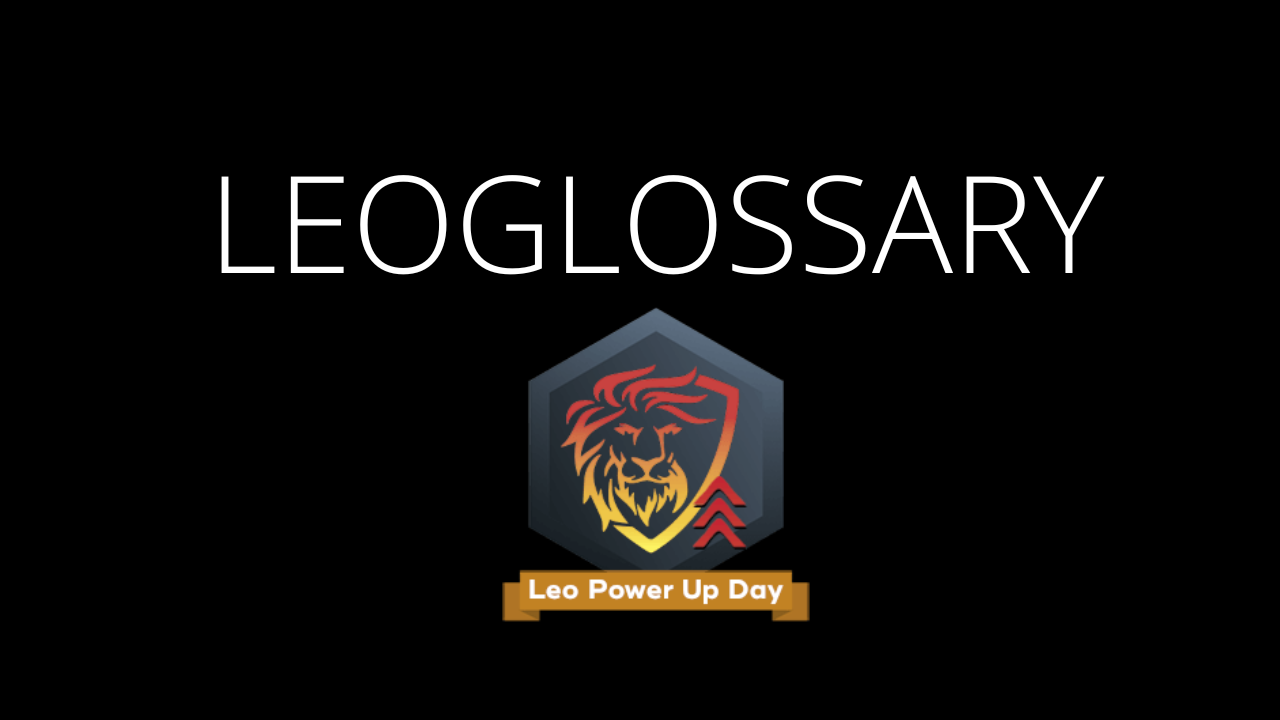 ---
From my point of view I think that LeoGlossary is expanding at an incredible scale and more and more users are starting to use it in their posts and that is something we have to take into account.
Now then... I want to talk a little bit about our goals and also talk a little bit about some strategies to keep in mind when using LeoGlossary and I will also mention some ideas to increase the number of users using our decentralized keyword database.

Basically the LeoGlossary was a project with the purpose of improving the SEO of leofinance.io and that we have to take into account, if you know how to use the LeoGlossary then you are a committed user with Leofinance and that's a great thing, another thing I would like to comment is simply to know what are the objectives and above all what we want to achieve with this in the future.
Actually I have read an article where @taskmaster4450 assures you the integration of AI in the new Leofinance front-end update and that is a great thing, I will comment a little bit about this.
What we want to do is simple, we want users to automatically place links as they write their articles and this will be thanks to the AI that will soon be integrated in the update that is currently taking place in the front-end of Leofinance and another very important thing is that simply when this happens we should promote this project and especially this new integration in the front-end of Leofinance.

What are the LeoGlossary's goals for 2023?
The goals of the LeoGlossary are generally very simple, we have always had in mind to increase the number of users participating in this project and the main objective for this to be achieved is to continue promoting our project with nice posts and high quality content that nourishes the new reader with knowledge and above all to be willing to help other users to understand this.
Another thing is that we are working very hard on the LeoGlossary at the moment and especially to integrate AI in the Leofinance front-end, many ideas to improve the LeoGlossary are being proposed and one of these ideas is to have the @leoglossary in several languages.

Conclusion
From my point of view I think that LeoGlossary can be a great thing for all of us for the simple reason that we can keep expanding our community and motivate other users to use this great tool that brings value to Hive Blockchain in general and that is our main goal, if you want to collaborate you can do it whenever you want, because that's how Web 3.0 works and especially a decentralized community as is the case of Leofinance, but another important thing is to use Google Search and that's what I'm focusing on, because I believe that if many users use this strategy then it will be great for the algorithm.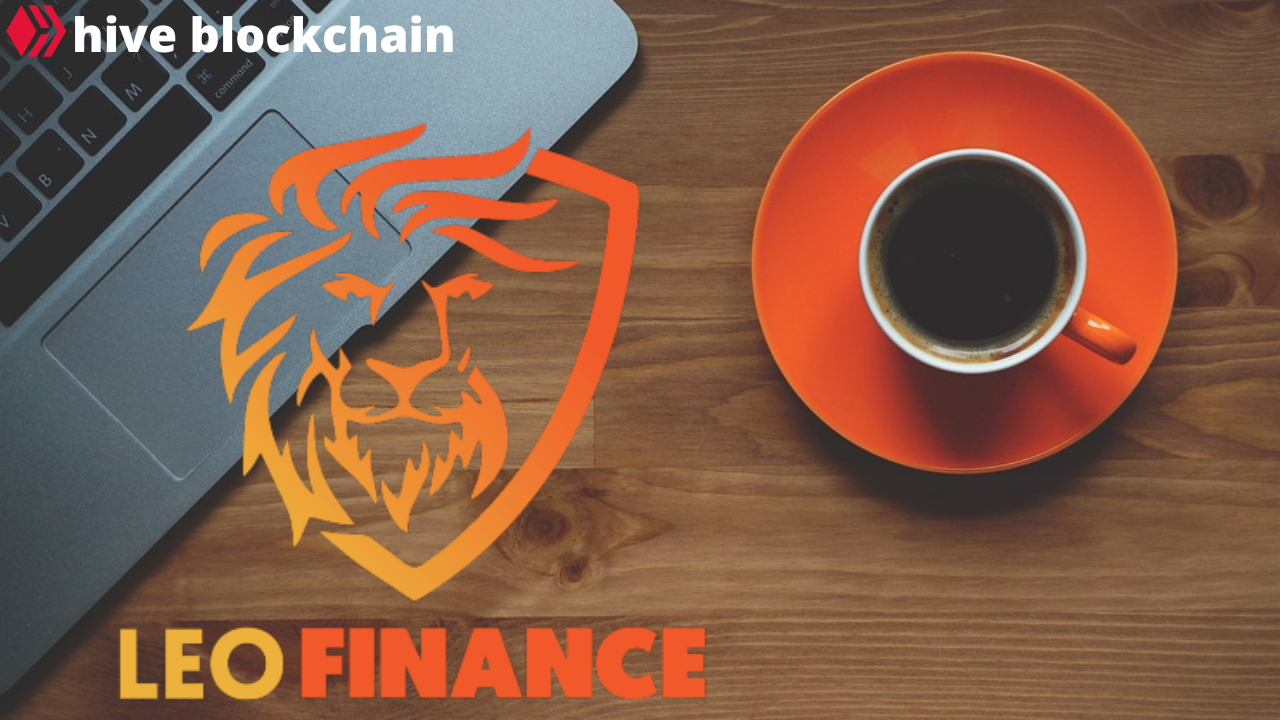 Follow me on:
read.cash Publish0x Leofinance Hive noise.cash Twitter Reddit
Copyright disclaimer: The material posted is for entertainment and educational purposes only, this material is perfectly within fair use breaks for your trade. I do not have and have never had intentions of infringing copyrights, if you think or are sure you are the owner of the images or text in particular, if you have any problem with the use of this material, you can notify me without problem, I will gladly assist you and we will solve it.

From the desk of Carlos Mendoza, all rights reserved. ©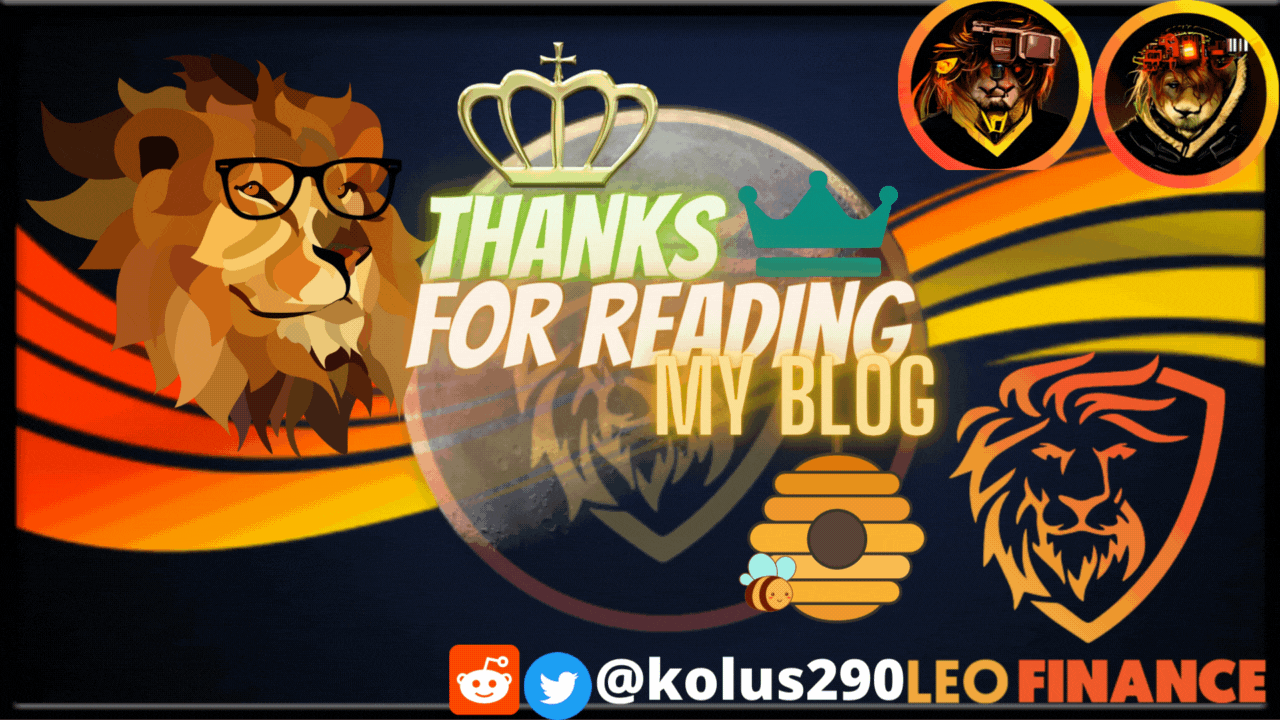 Posted Using LeoFinance Beta
Posted Using LeoFinance Beta
---