Why I Love Leo Finance Threads
---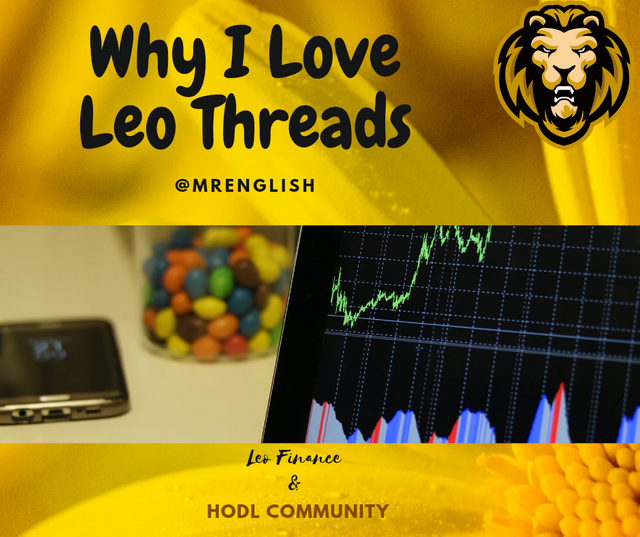 Image By Burack The Weekender edited at canva.com
#Threads in Leo finance are likeable simply because of some of the reasons that would be stated below this introduction. It is my first time writing through the front end and I am finding it very interesting.
As a learner in crypto and finance, I have has been taking my time following #leofinance on #Hive. At other times, I wanted to sign up for the front end until it proved successful today.
I am seriously open to learning the ropes here. For this contest, I will share why I have been following and engaging on threads in the Leo Finance Platform
Why I Love Threads
I'd like to go straight to the point on this.
Leo threads are short and detailed They are not boring to read because they are written in summary but concise. Often, I rush to read the thread and find more details than even in reading some long posts. For a busy person like me, I could just breeze in and out of the platform to get one or two pieces of information that could be helpful. Threads can make your day less troublesome.
Commenting is easy as ABC. I have found myself commenting on threads quicker than in any kind of post. This is so because when you read a thread, in a short while, the comprehension of the important message in the content is understood with little or no headaches at all. Making for quality commenting.
Time-Saving. One does not have to take all the time in the world to read and comment on threads. Since the first and second benefits abound, then it is paramount to mention that you do not have to spend too much time engaging on threads. Time is a resource that ought to be managed and used productively, and that is what an ageing in threads presents to #content-creators.
Revenue Generation. While engaging on threads, you tend to make income for yourself. Other than wasting data on other social media platforms, chatting away and wasting time for fun sake, one could be engaged on threads and have a good laugh in the end.
Acceptability. Threads are not stereotyped. Hence, a content creator in the blockchain has no problem posting finance-related matters like Riding the field curve NFTs, Games, Splinter cells, national and world economic matters,money market, fiat, and so on. All these are areas content creators can dabble into over time.
Breaking News. Latest information on fiance matters are better gotten on the threads. The next big project in the block chain, flops and growth of a token are usually written out here. Even SplinterGlossary: Sit-and-Go Tournament news can be found in threads.
Readily Financial Advice. Masters on investment opportunities and savings are quickly accessible in threads. For ageing people the Best Pension funds can be found on threads too.
Since I found the #leofinance front end so rewarding, I had dwelled on threads every morning when I venture into the block chain.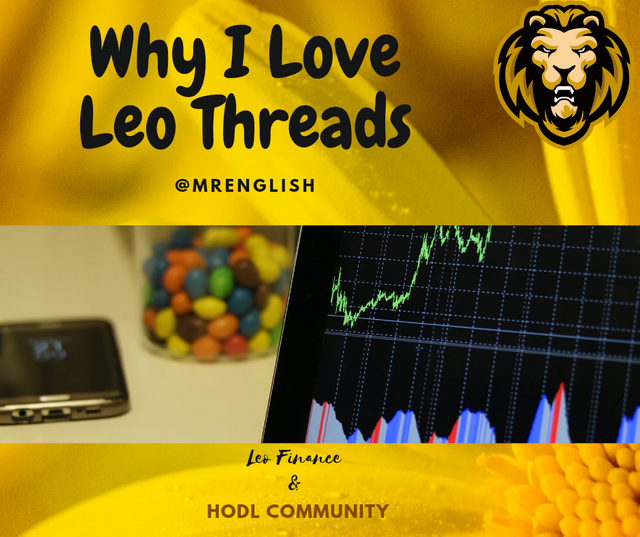 I would like to invite my friends @cool08, @maryjacy, @princessbusayo, @drstrings, @george-dee, @bloghound to take part in this contest and learn more on the #Leofinance frontend.
Read the Announcement Post Here for the rules.
Posted Using LeoFinance Beta
---