Sandbox - Leo Finance - Splinterlands Trilemma
---
Two weeks ago I staked Sand with 138% APR on the Polygon network. Over time, the staking APR has gradually dropped to 35% and the Sand price has been weak compared to my other coins. As such, I decided to review my Sandbox investment.
I believe the main variable that determines the value of a digital medium is the number of users. Especially if the users have been there for a long time, it means that there is a real value offered.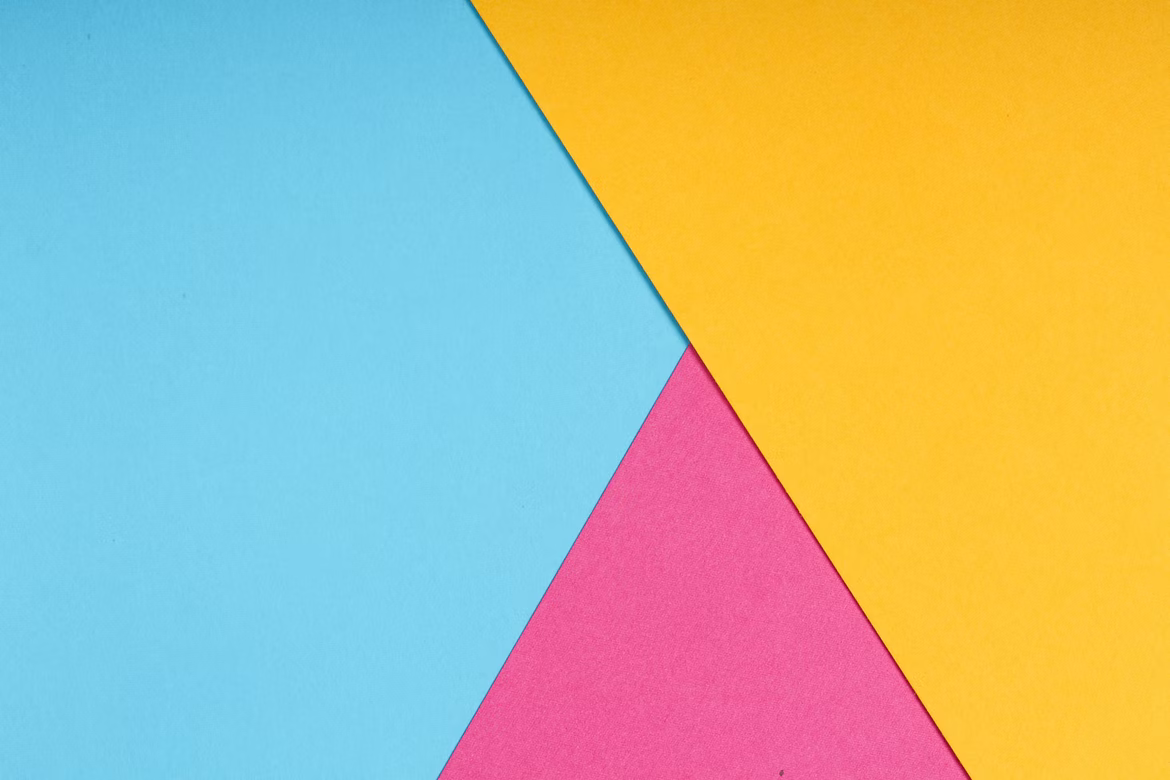 Photo by Tamanna Rumee on Unsplash
Based on the logic I explained above, I decided to research the number of users of Sandbox. According to Dappradar, 1920 people have used the platform in the last 30 days. Other Ethereum games also have such low user numbers. Although I know Ethereum's high gas fees, I wanted to check this number from other sources as well. It was stated on Sandbox's site that 5k Alpha Passes were sold during the Alpha season. Not all Alpha Pass buyers have played the game. So the statistics given on Dappradar would be correct.
Initially, I intended to sell Sands and buy Leo, as I want to increase my Leo power to 50k from my current 16k but I was stuck on the Sandbox issue. Considering the market value of Sandbox at $3.2 billion, it was understood that Sandbox reached a value of over $ 1,000,000 per user. Moreover, land plot NFTs were not included in this calculation.
I wondered what those numbers were for Splinterlands. Splinterlands has 581k 30-day users and SPS has a total market cap of $61 million. So the market value per user in Splinterlands is around $100. Of course, Splinterlands has other currencies and various NFT collections, but we did not take into account NFT-based assets in Sandbox either.
I've been following the SPS price for a long time. SPS will be used as a DAO token for the Splinterlands universe. So the primary financial instrument representing the Splinterlands franchise will be the SPS.
The SPS issue will continue for 65 months, with a total of 3 billion SPS released. 20 percent of the SPS will be distributed to Splinterland asset investors as part of a 365-day airdrop. Today is the 216th day of the airdrop. This means that the airdrop will continue for about 5 more months and the amount of SPS supplied will continue to be high during this time.
In addition, 200 million SPS were released as part of private sales within a 10-month unlocking period. After 2 months, this supply will also expire. Thus, in July, the supply of SPS will have fallen to less than half of its current level. In addition, a large number of DAO-related developments are planned to be launched in the coming months.
From the technical analysis point of view, it is seen that the SPS price stabilized and even started to rise slightly after seeing the minimum level of 11 cents.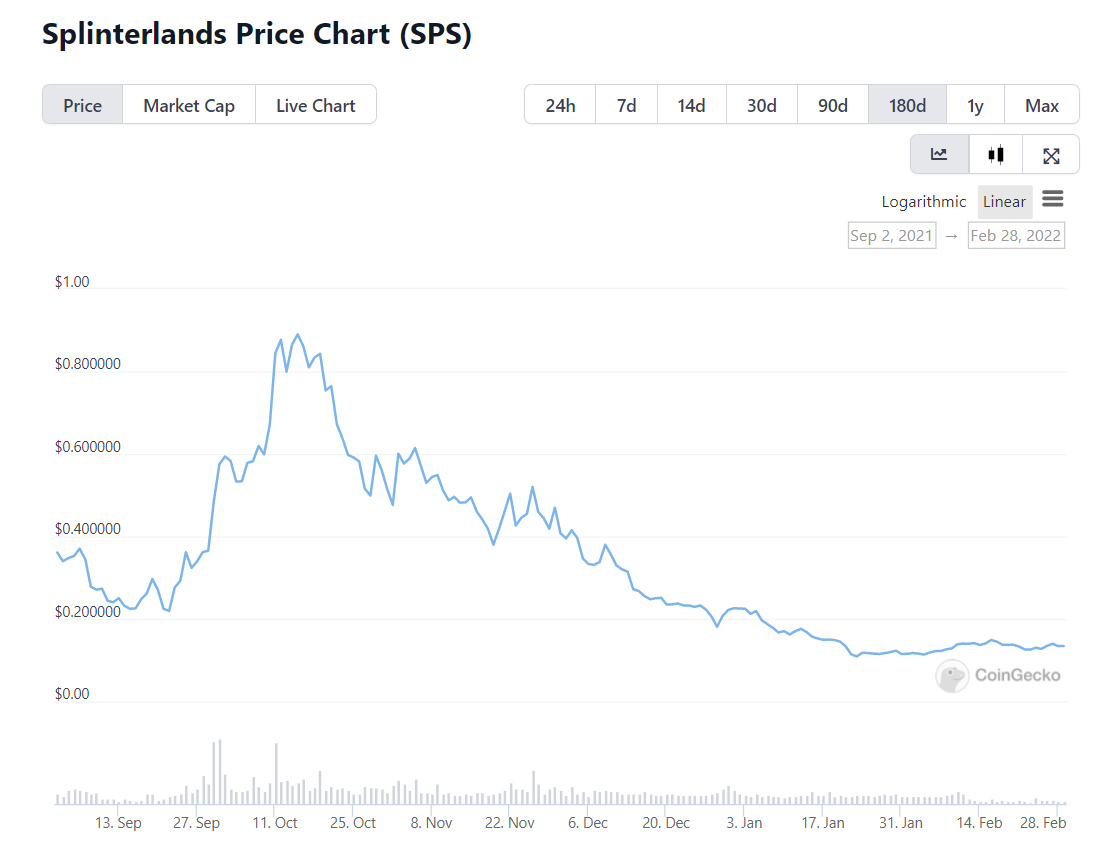 In light of all this data, I sold my Sand tokens on the Polygon network. I bought Hive from Binance with the exposed fund and sent it to my wallet. On Beeswap I converted some of my Hive to Leo and some to SPS. I increased my Leo power by powering up my Leos. SPS's staking APR is still 30%. Therefore, I have completed my financial work today by staking my SPS.
When I think about franchises like Star Wars, Harry Potter, Lord of the Rings, and considering that Splinterlands has only been around for a few years, I think the future of SPS could be even brighter than it is today. The Warner Music collaboration that took place in the past few days also shows this potential.
Works done within the scope of Splinterlands are always a few steps ahead of the market. This must be why it took me quite a while to get to know the world of Splinterlands. The general state of the crypto market and the play-to-earn category, in particular, will affect the results I get from my latest investment. No one has the ability to see the future, yet I am hopeful of both Leo and SPS investments.
Thank you for reading.
Posted Using LeoFinance Beta
---