2022 Crypto and personal goals
---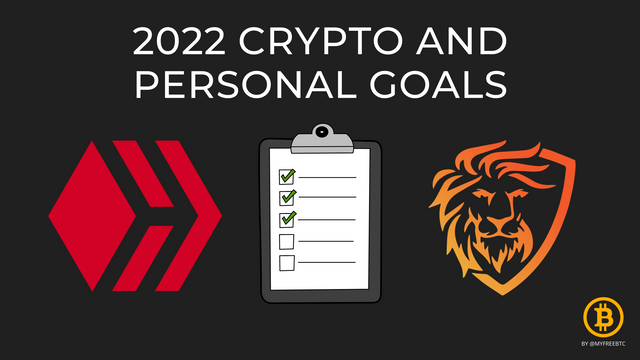 I'm finally back to posting after taking some much needed time off to enjoy Christmas and the New Year.
2021 was an amazing year in financial terms for me. I started the year with the goal of making at least $250 a week from crypto and by July I had already smashed my yearly goal. Since money generates money I was able to keep saving and building up my income streams throughout the rest of the year.
One of my biggest mistakes was chasing too many projects at once and trying to juggle them all. The result wasn't maximizing my earnings in any single one of them since there are only so many hours in a day.
For 2022 I'm going to be a lot more ambitious with my goals while trying to keep them realistic. The main areas I'm going to focus on are Hive / Leo, play to earn, and DeFi. I wasted a lot of time investigating meme coins, Daos, and new projects that I ended up not investing in or losing money.
Hive and Leo Finance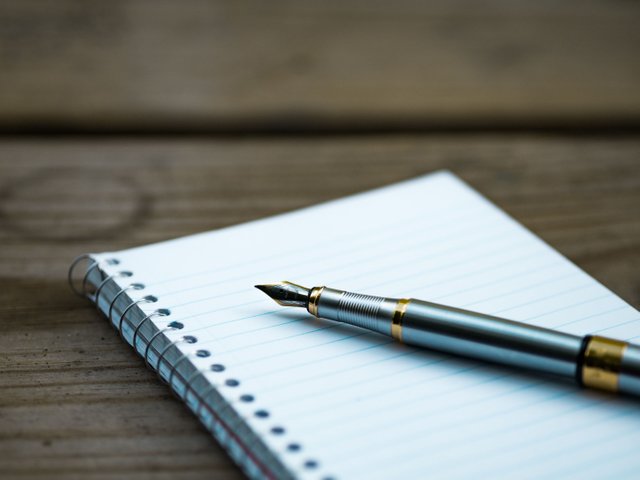 I took some time to analyze last year's spreadsheets. Hive and all associated Dapps were by far my biggest earners so for 2022 I will prioritize it over everything else. The plan is to dedicate a lot more time to the whole Hive ecosystem and start posting great and interesting content consistently. Besides that also start dedicating more time to commenting and curating content. I'm hoping to allocate around 4 hours a day.
2022 Hive goals:
Reach 10K Hive power (7K hive away)
Post at least 5 times a week
Reach 10K Leo Power
Play to Earn
This space is breaming with opportunities and I'm very excited about it for 2022. So much so that I'm currently spending around 6 hours a day playing and researching new P2E games.
I'm currently invested and actively playing: Splinterlands, Axie Infinity, Bomb Crypto, Tethan Arena, Rabona, and Rising Star.
I'm expecting great things from Splinterlands and Axie this year. Both will be introducing land gameplay which will be a major turning point.
Personal and crypto goals:
Plan and save to buy a house next year (2023)
Achieve a net worth of $100K
Improve my writing skills
Stop smoking
Lose 8 Kilos
I like sharing these goals with everyone because it helps me keep motivated. It is also very fulfilling to look back at this sort of content once you smash your goals and see how much you grew.
Posted Using LeoFinance Beta
---