Hive Power Up Day - 1st December - 378 Hive Power up
---
Here we are back to the 1st day of the month Power up ritual. It feels good to give that little boost to your account whenever you can.
The month of November has been a happy sailing for me. I travelled to India, spent time with my family. After I returned back my family came along with me and I had a good time with them here in Muscat as well. It's been almost a travelling month for me within the city and outside.
While this month also gave us some shivers with the Crypto market crashing with the whole FTX issue. Phew...no one anticipated that. It came like a hurricane. These days I do not even want to look at my portfolio value, makes me feel miserable. Guess the whole of 2023 will also go away before we see any sunshine. Anyways, that's the whole thing about Crypto; Uncertainty, and we need to move on.
The month of December is going to be a peaceful month personally for me from what I can see now. It's just about regular work and home and yes the Christmas and New Year celebrations to look forward to. In this month a lot of events happen in the city, that will be a good cheer for the month. Today I have some friends coming over from Mumbai for a couple of days and the next 3 days again keeps me busy with them. Muscat is a small place so it gets very repetitive to keep taking people around the same place again and again. For them it's new but for me it becomes boring. Once in a year I would like to visit, but this last 3 months I have been having back to back guest and it has become an overdose for me.
So here is my 100% power up for the month with 378 Hive
Before Power up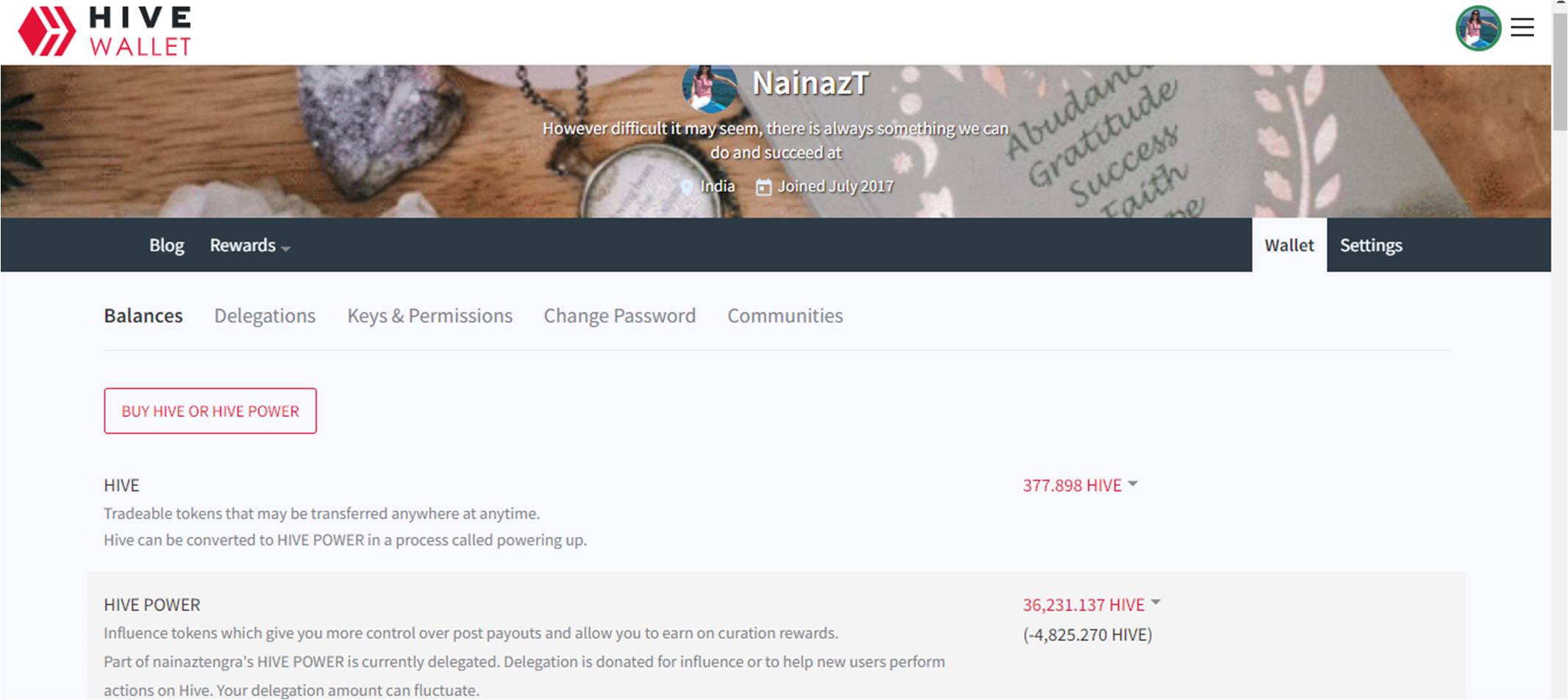 After Power up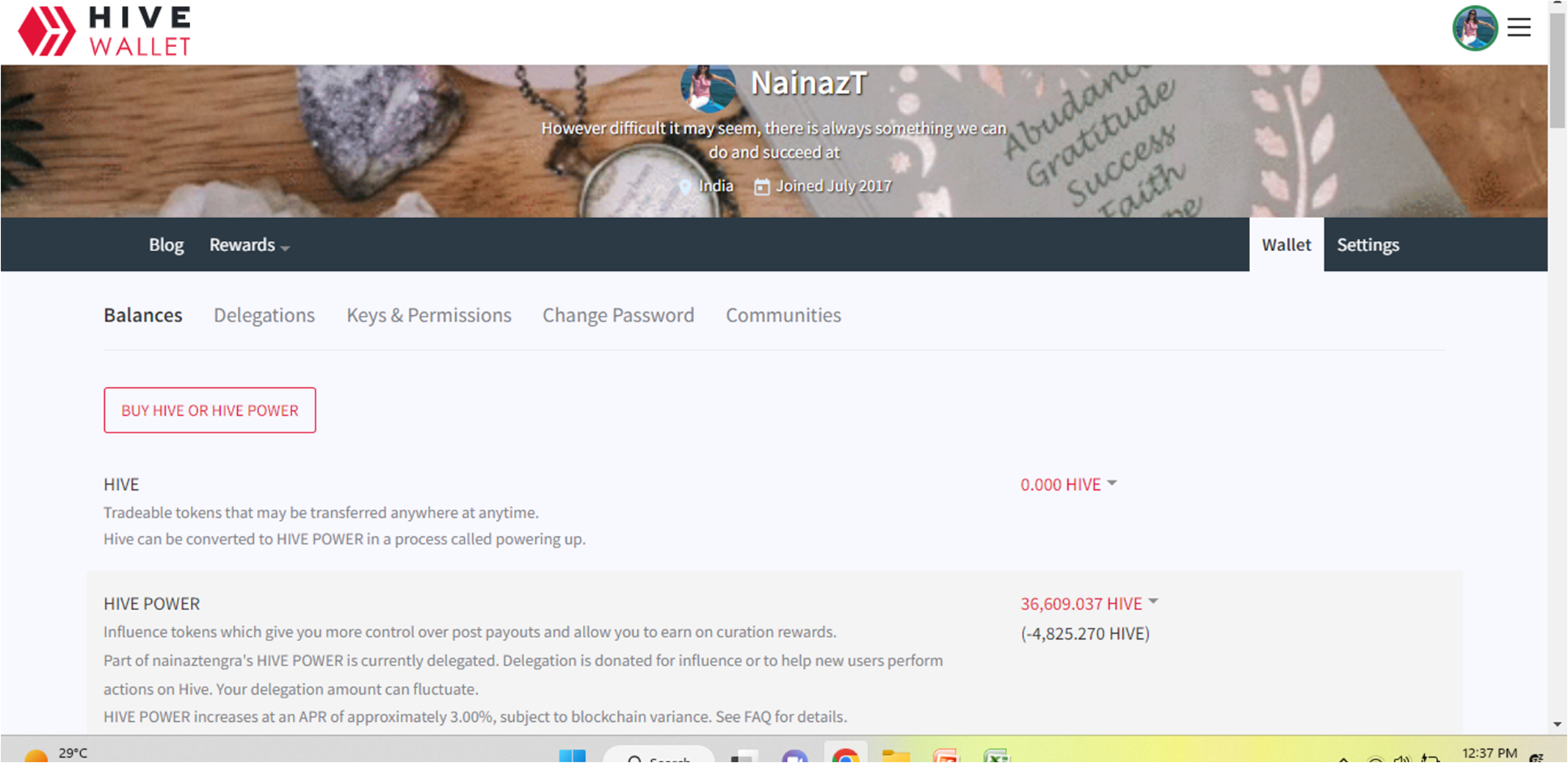 With that also powering up my Leo and POB Accounts
POB Account powered up 100% with 280 POB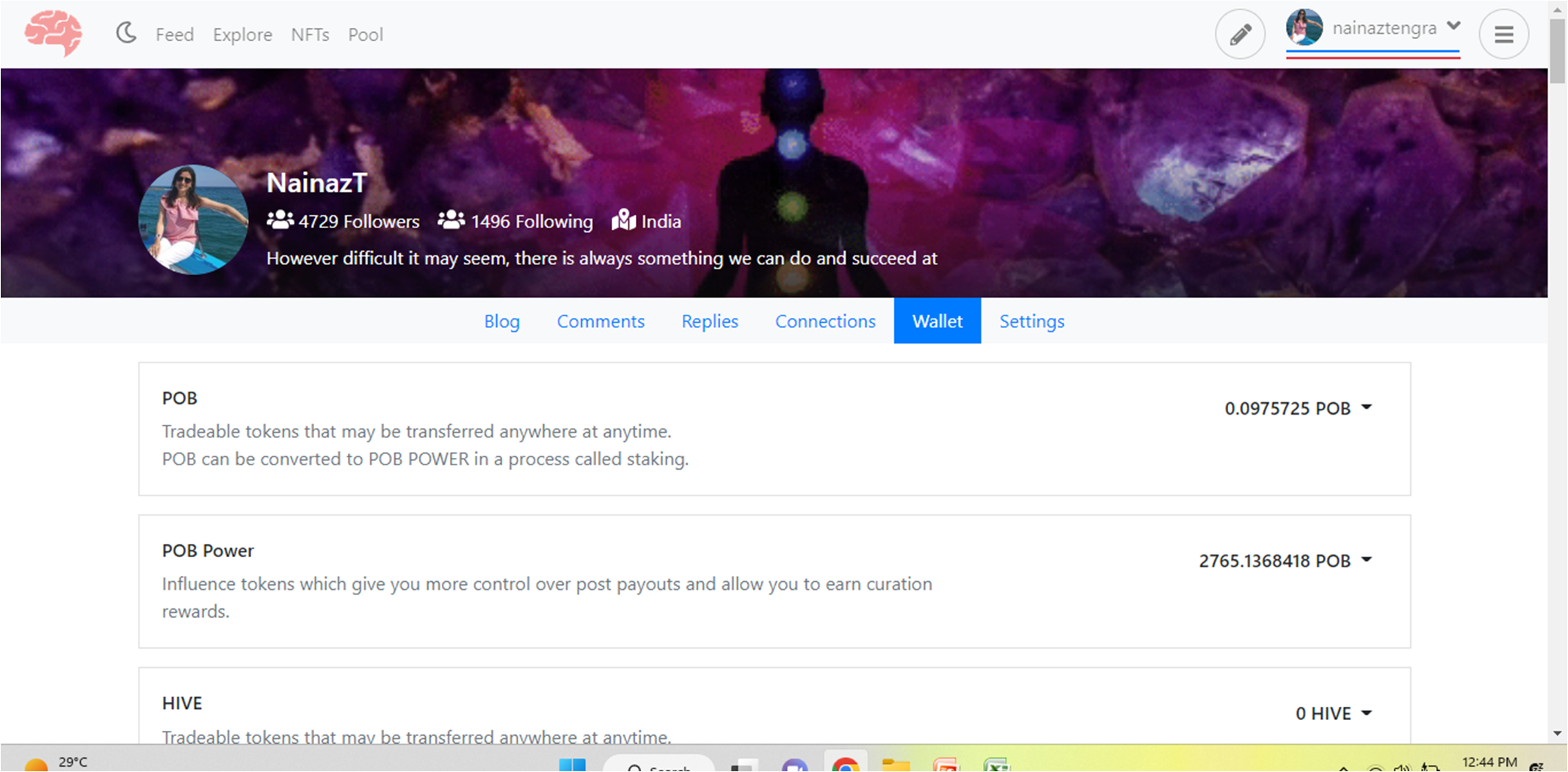 Leo Account powered up 100% with 94 Leo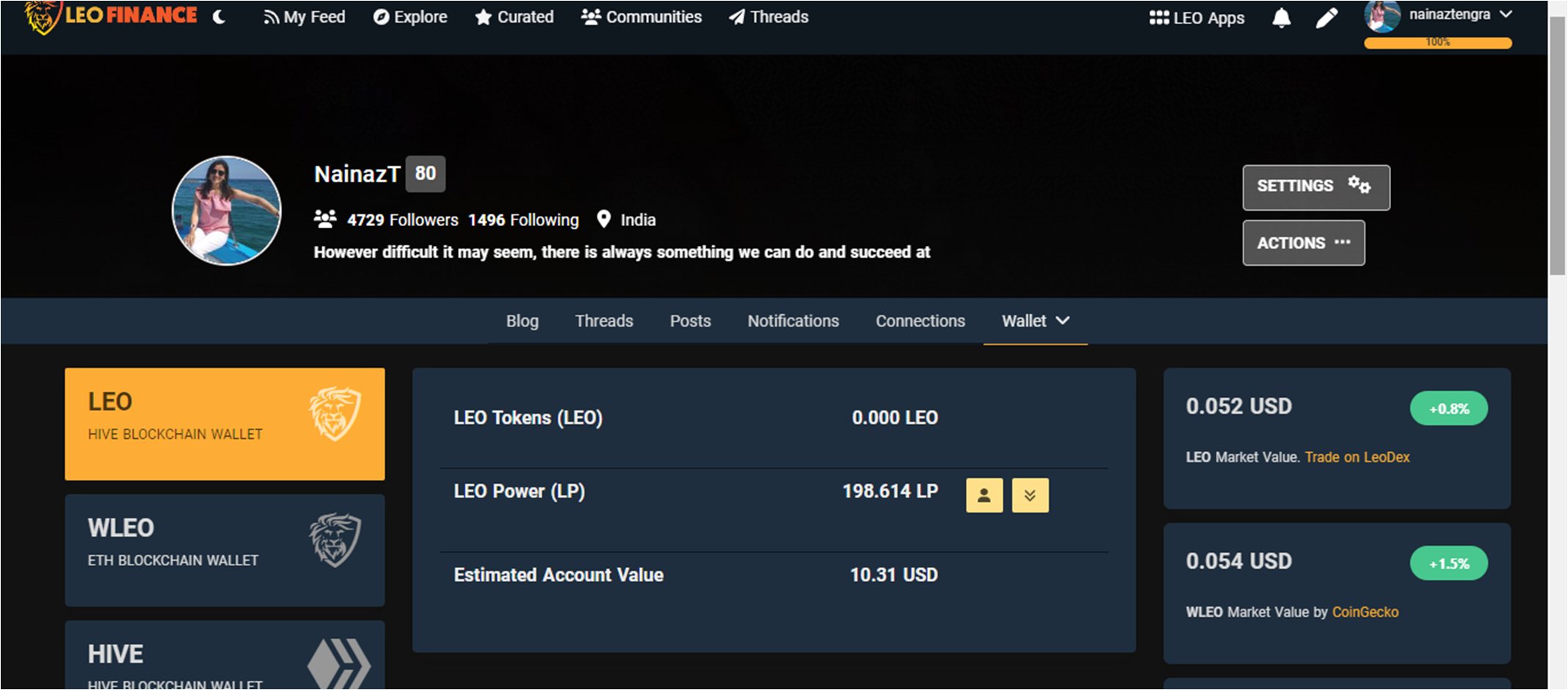 I wish everyone a very happy month of December and a good wrap up of the year with celebrations to look forward to.
Thank you for visiting my blog. 👼🏻👼🏻💖💖🌹🌺🌸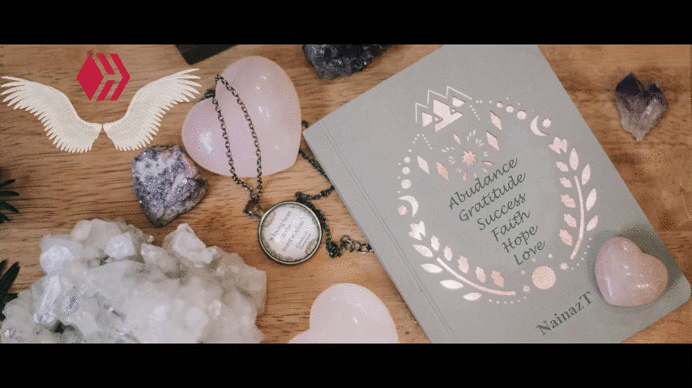 "Unlimited Abundance, Blissful Happiness and Unconditional Love"
Member of
---
---