Crypto in Thailand - Tell me about Crypto in your home country and win 10 Leo!
---
Thailand. Land of smiles. Golden beaches. Delicious food and...
HOME OF CRYPTO CRAZY PEOPLE!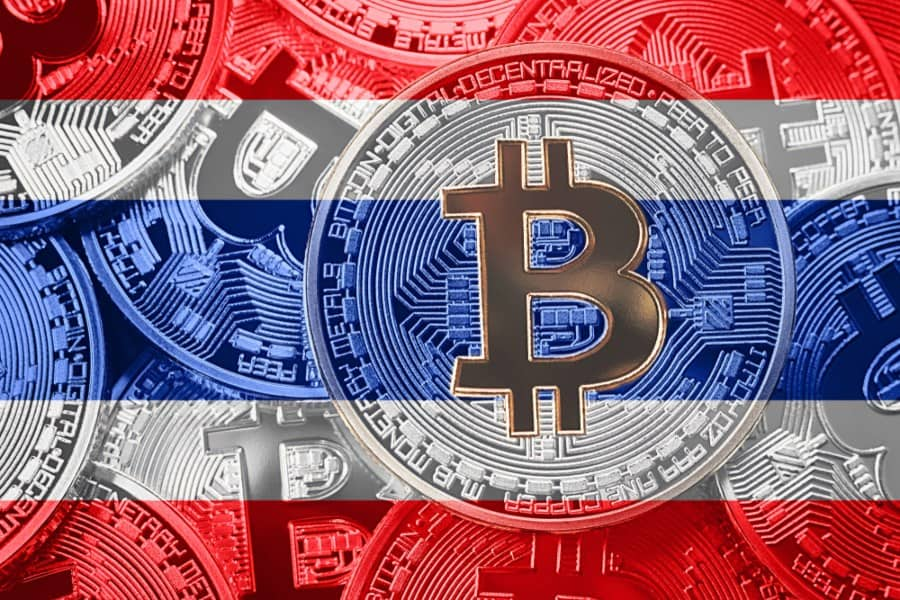 Bitcoin was actually banned here in 2016 (a very soft ban!) but then in 2019, they put some quite light legislation in place, licensed a limited number of exchanges and limited the number of coins that could officially be traded and BOOOOOM!
Now, as well as being number 1 in the world for mobile banking, we are number 2 for internet users who hold crypto with a quite impressive 9.9%!
This point was hammered home to me last weekend as we sat with some friends in a restaurant and I mentioned Bitcoin as we discussed ways to pay, then suddenly, three of the 4 ladies at the table (all over 40!!) pulled out their phones and started checking the current prices using Binance! To say I was surprised was an understatement although they did see it more as a gamble rather than serious investment tool, they had still taken the risk and were both hodling and trading!
I shouldn't have been so surprised in retrospect, Thais love to gamble and they love to make money and as gambling is illegal here, perhaps Crypto trading is the next best thing!
We have 12 or 13 licensed exchanges here so buying and selling is easy although they do seem to prefer Binance to the local exchanges. My personal choice is www.coins.co.th which is simply a Bitcoin portal which although not the cheapest way to buy and sell, its quick, reliable and their helpdesk is live and on the ball.
A full list of legal exchanges can be found here
Cashing out is easy, either I walk into the bank and give them a PIN for which they give me cash in return, or I can send directly to my bank account, or I can get a PINLESS ATM withdrawal or have cash sent to top up my Shopee pre-paid MasterCard account. Takes less than an hour! It's great and gives Crypto absolute utility for everyday use.
Thailand has taken quite a sensible approach to Crypto in my opinion and in a country that has taken to all forms of mobile finance so readily, the rise of Crypto to becoming an everyday part of people's financial life cannot be stopped!
So, the Competition....
All you need to do is write me a decent post about Crypto in your country. Tell us about the exchanges, the legality, what problems (if any) you face and I will announce the winners next week. I'll drop a minimum of 10 Leo for the winner, and if there are a lot of decent posts, I'll sort out some runners-up prizes of Leo and HBI shares too!
Best wishes and thanks for reading. I look forward to seeing your posts!
Posted Using LeoFinance Beta
---