'Total Crypto' - How do we use it in our daily life
---
I keep coming back to asking myself how we can use crypto as easily and with all the same utility as we currently do with Fiat. I feel that even more so, crypto is just a tool for trading and attempting to make more money but the fact remains, for most people, Fiat is still the 'currency' of choice for everyday use but in my own life, I am pursuing the goal of 'Total Crypto'.
I don't want crypto to become just another investment mechanism. If the world is to change for the better, crypto must find a way to be used for every purchase, everyday. It must REPLACE the current system rather than be an 'alternative'.
Today I paid my phone bill with crypto. I used bitrefill.com to which I transferred BTC into my Bitrefill wallet and then paid my Truemove phone bill here in Thailand. It was quick, simple and they have a huge range of services, gift cards and retailers all over the world available. Excellent and I'd never heard of them until I looked.
Companies such as this and others like Coinsgate and Coinsbee allow us to use crypto for most everything but yet there doesn't appear to be so many people using them.
The main, and very valid complaint is that crypto is far too volatile, as we've seen this week, prices are all over the place so we desperately need stability to be able to budget, and for now, compare prices to what they would be in a more traditional system and that got me thinking about Tether.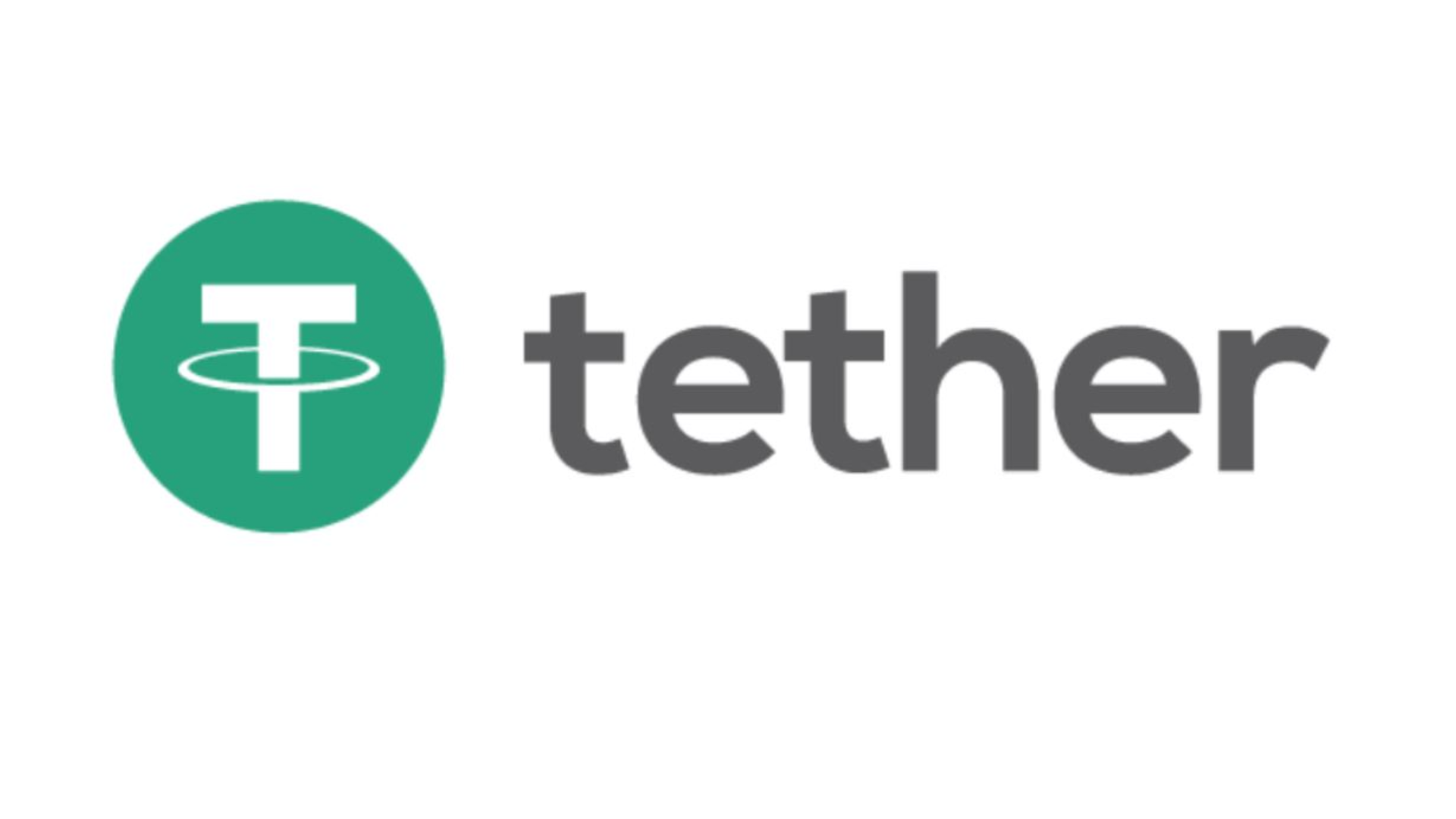 Tether, as you know is a stable coin that is pegged at an equivalent to one USD, and so in theory, if you convert crypto into Tether, you get the stability you need. Then, pay directly in Tether and it's going to have the same dollar equivalent. This is why Tether was created. But in my opinion, there are a couple of huge problems with this.
Firstly, Tether is tied to the USD. I would have much preferred to see it 'tied' to nothing and simply been given a value of 1. Maintain the value of one and reference all other crypto to that value and we eliminate the USD. Surely in our brave new world of cryptocurrency and tokenisation, getting rid of all forms of traditional currency is the aim, not tying the whole damn thing up to US Dollars which brings me onto my second reservation, the question of decentralisation.
From what I can tell, Tether.io is simply a company and there is no decentralisation at all and as such, all we are doing is replacing one system of central banking with another, albeit one based on crypto.
So for now, I shall continue trying to incorporate crypto in my everyday life as much as possible but in the hope that the companies I use to do so will be moving towards a more decentralised methodology of operation, however, the cynic in me worries that this will not be the case and that the legacy thinking of individual control of 'money' will slowly become more and more prevalent whilst diluting the founding philosophies of a brave, new and decentralized financial economy.
In comments, I'd love to hear your views and opinions and even more so, how do you DIRECTLY use crypto in your everyday life.
Posted Using LeoFinance Beta
---