Splinterlands TV. Setting the benchmark for playtoearn marketing..
---
Big growth from big thinking.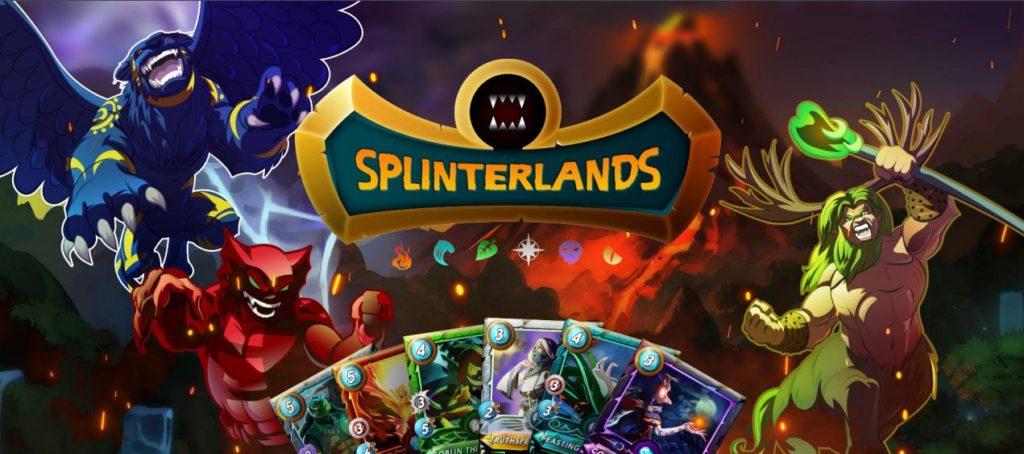 Ref: Splintertalk.
Splinterlands is the number one most played game in crypto. They have the most unique active users and the most transactions.
This comes as a surprise to a lot of people outside of hive but it shouldn't be if you look a little deeper. They have been dreaming big since day one and have delivered on the majority of those ideas.
The have been developing the game over the past number of years and since the early alpha days of organizing tournaments on a separate site to building out their own platform. Crowdfunding, marketplace, tournaments, guilds, waka flaka, BSC, SPS, DEC, splintertalk, nft artwork, warner music.
This team has been changing the game for development and marketing in the blockchain space.
No body else has done it and delivered on it in the same way?
Tis why the latest growth has not really been a surprise to the people playing the game and following the updates along the way.
Splinterlands Tv.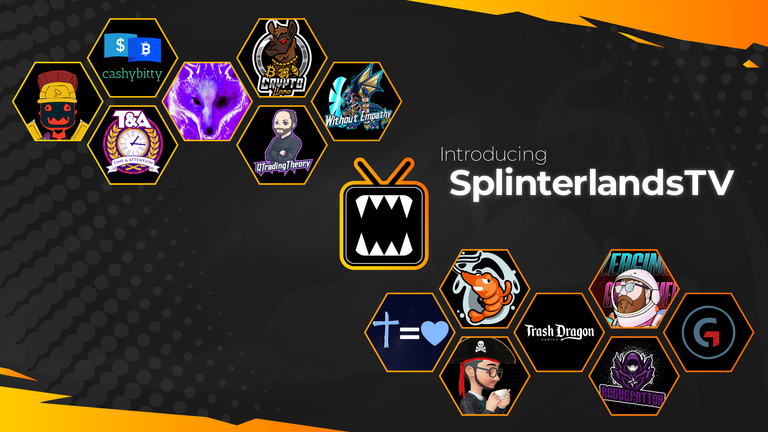 Ref: Splintertalk.
Streaming splinterlands 24/7.
Full post here: SplinterlandsTv.
The main highlights are:
Stream on Twitch.
Variety of streamers making content.
Weekly schedule.
Get eyes on the game.
Gain position on the Twitch site.
Free advertisement for the game.
Grow the userbase.
Again you have to love the vision of the team behind splinterlands.
This is a genius move for me if it is done right and i think that it will be.
Twitch is the main streaming site for gaming content and if the team can push the channel to the front of the site then it will open up the game to the right demographic in the right way.
A fun game to compete and win at.
Not a play to earn but a play because you want to play it.
Those are the people that will more likely stay the course over a long period of time.
I'm excited for this one and the possibility of onboarding thousands of new games to the eco-system.
Try for yourself.
If you haven't played the game before then now is the best time to join. Today is much better than tomorrow and a lot better than later.
Cards worth a few cents now will have a much higher value in the future as the print runs out. We have a strong community and seen this happen every time as it grows with the game.
Link to the game here,
Posted Using LeoFinance Beta
---