Do you know Revain?
---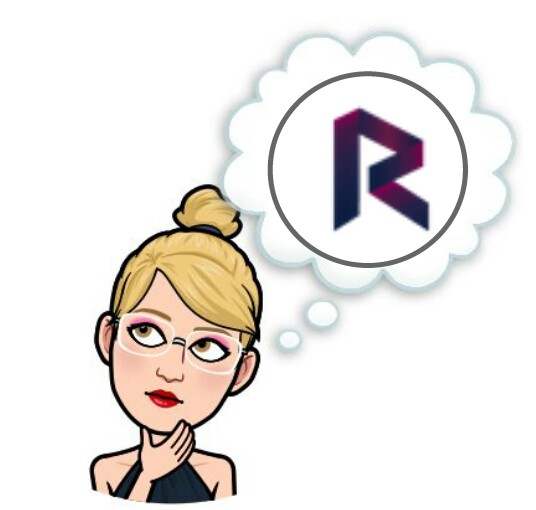 A couple of days ago I was having a conversation with a friend about Hive Blog and how I monetize content on this social network, something he replied with a simple question: do you know Revain; to which I shrugged my shoulders with a resounding no. We are both very curious when it comes to cryptocurrencies, so after he heard my thoughts about Hive and its token ecosystem (especially POB and LEO), it was my turn to receive his impressions about Revain, which curiously has many similarities with our platform.
Revain (RVN) is a platform that uses blockchain technology to generate business reviews and feedback. To do this it relies on a next-generation feedback system, with which they hope to set a precedent in the review industry. Through this system the companies involved in the project motivate users to post comments that will remain in Revain's digital ledger. The rewards that users receive serve as incentives to participate in the system and as flesh to enlarge the community, generating a large network to feed the operation of the platform. Revain uses a neural system with artificial intelligence developed to set the rewards based on its RVN token, which is part of Ethereum's ERC-20 network.
According to its developers, Revain establishes a solution for problems related to the modification of opinions expressed as critical, a situation that the platform solves by moving the user experience and reliability of the project to another level. Like most ERC-20 tokens Revain developers launched an ICO to launch their project, a situation that allowed them to successfully reach the funds required to launch this idea, thus demonstrating the confidence of investors in the proposal represented by this platform.
Criticism is the core of Revain's proposal, a situation that the project promotes through reviews on topics such as cryptocurrencies, exchange houses, electronic stores, other ICOs among others. Also REVAIN establishes a system that guarantees the permanence of these publications thanks to the use of blockchain technology, in this way users monetize quality content (something that Hive Blog users know all too well).
The developers of the project made a release of 70% of the RVN token, this in order to raise funds to start their platform, which they hope will serve to give functionality to the internal economy since this is the means of payment for all processes that are generated within Revain, which in any case can also be exchanged in exchange houses such as BitFlip, CCEX or Cryptopia.
The rewards are set by the developers of the project to reward the best reviews which as said cannot be modified, therefore they determine which opinion or review possesses the necessary quality to receive the RVN tokens they determine.
Project CEO Rinar Arslanov refers to Revain as 'a totally different format of communication between a user and a company. The company should reward users for reasoned feedback, as reviews are authentic and cannot be removed or changed at a later stage.'
According to the whitepaper, the RVN token is not susceptible to the volatility that characterizes cryptoassets, they assure that its revaluation is guaranteed by the direct behavior of the tokens released in the ICO phase, which will be used to reinvest in the project or exchange for other cryptos and even fiat money.
As always, it is necessary to remember that this article does not represent under any concept any kind of financial advice or recommendation to invest in this project, please use this information as an input for your own research process, this way under your own criteria you will make the decision you consider pertinent.

---
Posted via proofofbrain.io
---