BECOMING A PROUD LION
---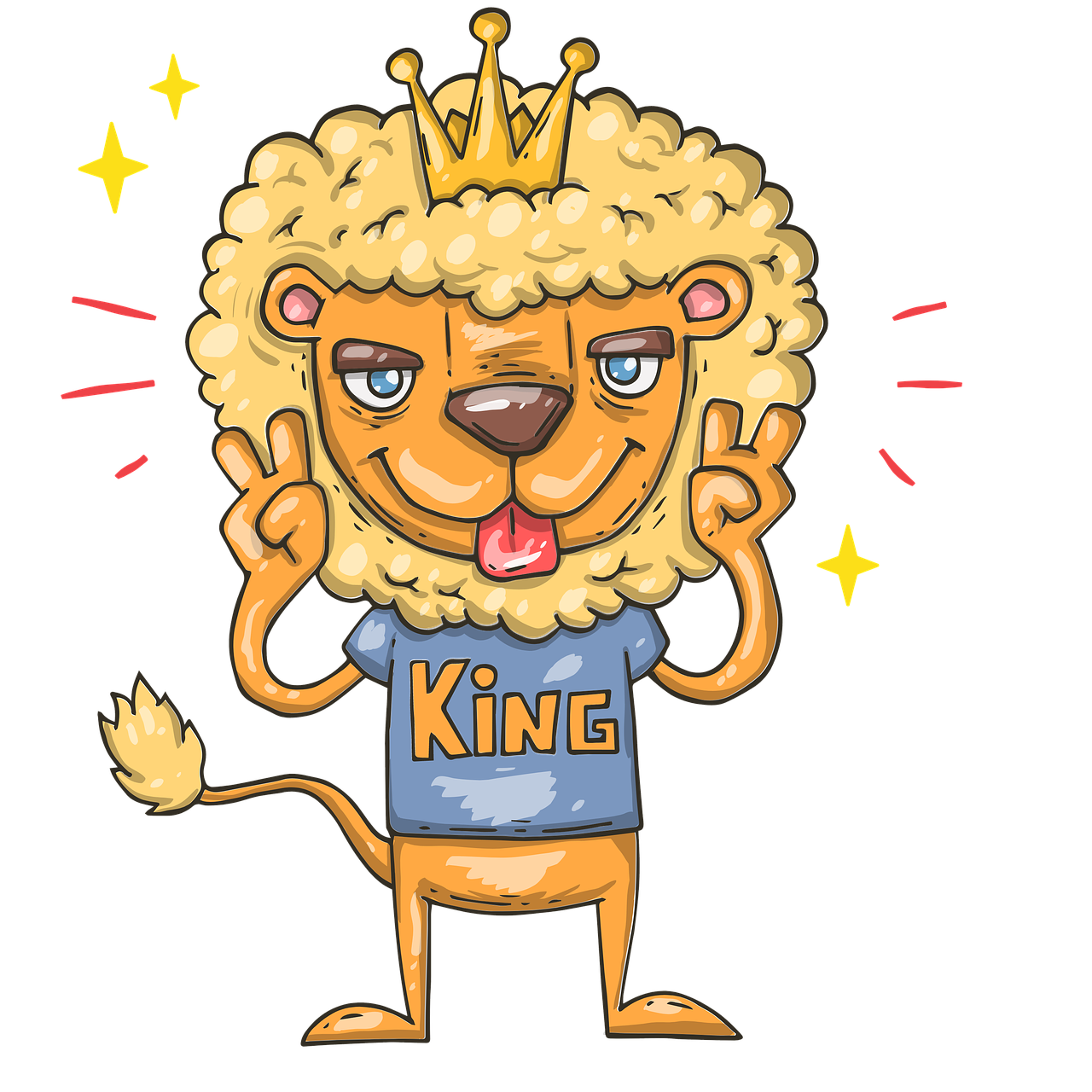 Last week we had a lot of new lions join the leocommunity, many of which claim to have little or no financial background. I was in a similar situation three years ago when I joined the leocommunity. In this post I will be highlighting some of the steps I took in becoming a proud lion.
I joined the leofinace community because I wanted to learn about crypto and my curiosity pushed me to observe other active users, and at times I took the bold step of asking seemingly dumb questions. Fortunately, there were people willing to guide me and I learnt a lot through that process. So do not be shy about your limited knowledge. There is room to learn (and earn)
If you're just joining the leofinance community, the first thing you need to do is identify your interest. Are you interested in cryptocurrency? Do you want to learn about the stock exchange? Maybe you would like to document your financial journey. I find value in people sharing their personal financial journeys because I am on that path and it is easy to connect with like-minded people. This is where engagement comes into play.
As a member of the leofinance community you need to get acquainted with fellow community members and one of the key ways to do that is via our social platforms – the leofinance website, discord, TikTok, etc. By doing so you create a social presence, which will come in handy in the future.
One of the best ways to learn about the crypto space and finance, in general, is through social interactions. Leofinance makes it a point to find new creators and quality posts through the curation section on their website. This way you don't have to worry about discovering quality content, the curators have that sorted out, but you can still search deeper to find other authors.
For most of the active community members, we have an unwritten rule of averaging ten comments per day (minus replies, of course). One of the easiest ways to achieve this is by joining the @leomarkettalk subcommunity.
The leomarkettalk were born out of the need for a micro-blogging space (pending the launch of project blank) where people can share ideas and talk about crypto/finance without the burden of penning down 500-1000 words articles. It also eases the process of learning about crypto and socialising. I have met wonderful people like the likes of Taskmaster and Jfang on leomarkettalk. So I highly recommend you join the leomarkettalk community.
Lastly, participate in community-driven activities. Leofinance is a bubbly community of creators, innovators and investors. There is always a new community project and it is imperative that we create discussions/posts about these things to garner more traction.
For instance, I actively follow the leofinance official Twitter and TikTok accounts and engage with them as much as possible. This way more people on my timeline and the larger social community can get to know about leofinance and its various initiatives.
So these are some basic tips you need to corporate into your routine in order to become a proud lion of the leofinance community. You can apply these tips in other communities and achieve a similar results
I hope you found them useful and if you did, a reblo would be appreciated. Cheers!
Posted Using LeoFinance Beta
---