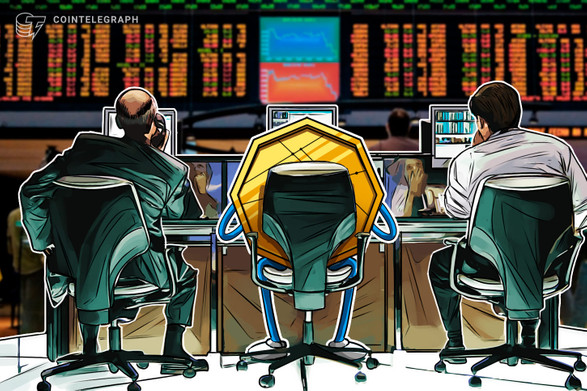 In trading in Europe, major currencies remain in the red. The biggest drop is shown by the New Zealand dollar (-1.07%). The British pound suffered the smallest losses (-0.28%). Buyers could cut minus on comments from UK Commerce Secretary Liz Truss. She said that negotiations on a full free trade agreement with India will begin in the fall.
Within the framework of the meeting of foreign ministers of the G7 countries in London, it is expected to conclude a trade and investment agreement between the UK and India in the amount of 1 billion pounds.
The Briton is also shaking in different directions today, as local and regional elections will be held in Scotland on May 6. Against this background, the question of the independence of Scotland was again highlighted, which is bad for the British.
During the fall of the EUR/GBP cross pair, the EUR/USD pair fell to 1.1999. The observed optimism at the beginning of the week faded. Key support is found at 1.20, which formed from the lows of April 21 and 22, 2020. The psychological level has resisted. At the time of writing, the euro is worth 1.2022. The rebound in the pair with the dollar occurred against the backdrop of a sharp reversal of the EUR/GBP cross from 0.8647 to 0.8671.
Risks for the pound sterling are shifted downward ahead of the Bank of England meeting on Thursday, as well as the elections in Scotland. In this regard, the European bulls can drive the price to the level of 1.2060. A cut in 10-year US bonds would help them in this. Now the value of US10Y is 1.60% versus 1.623% at the opening of trading in Europe.
Posted Using LeoFinance Beta