It feels Good Doesn't it?
---
All the hard work, frustrations and doubt were all worth it. Perhaps #Hive was THE crypto GOAT since it's inception. There's nothing stopping this community from taking what's ours.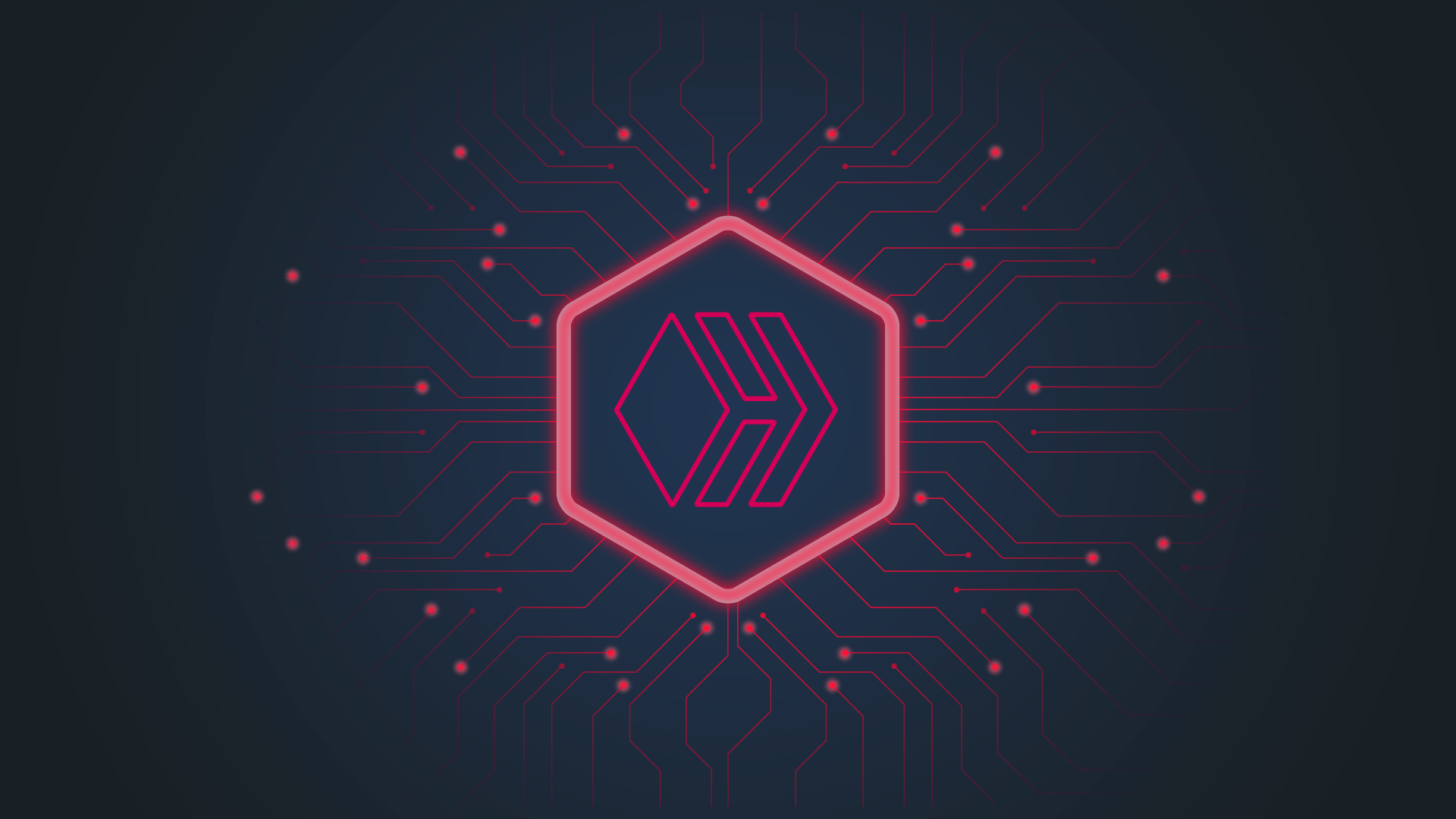 I've spent at least 2 years in this space, read literally 100 whitepapers and nothing occupied my interest as Hive did.
Ye ye, I may be biased but name me one project that survived a hostile takeover, organized unorganized members, pushed the development x10 and outscaled everyone.
That's what I've been saying all this years. You cannot by the community and you cannot distribute the stake in such a way where it won't be controlled by a single entity.
99% of the projects are nothing but a pump and dump schemes, controlled and manipulated by the VCs and HFs.
Sure, the chart looks nice once the pump occurs, however, when things go south there's no one left, there's no one willing to put the work necessary for the recovery.
Our time has yet to come.
Once we implement and support L2 smart contracts and native NFTs, there'll be no surprise to see #Hive within the top 20 dogs.
And even then, we'll be competing with meme coins haha.
Rarely anyone has something to offer beside greedy and unreal promises. Just look at #ADA, I used to be a fan but after years of delays, they still don't have smart contracts. Like how's that even possible? Not to even mention how much money they had.
We over delivered and that's why we'll continue on thriving. Bumpy journey that's for sure.
Gg wp.
Posted Using LeoFinance Beta
---