The importance of having an extra income source especially for the hard economy.
---
For a very long time, I use to be a great fan of extreme money management to the extent that I would select highly low quality wears and low quality food too on certain occasions just to make sure that I have enough funds saved up in order to carry out some other activities which I considered highly necessary but unfortunately after I have saved up for some time, I would discover that inflation has spoilt the plan for my purchase and that meant I had to continue to build up my saving plan which will definitely not be sustainable the next time I try to make the purchase again, after some serious deep thoughts, study and reflections, I realized the important role of having various forms of income.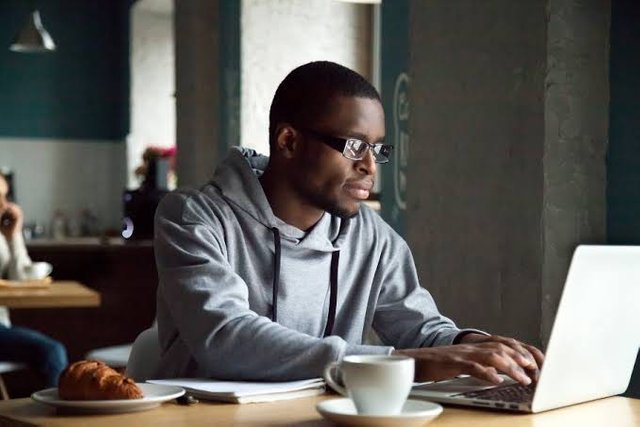 In certain situations no matter how much we try to manage, somethings will not just add up until we decide to look for different income sources. In my country, the spike in the price of items on a daily basis is on a continuous rise and for some reasons that I still do not understand, the government body continues to bring up new rules every day that makes it difficult for an average person to survive in the country.
Just last week, I was about to make transactions with my bank transfer code since there appears to be a network congestion on my mobile network, only for me to see an information that says there is a new policy in place where there will be an extra charge for making use of a USSD code, that gave me a serious concern because just last year the government introduced a stamp duty charge for deposits made into individuals account after increasing the charge rate on bank transfers, all this excessive charges makes it very clear that survival with one source of income even after trying to manage to an extreme point will not make things better in any way.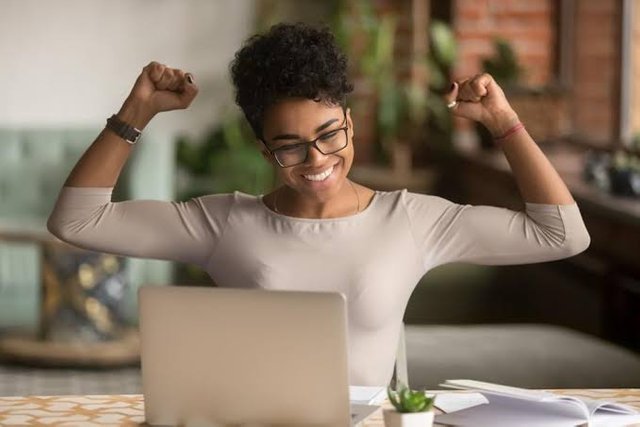 However, building an extra income source will go a long way in helping the situation of things especially if you also live in a country like mine where the government tries to make life unbearable for people. Gladly, the blockchain has provided some of us with the opportunity to work from the comfort of our homes and that makes it even easy to run two to three things at the same time. I do most of my activities from home even if I have a physical business but with every extra time that I have, I try to maximize opportunities, I made a decision to use the extra time I have on my table to venture into activities that will bring profit rather than staying all day chatting and communicating with friends.
Although the need to get different income sources should not make us give room for continues stressing of the brain without taking time to rest, there has to be a season of rest and a complete time for relaxation that will help our minds work better after we get back to work.
Thanks for taking your time to read, have a very wonderful day ahead. If you enjoy the things that I share and will like to listen to a podcast that is motivating, inspiring and entertaining then just simply click on the link below and enjoy, have a wonderful week ahead.
---