RE: Spent Last 1 Hour Hunting Plagiarism On Leofinance - I found myself a new job
---
You did a marvelous job.
I want to support your efforts.
Can we make a deal - for each new found plagiator I promise you my rich upvote,
and personally my 5 liquid LEO as a gift.
This way your time spend in searching system milkers may be rewarded in a small degree.
Make those bad boys all revealed.
---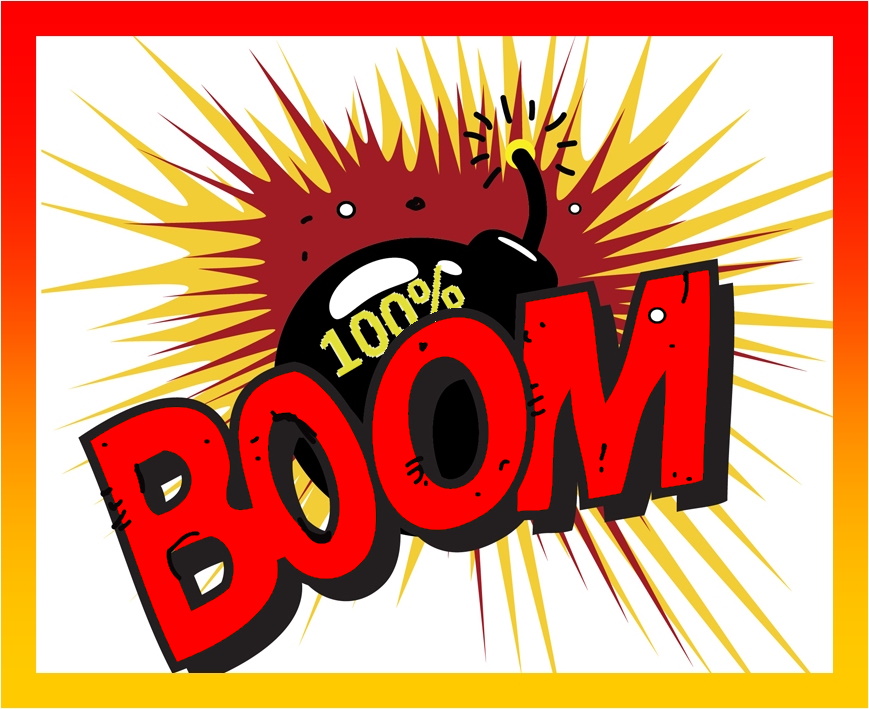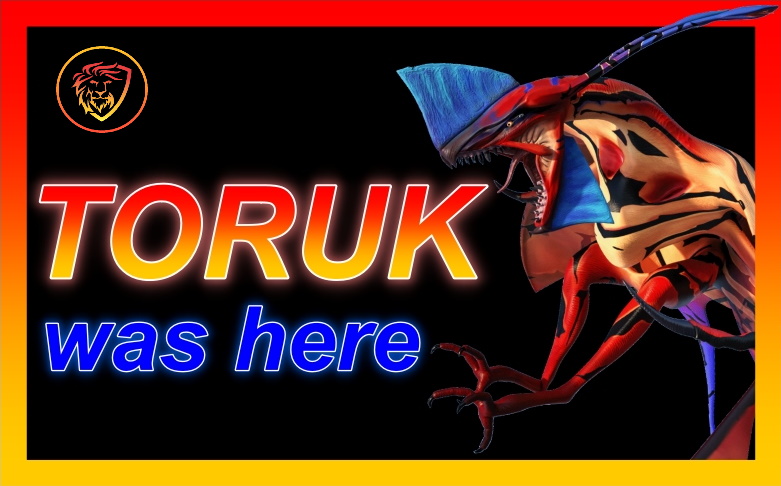 Read how this all have started with Toruk
Posted Using LeoFinance Beta
---