The Value Of 30HBD|| Story Time ||Hive Blogger
---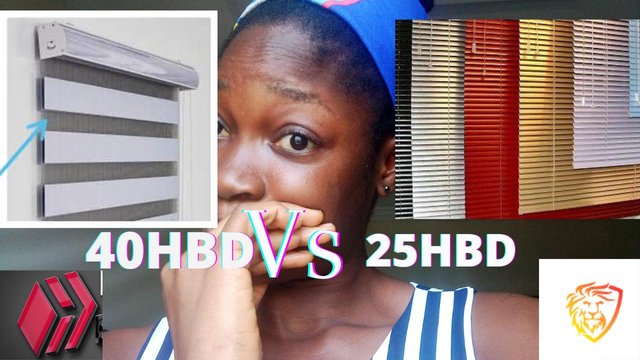 Relocating is expensive. Whether moving from one state to another or from country to country one would sometimes have to break budget to make it happen.
We (My family and I) moved to a new space and one of the things we had to take care of was the window blinds. The ones we used at our old place were smaller and definitely didn't match the aesthetics of our new space.
Expenses here and there, we decided to manage what we already have. But many weeks passed and we still felt the need to change the blind in the living room at least.
Guess how much money should take care of a single medium size window and I'll tell you how inflation has evaded the prices of things in my country, Nigeria. I mean, it was only 1year ago I followed a friend to get the same blinds that are now two times the price we got them.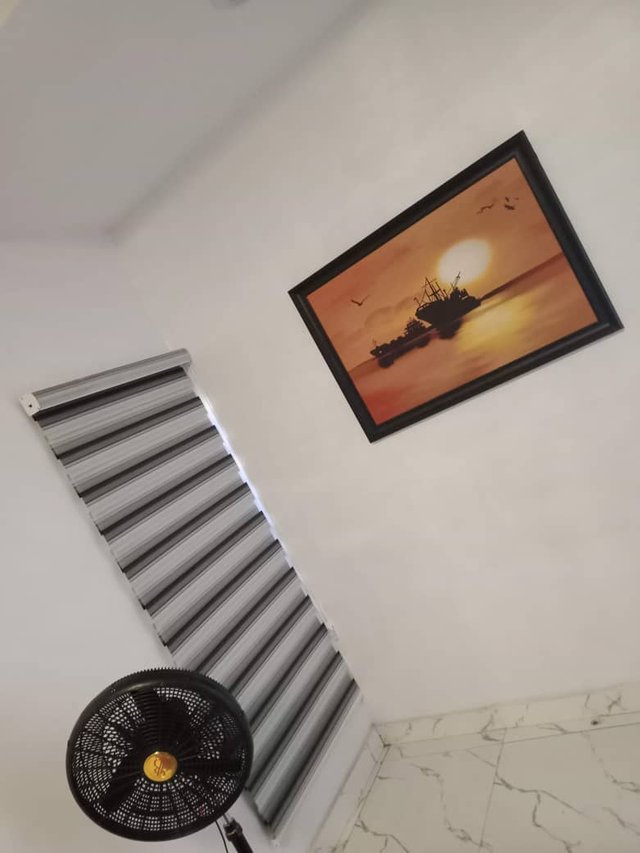 What did they tell you about the desirable? Yes! When it is not available, the available becomes desirable. Did I even make any sense
with that line? Anyways since we can't get the quality we want due to the unanticipated shoot in price, we are settling for the 'lesser' quality. Note how its in inverted comma? That's because I actually prefer this aluminium type to the expensive day and night type.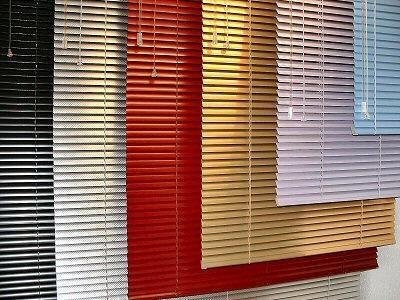 You know how you just go with trend without actually asking yourself if that is what you really want. I have used the aluminum type before and I love it. It is less fragile and easy to clean if dust settles on it.
I have the aluminium type on my step area and it sits there pretty well. It was actually one of the blinds we moved from our former house. We figured it would serve there and we were right.
After much negotiation with the vendor and reached agreement on the price for the two types of blinds, I'm at a crossroad as to which to actually go for.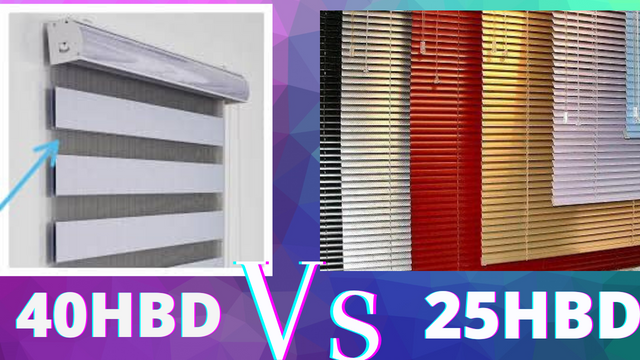 Is it the pretty, trendy day and night blind which is about $40 to fix including workmanship or the rugged, very functional aluminum type going for $30. Do let me know what your pick would be if you were in my shoes.
The price for the first three winners of this contest is 250leo which is about 41hive by the current market price. I just calculated how much HBD can be gotten from this and I was shocked to know that 41hive will give about 30HBD! Talk about volatility and stability. Hmm. Reverse would have been the case some weeks back. And have you seen the current APR for HBD savings? 20% is impressive!
The HBD, Hive and Leo tokens are like my favorites on the blockchain, no shading to other tokens please. 250leo which is equivalent to 41hive or 30HBD currently would fetch me 17,000 naira in my local currency and that amounts to half bag of rice and a few provision for the house.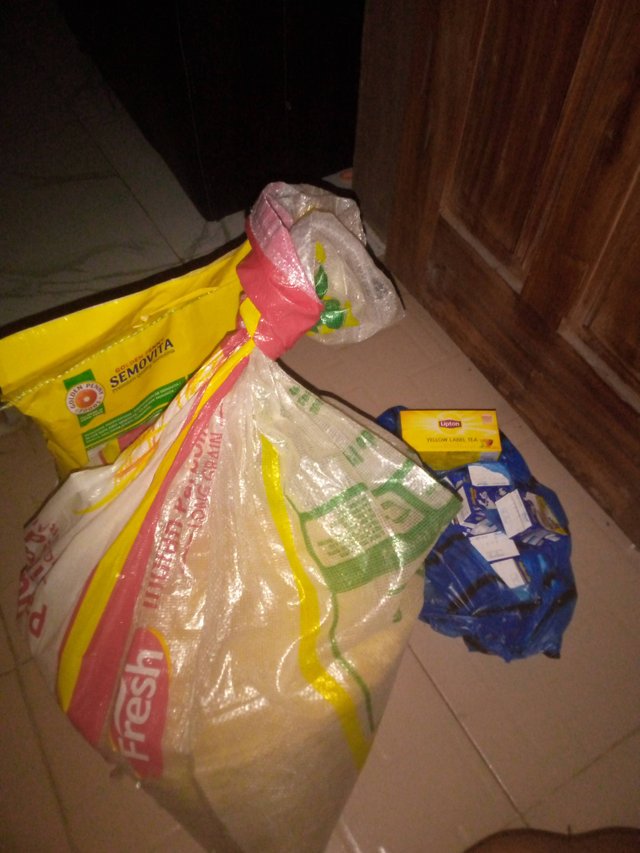 Who wouldn't want such free money that would spare you some change? I know...nobody! Lol.
There goes my submission for the contest. I hope I win though. You can did the contest here
If its your first time here...Hi! I'm Faith. I am a blogger at Leofinance community on hive blog platform and you're very much invited to join, blog and earn. If you're not familiar with the terms Hive, HBD and Leo, here is a quick one for you.
Hive : This is a crytocurrency often given as a reward to hive bloggers. It has a lot of value and use case. Visit the official website to know more about Hive.
HBD : Hive Backed Dollar is the stable coin for the Hive blockchain. It is pegged to the price of one US dollar.
Leo: This is the native token for the Leofinance community of Hive blog.
Posted Using LeoFinance Beta
---