FTX does another financing round of 1 billion USD, crypto is dead, hé?
---
FTX valued at 32 billion dollars
FTX hasn't officially confirmed it yet, but they are doing a financing round of 1 billion USD. Probably to acquire Voyager Digital, where also Binance has laid eyes on. The total valuation of FTX is at about 32 billion dollars. Not so bad for a firm that is so young. And it also shows, that despite all the bearish news, crypto is far from dead. Otherwise FTX wouldn't get the transaction fees to get to this valuation.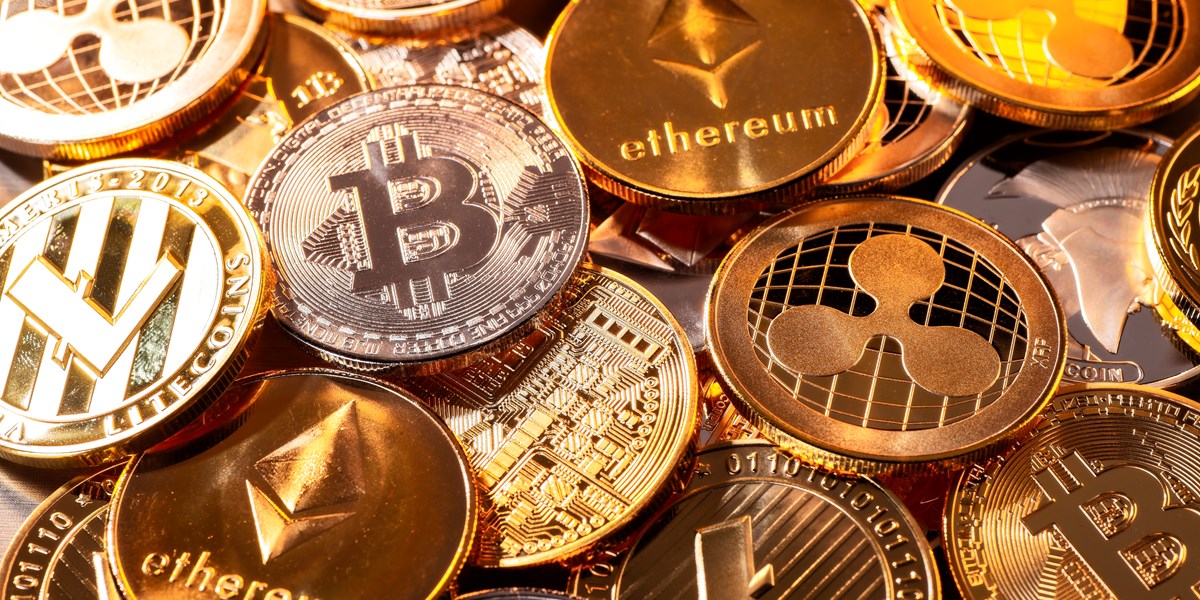 Partially owned by Softbank, Temasek and Tiger Global
The biggest holders of FTX stock are Softbank, Temasek and Tiger Global. Softbank through their investment vehicle called, Vision Fund 2. But more importantly, Temasek, a holding that is fully owned by the Singapore government. That should open some eyes. While all the small fish are scared out of the market with this very long bear run. The big banks, investment firms and even governments are acquiring more and more of crypto and related investments. Let it sink through. If the Singapore government wouldn't have any faith in the crypto markets for the future, then why in heaven's name would they take a multi billion dollars position in a crypto broker?
Don't get pushed out!
Don't be fooled people, the crypto market will stand up one day. And the big banks, investment firms, holdings and governments know that very well. So, now they are loading up on as much as they can, while the prices are low. HODL has never been as relevant as it is these days. Don't get pushed out, because of this bear staying so long. He won't stay here forever. And the banks and others won't sell with a loss, that's for sure!
Sincerely,
Pele23
Posted Using LeoFinance Beta
---