LeoFinance weekly AMA podcast #27 – 7-Dec-21
---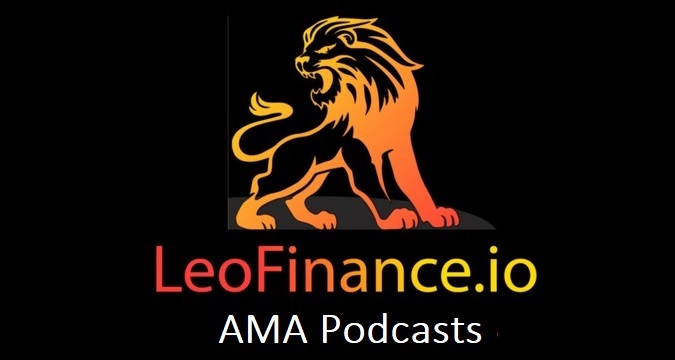 The LeoFinance weekly AMA is a participatory podcast and is brought to you by @khaleelkazi and @nealmcspadden. It provides the latest developments in the world of LeoFinance and CUB Finance.
The audience is welcome to participate using Twitter, Discord text chat, Youtube chat and other social media platforms.
The AMAs are scheduled at 10AM CST on Tuesday.
Episode #27 covered the following topics:
Startup (0:00 – 2:00)
Update PolyCUB (2:00 – 9:54)
iOS mobile app update (9:54 – 12:54)
PolyCUB inflation rate, the impact on bonding and Kingdoms, and redemption (12:54 – 22:41)
LeoFinance expanding to other blockchains (22:41 – 30:19)
Play2EARN – NFT Gaming / NFT and WEB3 (30:19 – 33:11)
Community Managers and Community Pages (33:11 – 37:47)
Community Guilts for Games (37:47 – 42:22)
Leo liquidity across multiple blockchains (42:22 – 49:07)
Expanding outside of HIVE vs harvesting more value within the eco-system (49:06 – 50:58)
BSC Issues (50:58 – 52:18)
LEO APY development on CUBFinance and PolyCUB (52:18 – 57:15)
Roundtable (57:15 – 1:33:44)
I have created and uploaded the podcast on Spotify, iTunes, Google Podcast and many more platforms. Let me know if your favorite platform is missing and I'll add it.
Enjoy listening!
Disclaimer: You can find the source of the podcast here. The total upvote value of this post is evenly distributed the content owners @khaleelkazi and @nealmcspadden. No further earnings are generated outside this blog.


Posted Using LeoFinance Beta
---