LeoFinance weekly AMA podcast #32 – 12-Jan-22
---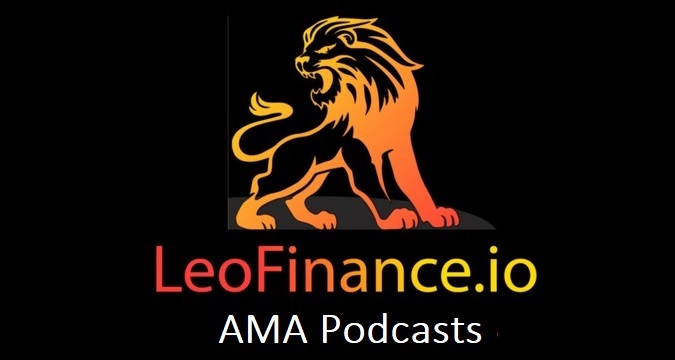 The LeoFinance weekly AMA is a participatory podcast brought to you by @khaleelkazi, @nealmcspadden and @scaredycatguide. It provides the latest developments in the world of LeoFinance and CUB Finance.
Everybody is welcome to participate using Facebook, Twitter, Discord text chat, Youtube chat and other social media platforms.
The AMAs are scheduled at 10AM CST on Tuesday.
Episode #32 covered the following topics:
Leo Lightning (0:00 – 3:30)
Popular feed / Promoted feed & Curators on LeoFinance (3:30 – 5:39)
Update PolyCUB, Mobile App & Text search (5:39 – 8:52)
HiveStats (8:56 – 11:30)
CUB Bonds (11:30 – 15:02)
IDO #2 (16:35 – 19:28)
Biggest mistakes and learnings of 2021 (19:28 – 22:02)
CUB Airdrop (22:02 – 23:35)
LeoFinance DAO (22:35 – 27:55)
Thorchain Integration (27:55 – 36:10)
CUB/LEO on central exchanges (36:10 – 39:42)
I have created and uploaded the podcast on Spotify, iTunes, Google Podcast and 7 other platforms. You can find all older AMAs here as well. Let me know if your favourite platform is missing and I'll add it.
Enjoy listening!
Disclaimer: You can find the source of the podcast here. I just want to promote LeoFinance on podcast platforms and as such the total upvote value of this post is evenly distributed to the content owners @khaleelkazi, @nealmcspadden and @scaredycatguide. No further earnings are generated outside this blog.


Posted Using LeoFinance Beta
---