THREADING VS POSTING ???
---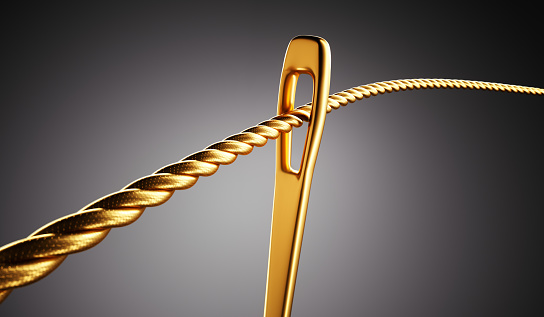 source
What a way to start August!
I think when you keep yourself busy you see more into positive instead of dwelling into the unknown.
#Hive is looking like a giant these days. We have been asking for more use cases, I guess we are into something that can change the way layer one interacts with layer two. I know today is the beginning of something that will pave the way for Hive to grow exponentially.
LEOTHREADS
Today is the long awaiting plan dubbed Projectblank. As I read further down this is a beginning of what this plan will become. Projectblank could have more in the bag for us. So far let's enjoy #Leothreads for today. I hope this term will be added to @leoglossary soon giving more eyes to the whole of #leofinance.
I am reading the power behind #leothreads. One thing it will enable many of us to remain into the pages boosting #leofinance in the world of ads.
Nuggets will be dropped easily via #leothreads. You will see less and less of use for twitter and to an extent Discord. #Leothreads is where you get to do a lot more. Apparently updates will get us there. The start is what count today. The goal we need to reach 20k threads within 24 hours. It is possible and we have to reach it giving the needed boost.
LEO TOKEN
I do not see much changes in the price. Be on the lookout the minute people start making sense of the power of #leothreads, the liquidity crunch will commence, forcing everyone to hold a little bit of Leo. Leo is everywhere. It is over in #CUB, #WLEO and #PLEO. It is wanted everywhere causing a demand like never before. I forgot to mention it is in LP in Tribaldex as well.
Leo is the token that make things works in #leofinance. The value look dull now. Wait a minute it is not dull it is going under renovation. By the end of this year I can easily see 50 cents #LEO. I am being precautious. At the same time do your homework and see how you can only invest what you can afford to put away for long term. Leofinance and long term is what it is all about.
POSTING
This part will never go away. This is how we start. I can see many pivot to #leothreads. Now you have a choice. #leothreads is a building project where you need to build yourself again. Posting is the main avenue where everything needs to be explained and in the open with more words.
Actually #leothreads will help many to post a lot better.
You will see more posts and this is what growth looks like.
It is about time we have a way for a quick #thread. I am trying my best to use the term cause it is a thread. Threads is all for Leofinance. I would love for other layer two to adopt it cause it is a win win consideration.
We need both for Hive to be the WEB3.0
Leofinance will reap as much reward as needed.
Keep threading today.
Posted Using LeoFinance Beta
---