YOU MUSK UNDERSTAND THIS BY NOW
---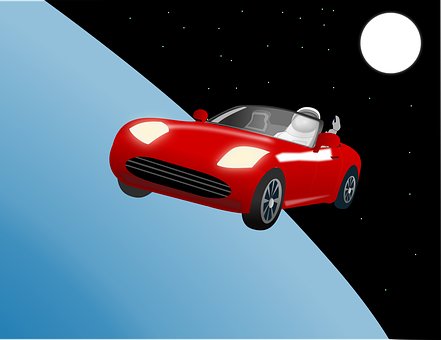 source
If there is one evolution you need to pay attention to, it is in front of you everyday. It is the evolution of social media. Not long ago #musk purchased #twitter and the firing in all cylinders have started. While personally I am not a heavy user ever, I follow the trend close. He wanted to buy, regressed and then forced to buy at the end. We all know the billions that got spent for the buyout. At the end many investors believe in him and forked the big amount.
Some are happy, many are not content, thinking he will destroy social media altogether. We do not wish any wrongdoing, knowing the future of social media resides in the blockchain. This is another conversation starter. The way Musk operates, looks similar of the way he runs #tesla and #spaceX. At the end you can say he is not about money but at the end money talks. #twitter will have to deliver at all costs when you know billions were spent to get there.
I welcome the competition of all sorts. Even #mastodom rides high lately. Have you tried it yet?
I am fine with #leothreads. I will be fine going forward with #leothreads. The choice is wide. Knowing there is more to gain by learning how #musk is running his business. It may not be the best way but he is finding ways to turn companies up into profit is worth to peep and see how personally it can be applied.
Twelve years ago if you purchase $10k worth of Tesla stock, you could ride it high. It is not so permissible due to the bear market, you can attract success the minute you have patience and willing to put on the work. It feels hard to even work for him. I guess at least the engineers get pay well to put up with what we heard out there.
I think the same mindset mean business. #hive needs strong holders and folks that are willing to see far past 2024. We need to build for the future. IF I get it right the price of #Hive is not the problem, the sustainability is what we need to push forward. This is why layer one is untouchable for any quick fix. We are heading to year 3 for Hive and we need to maintain he unique role that pertain for Hive. Trust, confidence, speed and push for liquidity with #HBD.
I am fine with 50 cents, $1, $3 or $10 for Hive.
It all depends where you are when each milestone may be reached.
We know we can get there, be there.
Posted Using LeoFinance Beta
---