Hive came to my rescue.
---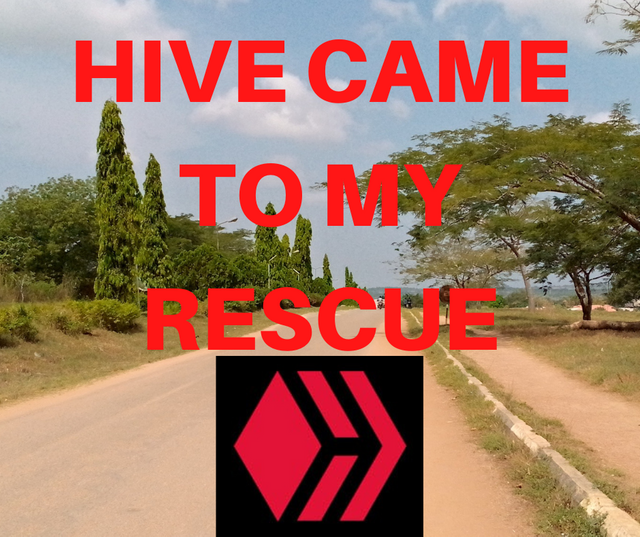 Someone said to me yesterday that I should be grateful because I was able to go collect my certificates where others are still struggling to feed, especially those we both graduated together seven years ago in the college of education.
Every year, the fee kept going up and I also kept postponing it till I have enough money to travel to the state I finished from.
Hive came to my rescue some days ago when I sold my tokens from Binance to travel for the collection of my original certificates. I will be going for my NYSC service by next year, February or March and I have been planning on gathering enough money to collect my certificates because I do not think there would be time for me in the future to do that. Besides, I would want to use my original certificate instead of a statement of the result.
This was the only opportunity for me since I don't know the state I would be posted to and since the fee keeps going up each year, I don't have a choice but to do what I need to do on time before the end of the year. Both certificates plus the transport fare cost me $60 (#30,300).
I wouldn't have been able to gather this, especially at this moment if not for Hive who came to my rescue. Here are my certificates and I am excited that this wouldn't be any problem for me in future because I have them available with me instead of running around on how to get them.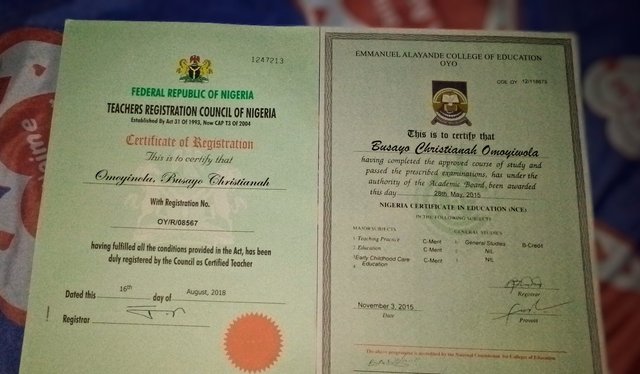 The first is a certificate of being a certified and professional teacher in Nigeria. This is something I have always dreamed of having with me as it is evidence that I went to school and obtain a certificate of being a teacher. The second is the original certificate for the NCE (Nigeria Certificate in Education) program I did from the year 2012 — 2015. Without this programme, I wouldn't get the first one.
My friend who said I should be grateful asked what I do for a living and I told him I am a content creator on Hive. He was curious to know more about it and I was happy to explain it in detail to him too. He isn't a writer but he is willing to become one. He is doing his Masters programme at the moment and he said he would be through by next year March and would be focused to learn about Hive.
He couldn't believe it when I told him what Hive has done for me and he is ready to enjoy what I am enjoying today.
Hive is a great opportunity for those who are willing to be consistent and put in more effort to achieve their goals. There are potentials in this Blockchain that one would enjoy. If you are consistent and focused on this blockchain, you wouldn't regret stepping here.
I will always be grateful to Hive because I have been able to live a worthy and awesome life, especially in the aspect of feeding to survive.
Even when the economy is bad, I don't feel bad as others would because Hive has always come to my rescue any day and at any time.
Thanks for your time on my blog.
All images are mine, except for the logo which is a property of Hive.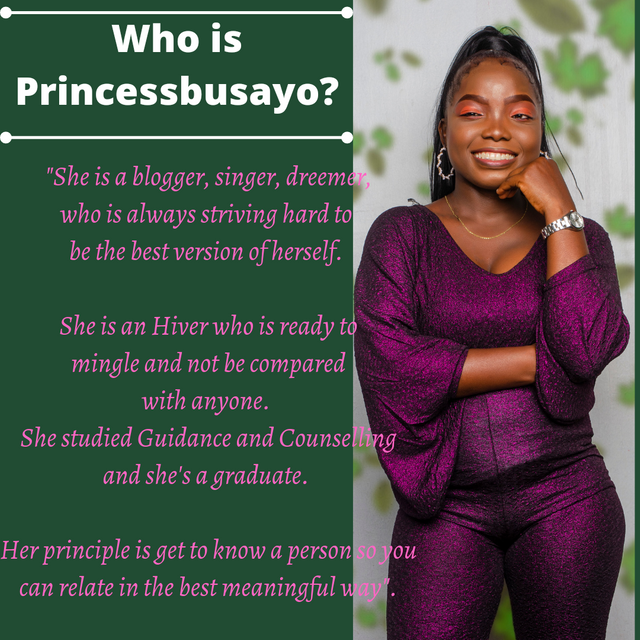 Posted Using LeoFinance Beta
---