Life Behind My Art Video.
---
My Dad always encourages my Art. He supports me with all his capability and ability. Whatever I asked, he somehow arranged all the materials . He is the one who introduce me to YouTube and encourages to make my own video channel.
As I bring my Art through, @threespeak video sharing platform, I never shared the effort, I put in to make the video. Its all about adjustment to make good video for audience.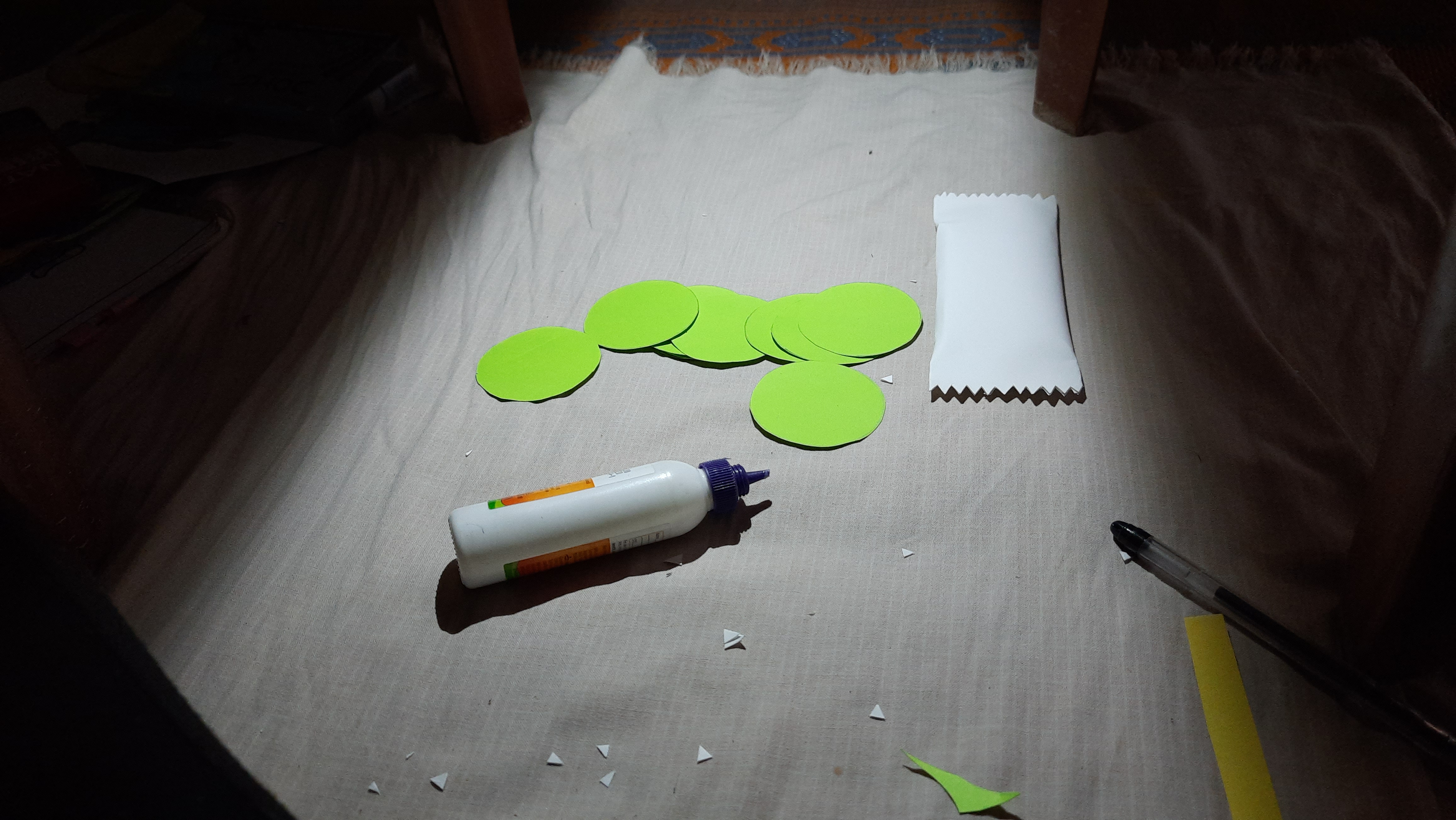 One would find it funny, but this us how usually make my Art video. Peeping through the chaor hole. I place the Camera, on top of the chair and make sure to capture each and every steps, of my Art process. For me it is challenging, but in absence of any tfipod or video stand, i get quite comfortable in using this way.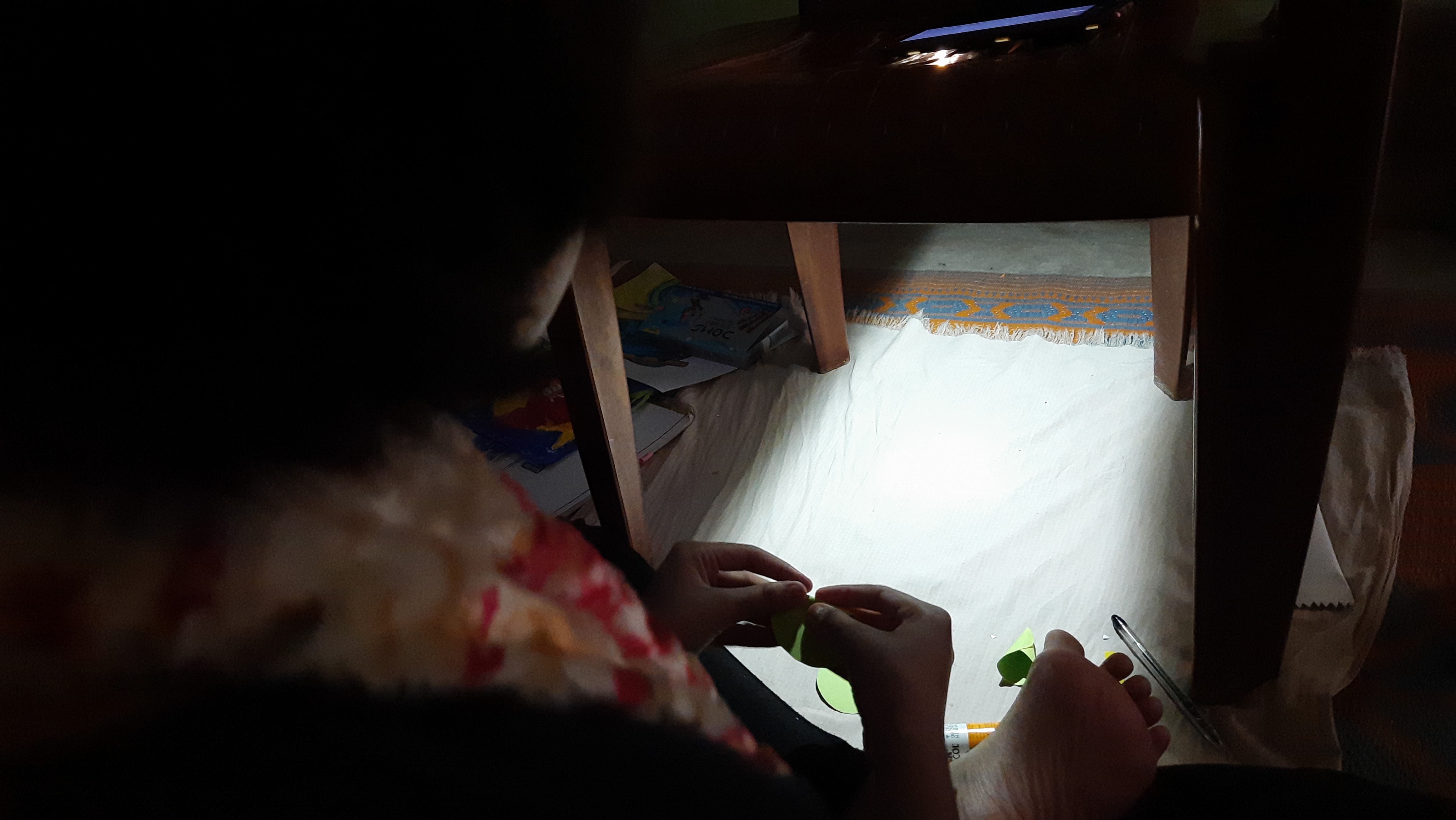 These are the picture taken by my Dad while making my new video (yet to publish). I thought to share the behind scene view of Art making process. Cutting, Curling or painting, or colouring, I generally make all my videos like this.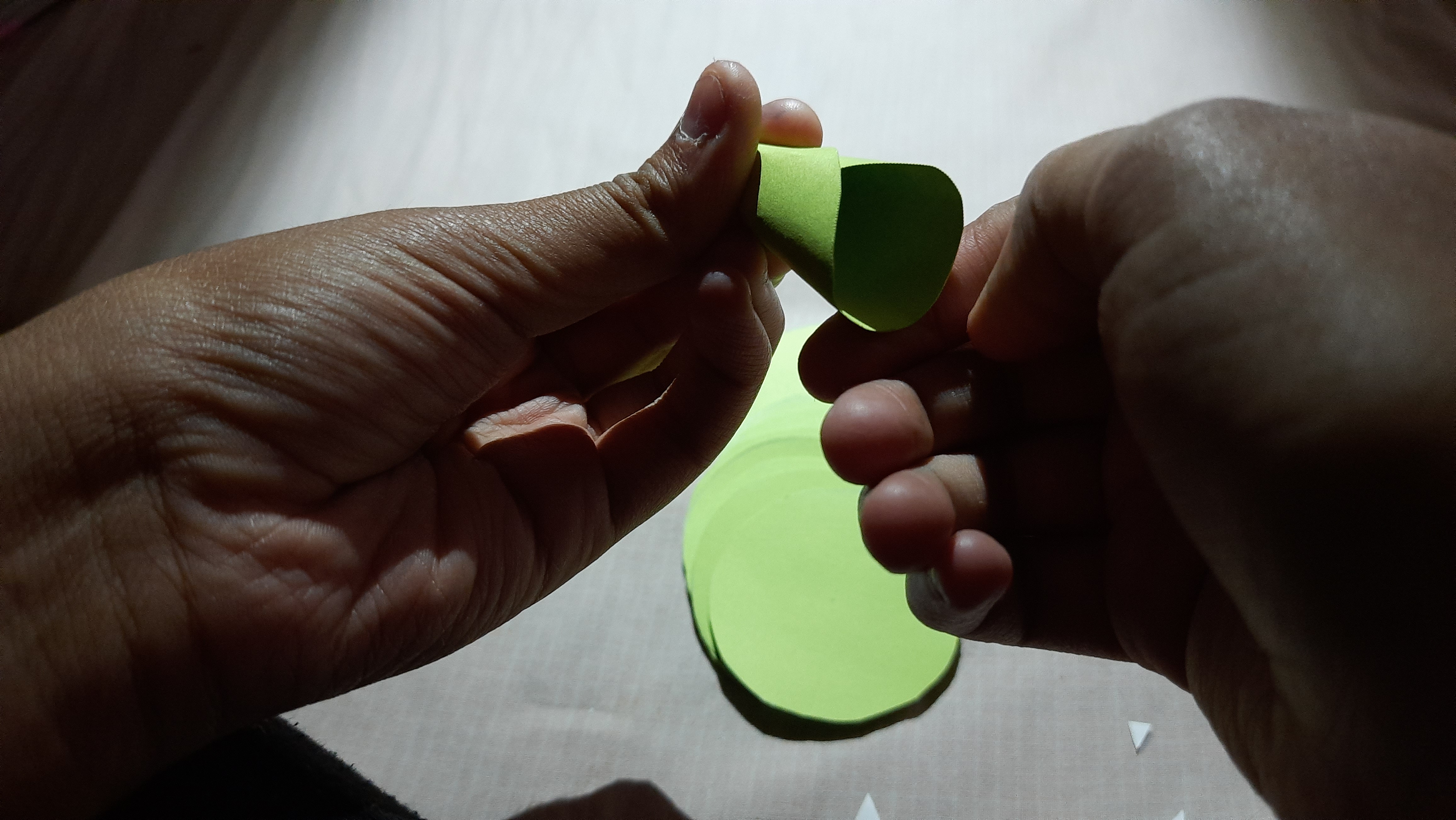 Hope, I share this new art video soon on hive. It is still on editting stage . My Dad secretlly took all the picture and showed me,how much i indulge in my Art. Paper cutting to scattered statinary , to putting all article in place.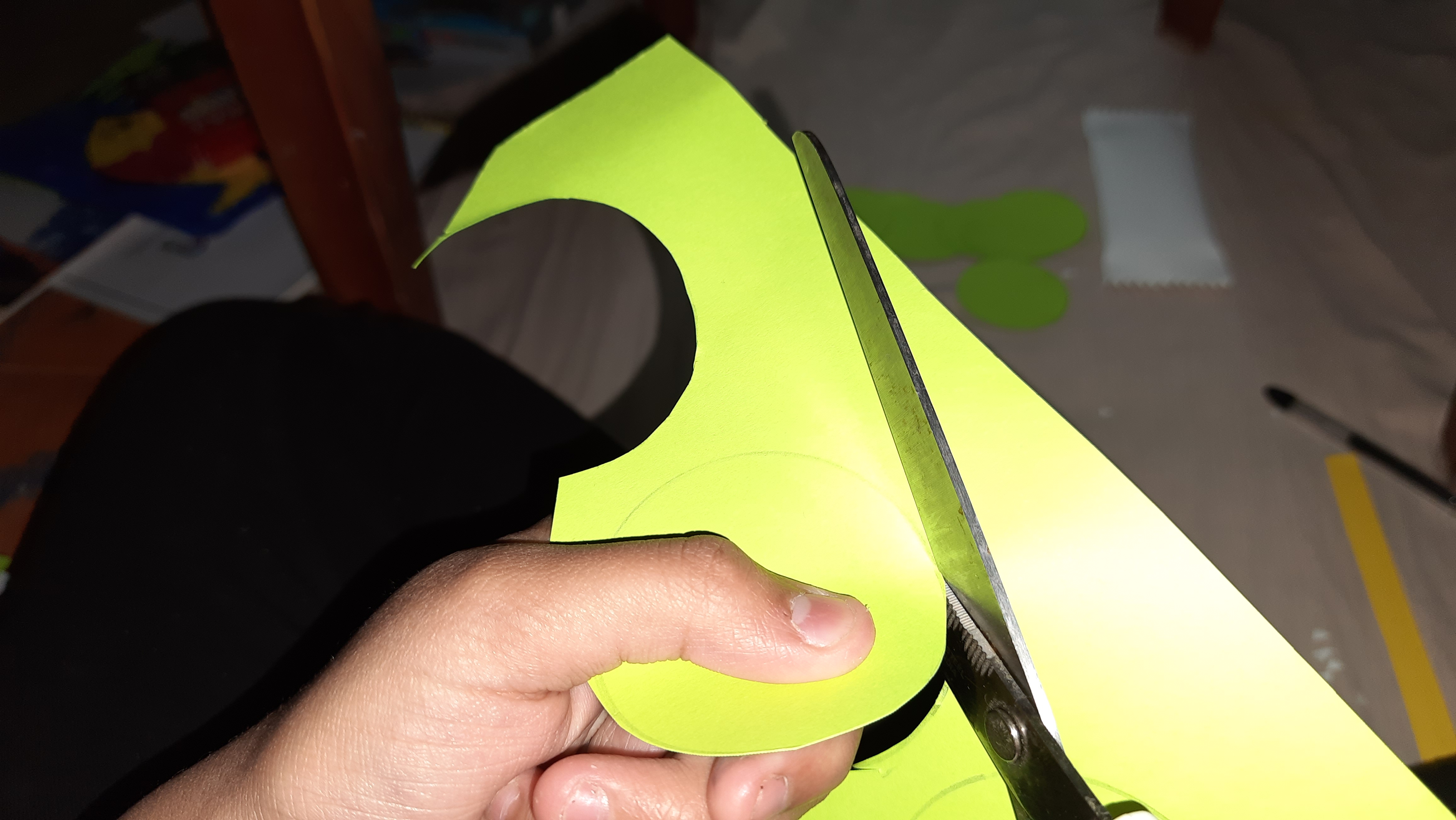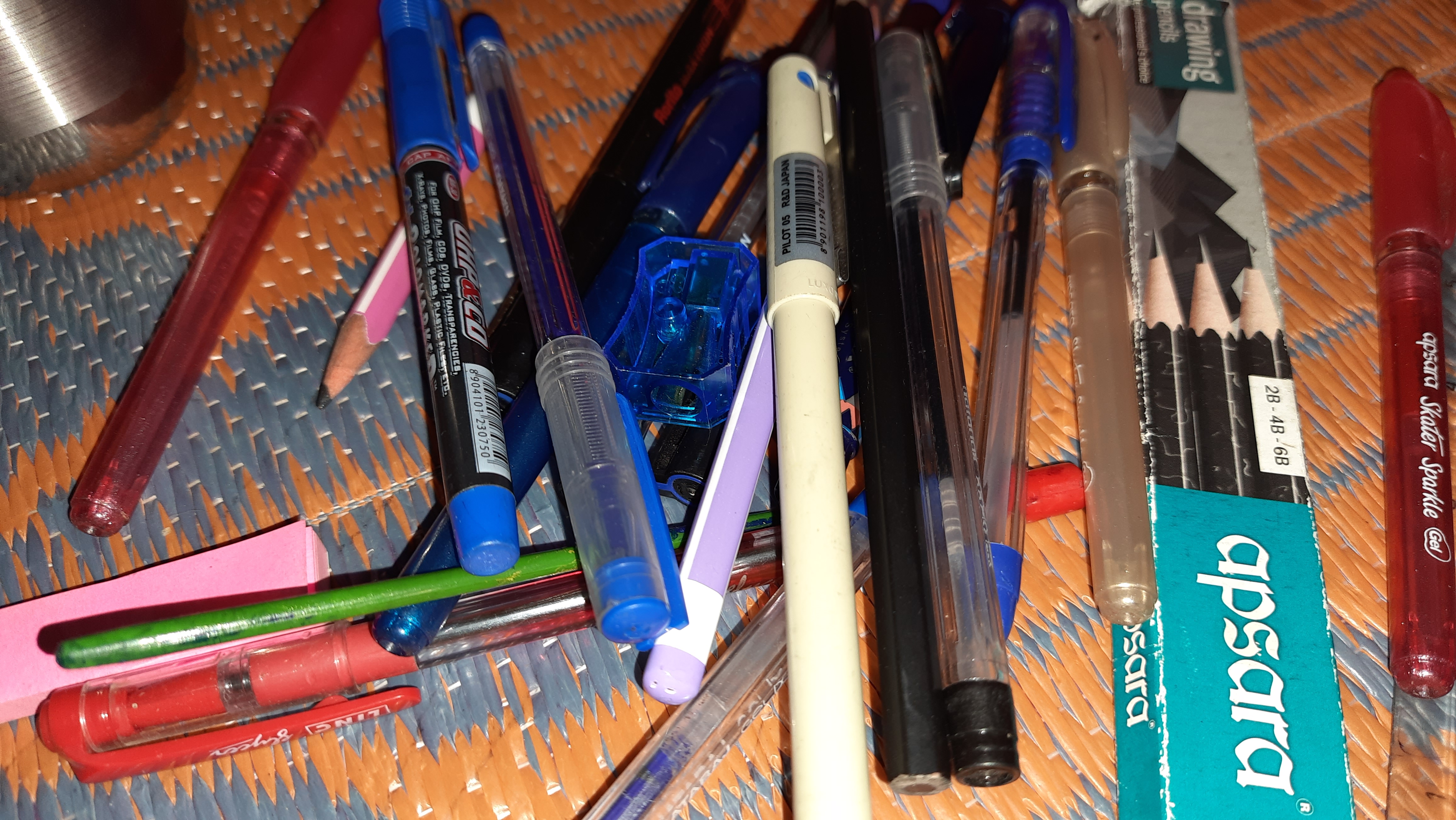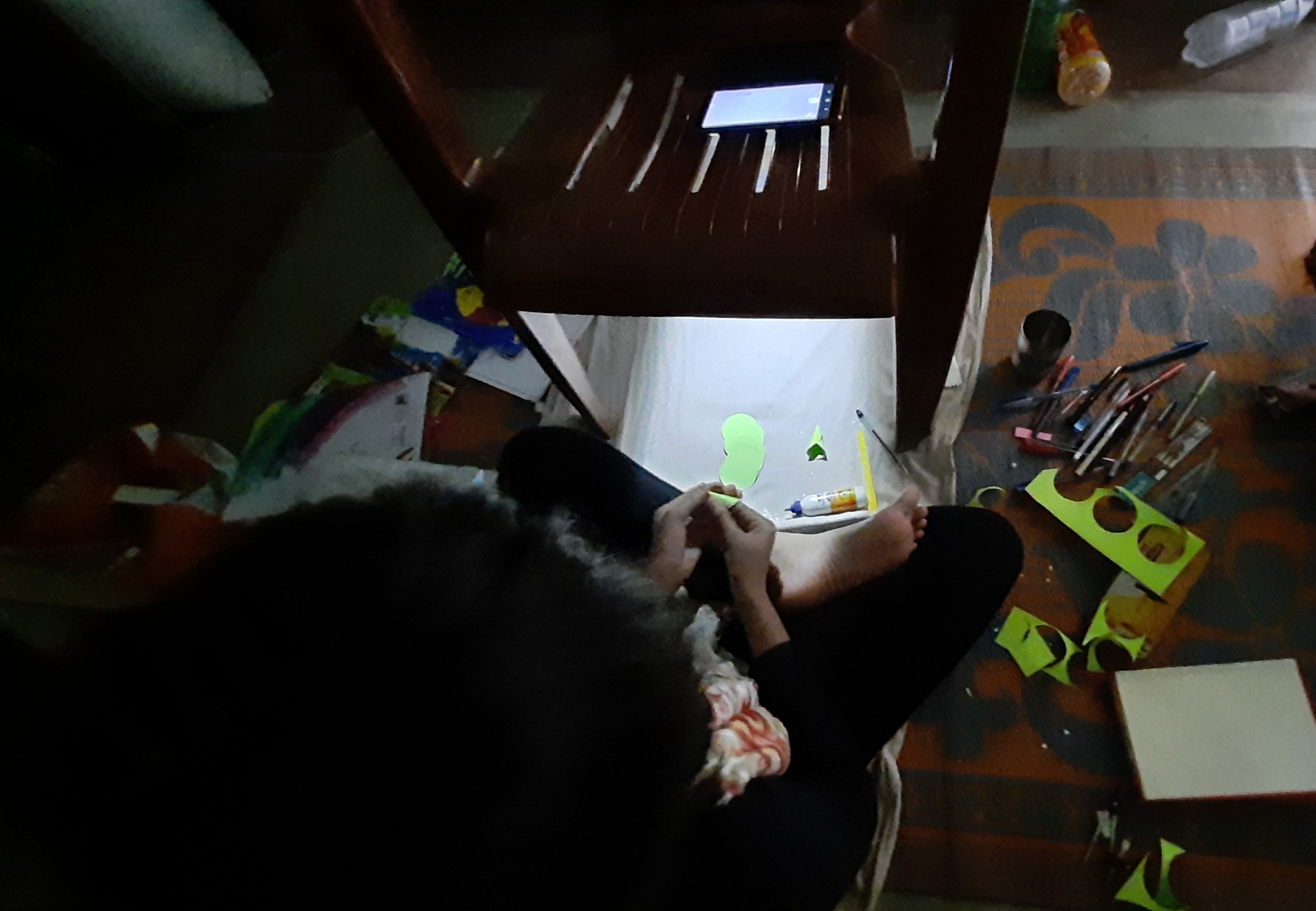 This is how I make my art video. Sitting on the floor and making all the arrangement (chair/mobile/colours/stationary), before shooting the real video for #hive community. I hope I make justice with my Art presentation.
Thanks for Stopping @queenart
Learning is Passion.
---