Splinterlands: My Splinterland assets generates money that in turn generate me more money. (+ Giveaway)
---
Splinterlands: My Splinterland assets generates money that in turn generate me more money. (+ Giveaway)
As I already mentioned in my previous post that I am accumulating all my airdropped SPS and even I purchased DEC to get more SPS and this really helped to amass 200K + SPS stake.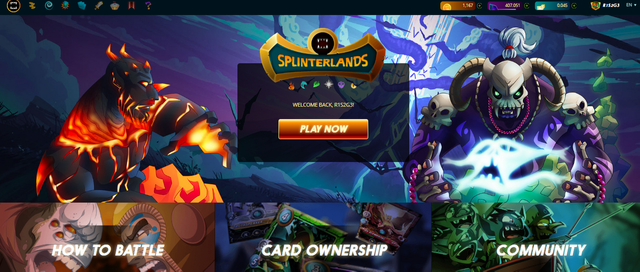 I also took opportunity to buy Splinterlands Node license also in the presale. As everyone knows SPS airdrop is now ended but player/investor still get SPS + VOUCHER daily on their staked SPS with APR still close to the 30%. My Node license yield me the daily VOUCHERS that are getting accumulated in my account.
So when Splinterlands decided the liquidity pair rewards , then VOUCHER: SWAP.HIVE become an obvious choice for me as I holding lot of VOUCHERS.

First , I converted my 500 VOUCHERs in swap.hive using the liquidity pool itself in tribaldex and then provided liquidity with 500 VOUCHERS and it's equivalent swap.hive.
I did this 10 days ago , so I generated 233 SPS in 10 days that make average of 20 SPS per day and with current SPS price at .075 per SPS, it is generating $1.5 daily or in other words 2.5 Hive daily.
If you look closely VOUCHER:SWAP.HIVE pool APR is greater then 100% and it is too good for me as VOUCHERs are generally sits idle on my account.
So today , I used my other account and went all in my with my all VOUCHERs and that added another 355 VOUCHERS in the pool.
I am happy by getting SPS for idle VOUCHERS as still believe SPS can go on climbing heights in coming years.
Time for Giveaway.
Leave any comment in this post even "In for giveaway" will also work using Leofinance Interface.
I will use the "https://wheelofnames.com/" for all the eligible participant to pick up a winner for 10 LEO prize.
Entry will be accepted till Friday 12 th August EST in this post and winner will be announced on Sunday 14th August on my post.
This prize is an initiative to encourage user to use Leo interface and it is sponsored by @leogrowth .
Result for Previous Giveaway
Previous Giveaway post can be read here and 18 participants were eligible for it by using Leofinance interface.
Congrats @niallon11 , you won 10 LEO in this giveaway.
10 LEO is sent to you in transction id https://he.dtools.dev/tx/6ba98684d6c6d260648ec6a48dc2b864abf64f5b
Looking for Leofinance Direct link ?.
It is always at the end of the post , just click on " LeofinanceBeta " as shown in below image.

So just go the post end, you will get the direct link.
My other post in Splinterlands.
Splinterverse (Splinterlands Metaverse) : A comprehensive ecosystem for everyone to earn.
Staked 200K SPS and my future Splinterland's plan.
Splinterland's : Can I Survive on my Splinterland's earnings.

Splinterland's : Explosive growth is yet to come.

Splinterland's : Earned assets worth more than 1 BTC.

Splinterlands : Land release might change the way of playing Splinterlands .

Splinterlands : When luck strike twice in gap of few days.

Splinterlands : Ways to earn DEC
Splinterlands : Do not ignore Guilds
Note for my affiliates
If you want to play splinterlands then you can join it here
I saw few of the player joined the game using my affiliate link and then stopped playing after few battles. If you have any difficulty in playing game, do not hesitate and join the game discord. It is really helping community and contact me here or on discord, I will definitely review your game for your better game experience.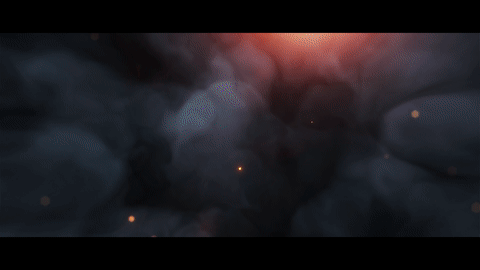 Posted Using LeoFinance Beta
---