Will blogging make you rich ?
---
Will blogging make you rich ?
Suddenly a thought came into my mind that why I am trying to publish daily ? Is it really my road to rich? Is this really going to me a very rich person if I just keep publishing article. I saw the data of the mean salary of the writers too and I can say that very few only get rich by publishing (like J K Rowlings) while rest of writers got avereage salary of $51000/year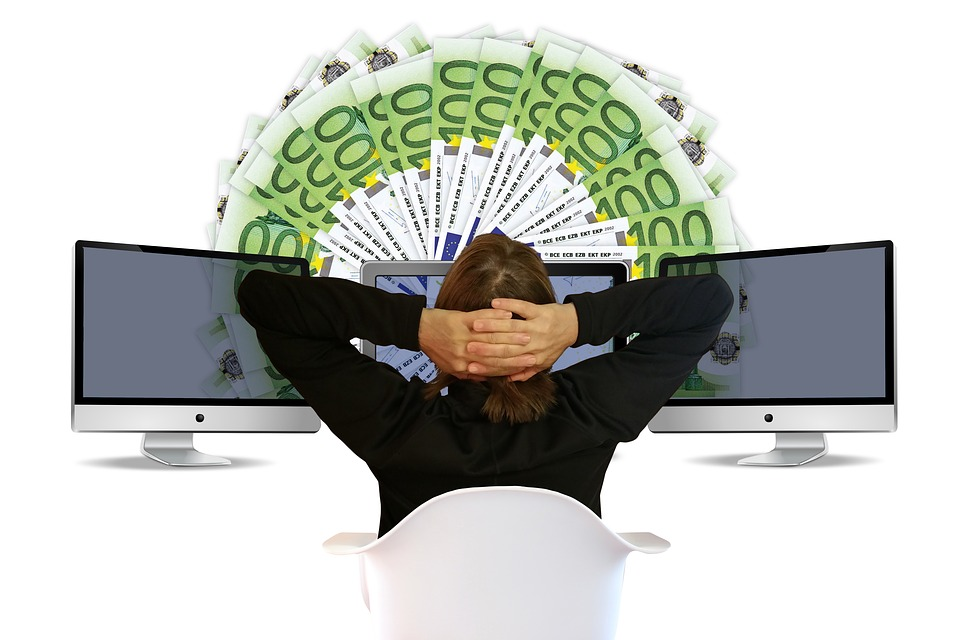 Blogging require active effort.
Definitely blogging require the active effort and earning the average salary and paying all the expenses , I think there will be hardly anything left ,thinking about riches in this salary might be little impractical.
If you are not in the top brass , I do not see that you might be making a very decent fortune from it.
Focus more on passive effort
While working , we should keep focusing on creating a passive stream of income and keep nurturing it. Fortunately I really find some really passive /low effort income streams that include.
All these income are still small to boast of but I calculated they still come approx $2 daily. Recently I started using Noise.cash to share my already written articles and update (low effort requirement)that are also adding few cents daily to my income now.
Learning/Filtering information is important.
In all my blogging journey ,I learnt it is equally important to consume information and derive insights from it. It is not every time the case that you have to toil very hard to make money. In most of the time it is just matter of fact of "Right Decision, Right time".
Put information to action
Consumption of information is of no use if you are not able to put it into the action. So most important thing that I look if the information that I am getting is really feasible for me to put in use? There are really good opportunities out but your financial constraints , country regulations, limitation on technical knowledge may be limiting you. Currently I mainly focus on passive earnings information or good earning opportunities in Playtoearn games.
Do DYOR and don't regret.
If you find that you can take action on that information, then you should do DYOR if project is really looking trusted to risk money (or in other words, if I really lose the money put in this will it be affecting negatively in any way? ) .If you are sure of things then only you should be putting money in it as we all know there is no dearth of clickbait in this world.
Unfortunately if you get scammed even with all precaution, then take this as lesson learnt, a extra check on your DYOR list but do not regret it, but move forward to find and explore some new avenues.
But why do I still write.
In the end, I thought if writing takes effort and not so rewarding then why I am doing it? I found the answer myself that when I try to write it not only make me producer but also a consumer of information , To write, I read the content, keep myself engaged and keep processing the information (otherwise I am too lazy to do this ) It really broadens my horizon of information processing and give the refinement to my thought process and some deeper look into things that I will not generally do.
So it's both tangible(off course rewards) and intangible benefits (to keep myself looking for information and little self pleasure) make be better to find for opportunities and process information thoroughly.
May be when I add purely the "writing reward money" earned, I will not be rich but overall, I will be ending very rich , full of information and ability to reap benefits from it.
I hope you liked it and please feel free to upvote ,reblog and comment.
Posted Using LeoFinance Beta
---