Use Your Things Until They Break And Save Money
---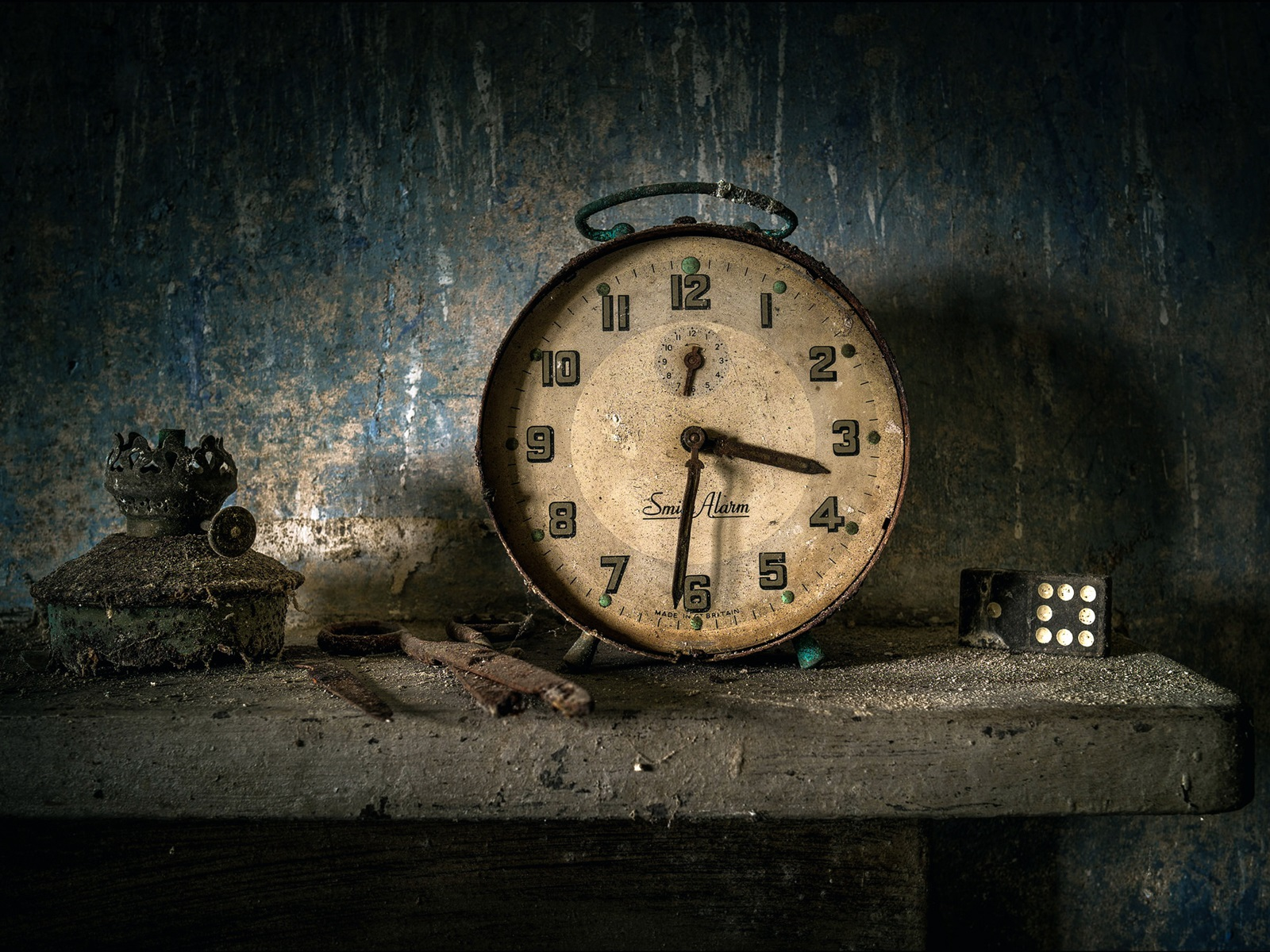 ---
Being financially independent is supposedly awesome. I wouldn't know exactly, because I'm not quite there yet, but I strive to get to that platform eventually. There are different ways to achieve this, and different tactics to use. One of the most popular and straight-forward ways is saving money. Of course, what else could it have been. From the point of money saved you can then do other things with those personal financial backings.
There are many ways to save. Putting aside a percentage of your income is one of them. But also trying to be smart with your purchases is another way. One route you can take is buying things that you need on sale, or at a certain discount. Or maybe buying in bulk, which I wrote about recently.
Another way of saving money is to not purchase things you don't really need immediately. What I mean by this is that using the items you own for a while is a better idea than switching them out for the newest model frequently. This can apply to expensive items like a car, phone, laptop. maybe a couch. In fact, I like to use these items almost until they stop functioning completely. I had my last phone for almost 6 years, until the lock and volume buttons stopped working and the phone became significantly slower.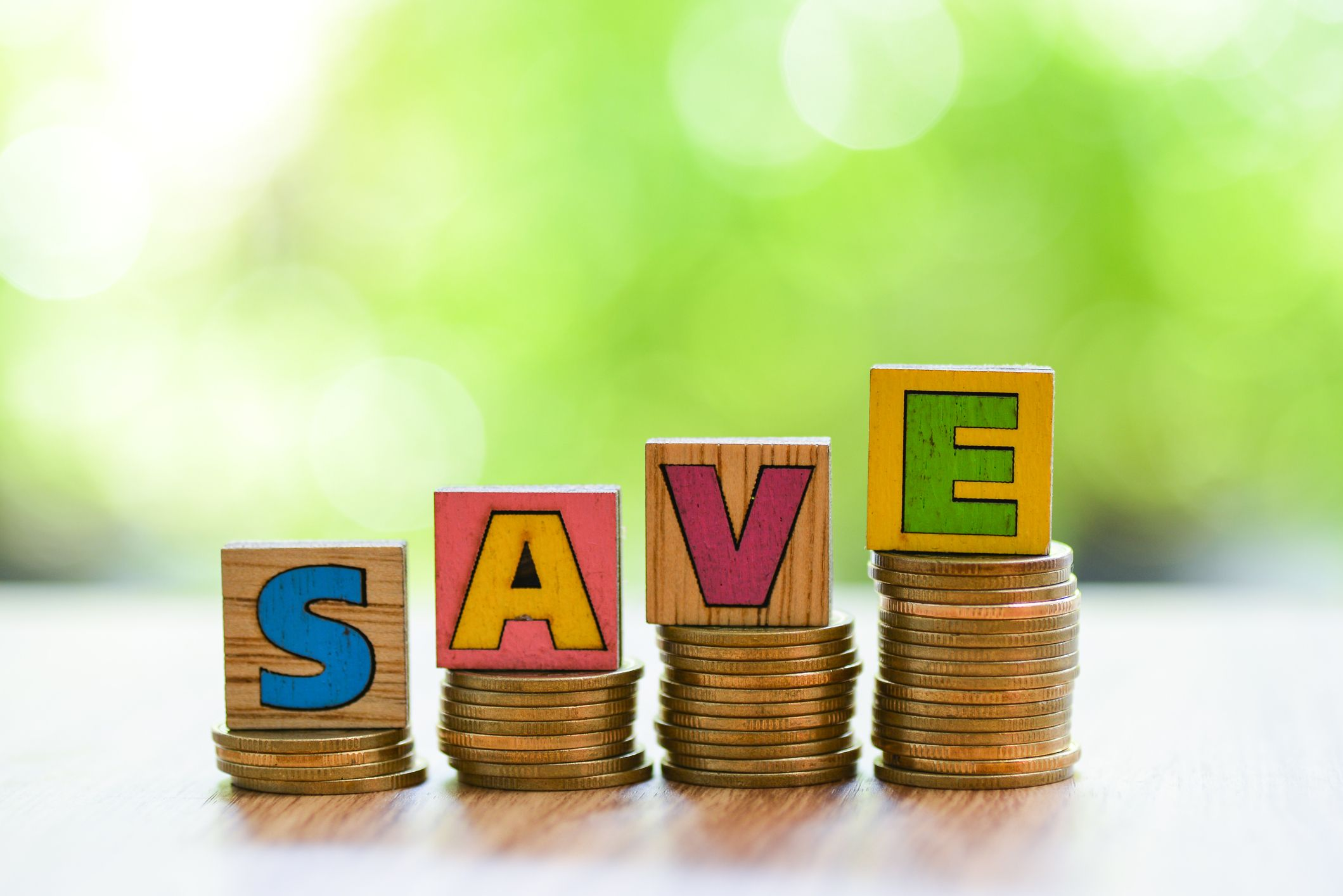 In this way you can identify different objects at home that can grant you profit if you invest in their longevity. This doesn't that can't spoil yourself every now and then though. But it is arguably better to lean more towards the saving and investing at a younger age, so you can reap the benefits at a more mature stage in your life.
So, how do you save?

[ Uniquely Clever Sign Out Message Goes Here ]
Posted Using LeoFinance Beta
---