Well That Didn't Work!
---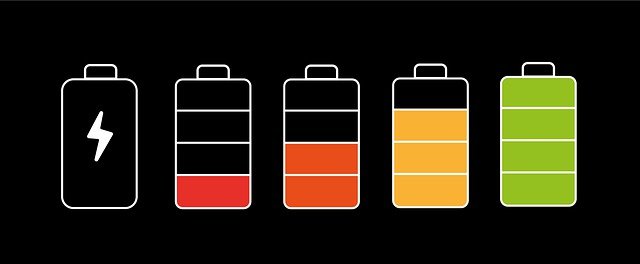 Image by Alexandra_Koch from Pixabay
A couple of weeks ago, I took a break from rewarding posts to to get my voting mana percentage up. At the time, Hive said it would take just short of 2 day to get my voting mana fully charged.
After 2 days, I checked. I still needed 27 hours to get to 100%.
I waited 2 more days and I still need just over 24 hours. This entire time I had given no rewards.
After 2 weeks of giving no rewards, I still needed just over a day to get to 100%. Then it dawned on me I participate in an automatic curation. So, the whole time I was trying to completely fill my voting mana, I was rewarding multiple posts automatically.
Oh well, the best laid plans don't always work and this was one. I really did not want to stop participating in the curation train so I decide to live with a maximum 80% voting mana.
I am back to rewarding posts again which makes me feel a lot better.
A couple of question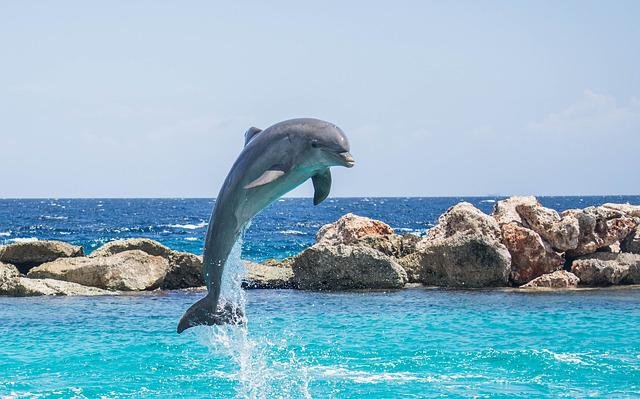 Is the requirement to make Dolphin still 5000 Hive? I reached 5000 on July 1st and am not a Dolphin. Maybe it takes a while to be recognized.

Is there a way to encode a video in 3Speak and not have it show up as a post? I have tried omitting title, tags, and community and the video still shows up as a post. Or is it better to always use 3Speak to create the post?
Thanks to everyone for your comments.
See You At The Bank,
Bob Caine

---