Finance Related Movies and Documentaries
---
Some of the things I know right now are things I learnt while watching movies. Movies play a major role in our lives and they influence our knowledge. I prefer to watch a movie than read a book that's the reason I can never read the Harry Potter book series or The Lord Of The Rings.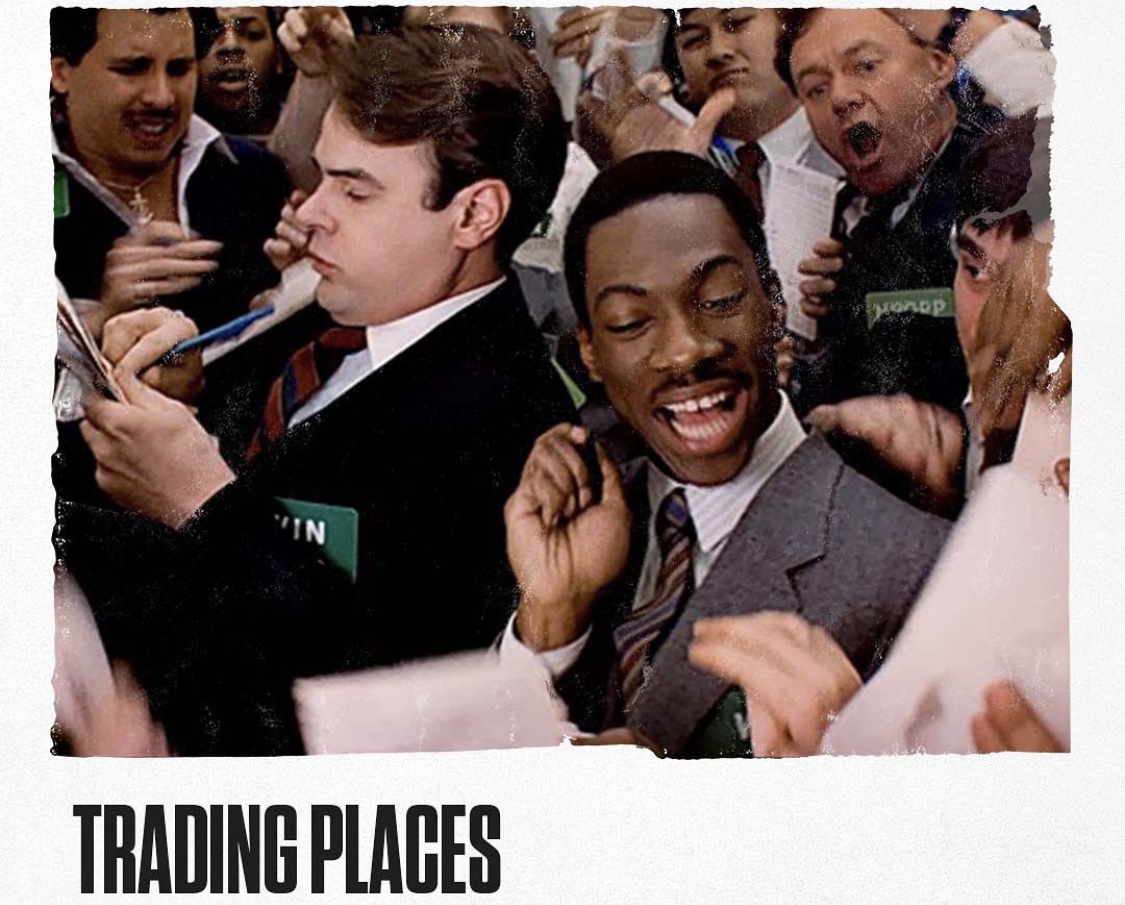 In finance, movies has also given us a glimpse of ideas about some certain secrets in the finance. Some of these movies show us some experiences most people have made in their financial lives that we can learn from.
In the list, some of them are True Story while some of them are either Fiction or Financial Documentary.
I will be categorizing them :
True Stories*
Barbarians At The Gate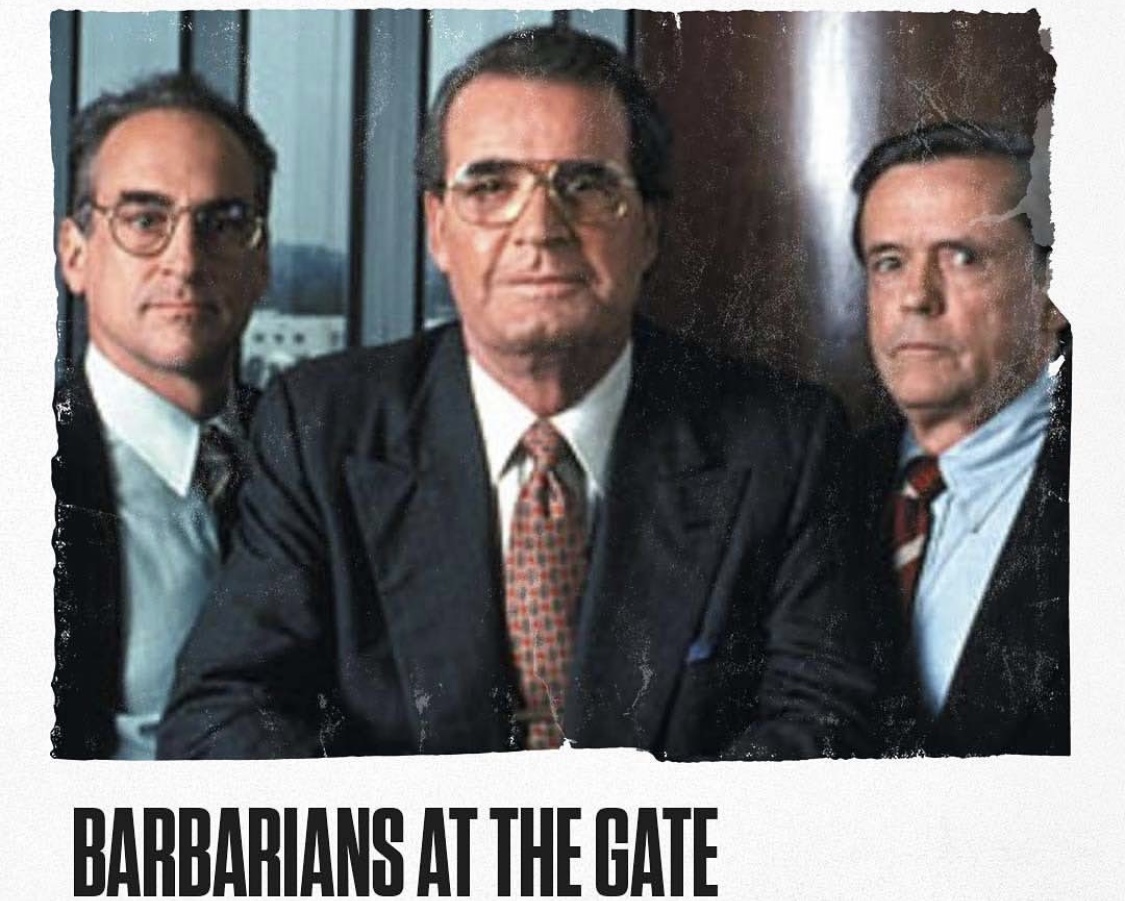 This movie wss inspired by a true story that starred Peter Riegent, James Garner and Jonathan Pryce.
The year of release: 1993
Rogue Trader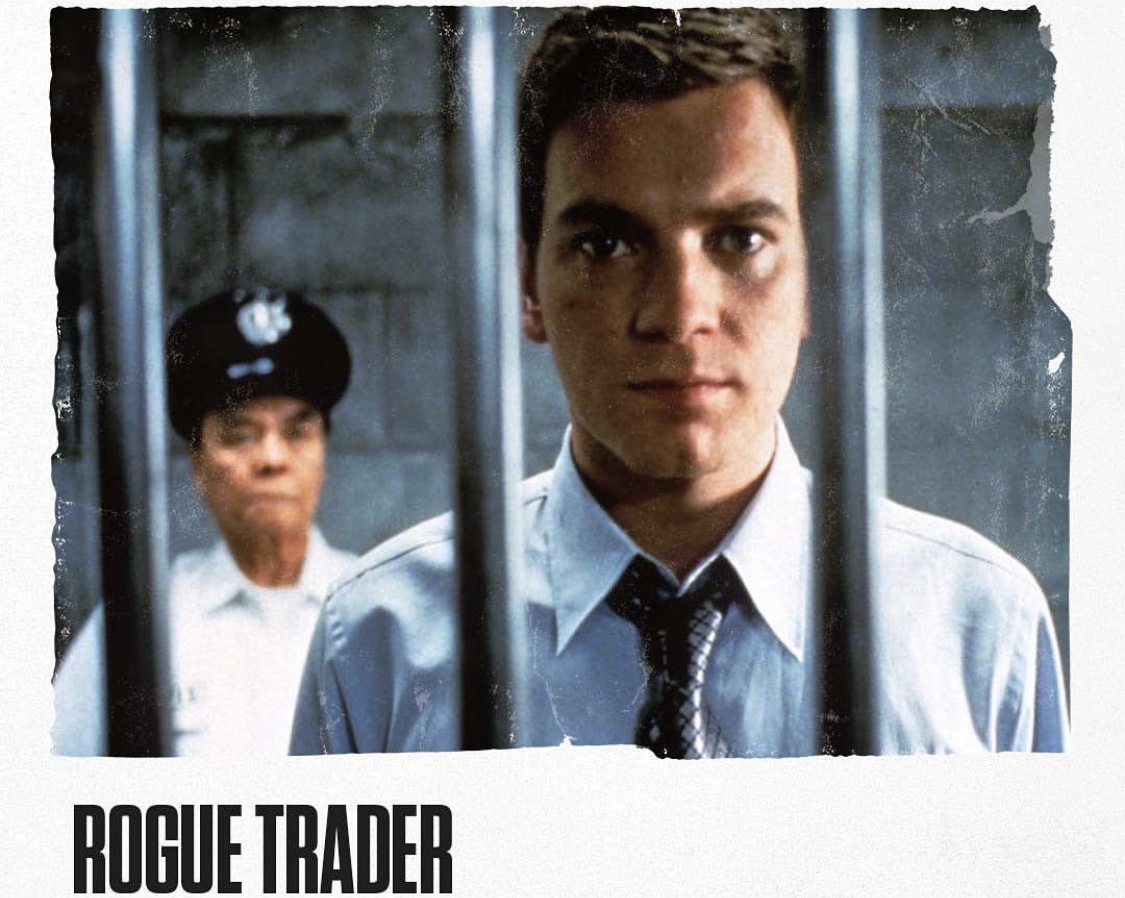 This movie wss inspired by a true story that starred Ewan McGregor, Cristain Solimeno, Anna Friel
The year of release: 1999
Gafla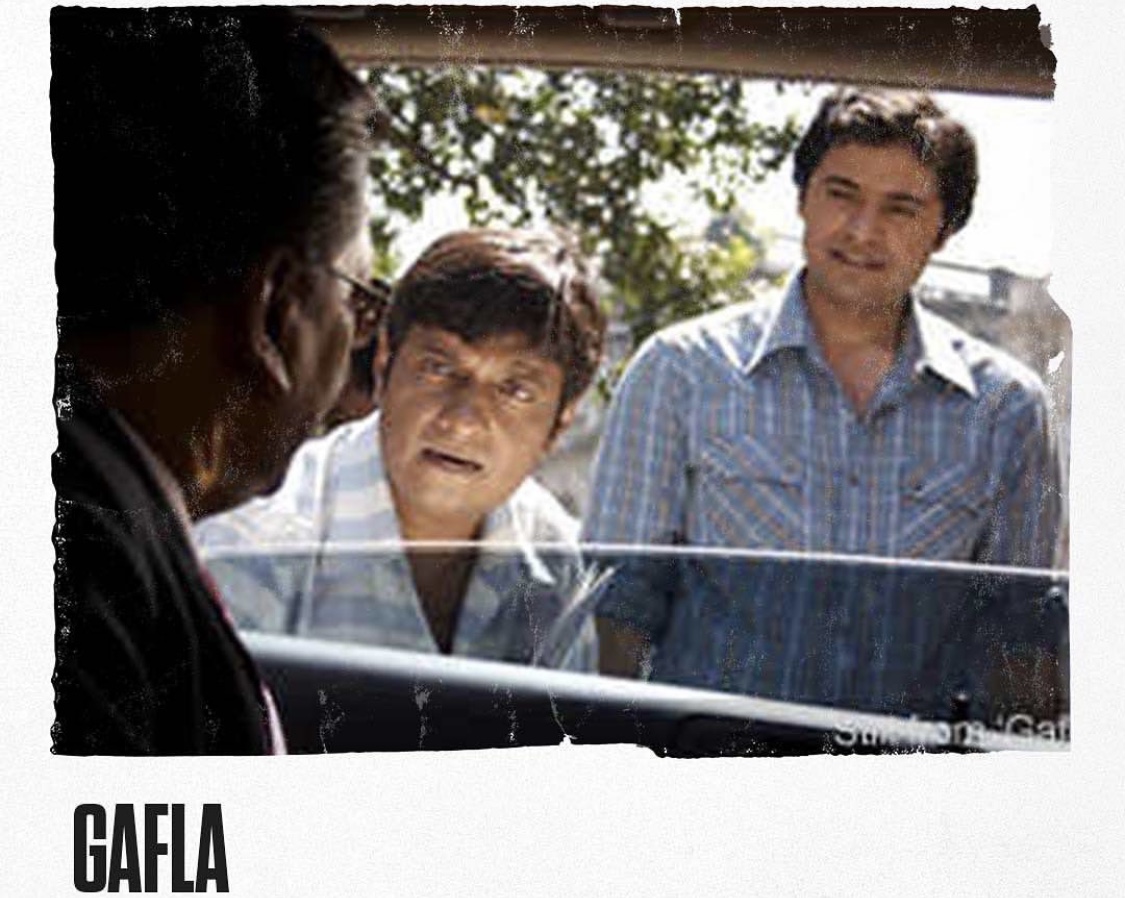 This movie wss inspired by an indigenous true story that had to deal with the stock market. It starred Nishikant Dixit, Anshul Chobey and Somesh Agarwal
The year of release: 2006
Fiction
Trading Places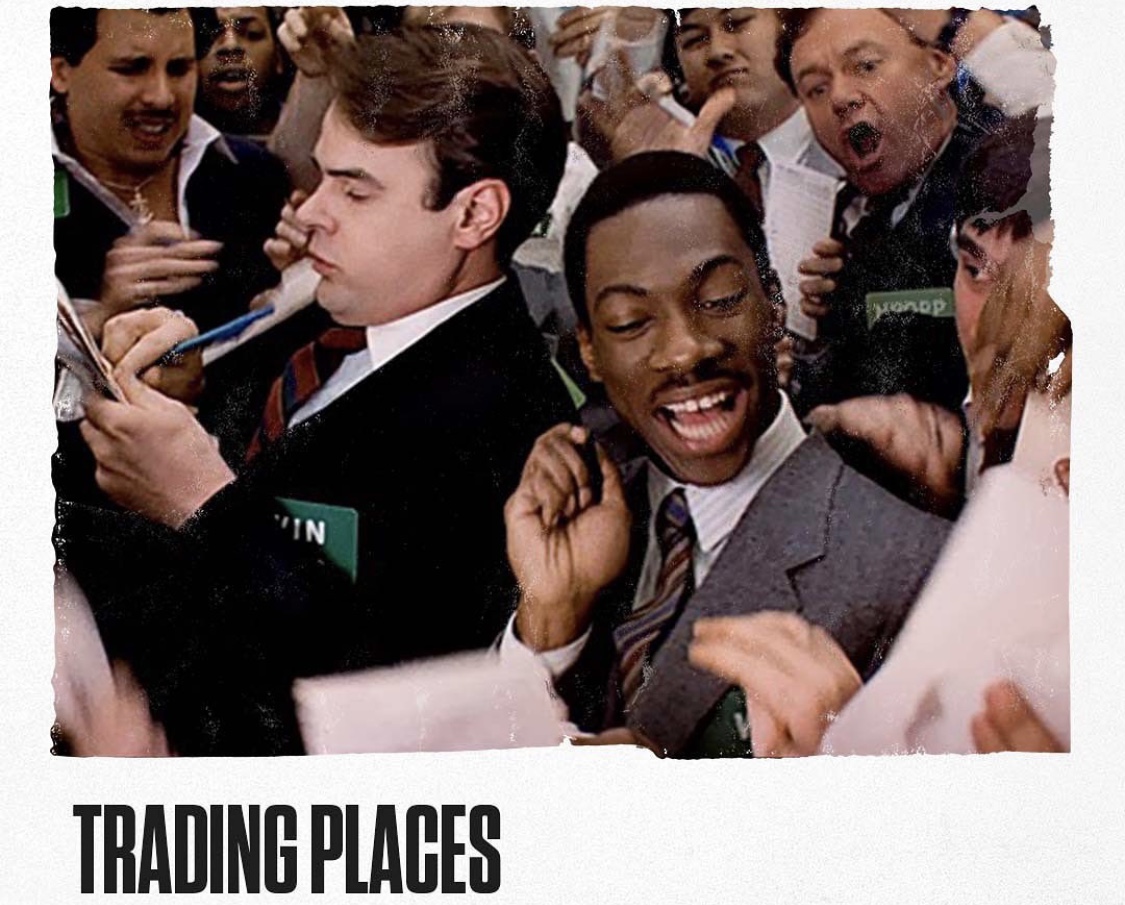 This one seems like the funniest to me because it had one of America's best comedian featured in it. The movie is centered around stock trading. It starred Eddie Murphy, Ralph Bellamy and Dan Aykroyd.
The year of release: 1983
Wall Street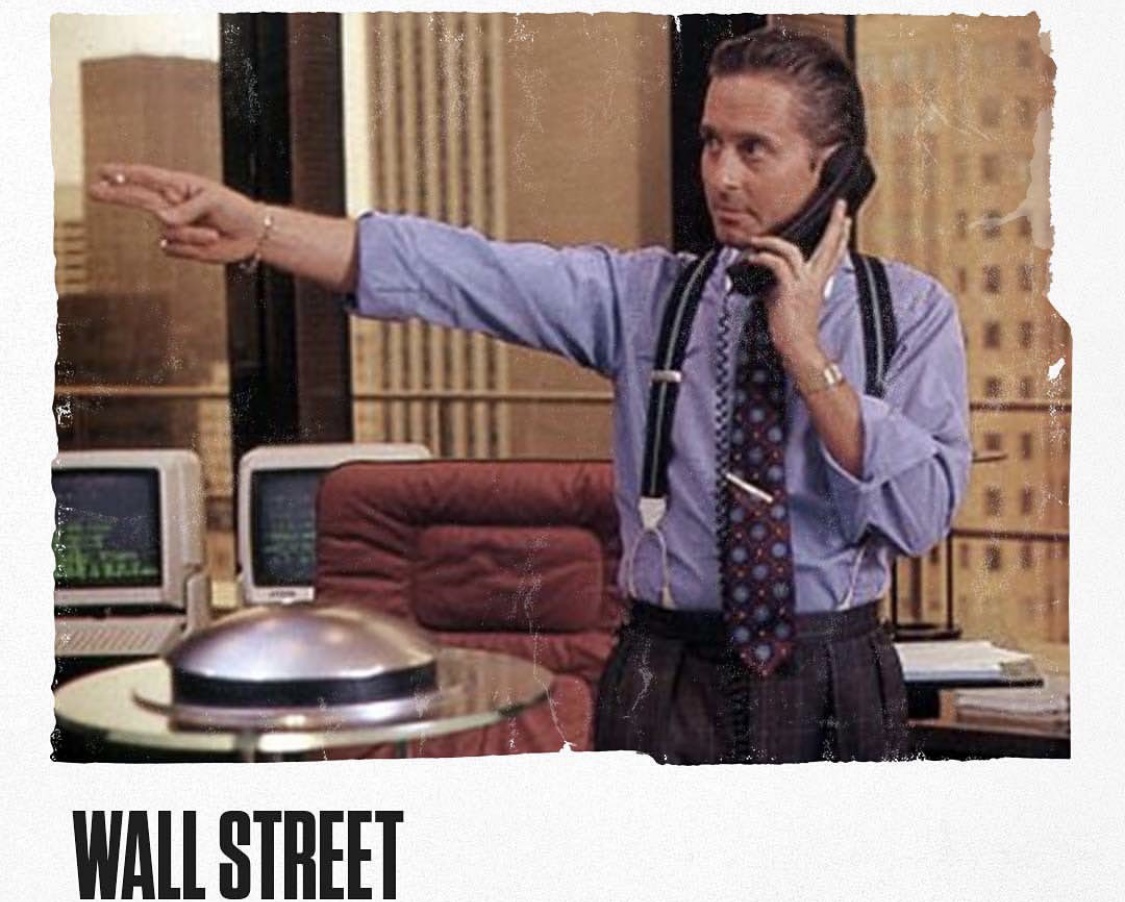 This is another stock market fiction.
Boiler Room
This is movie is also great and has Vin Diesel, Giovanni Ribisi and Nia Long starred in the movie. The movie is also centered around stock trading.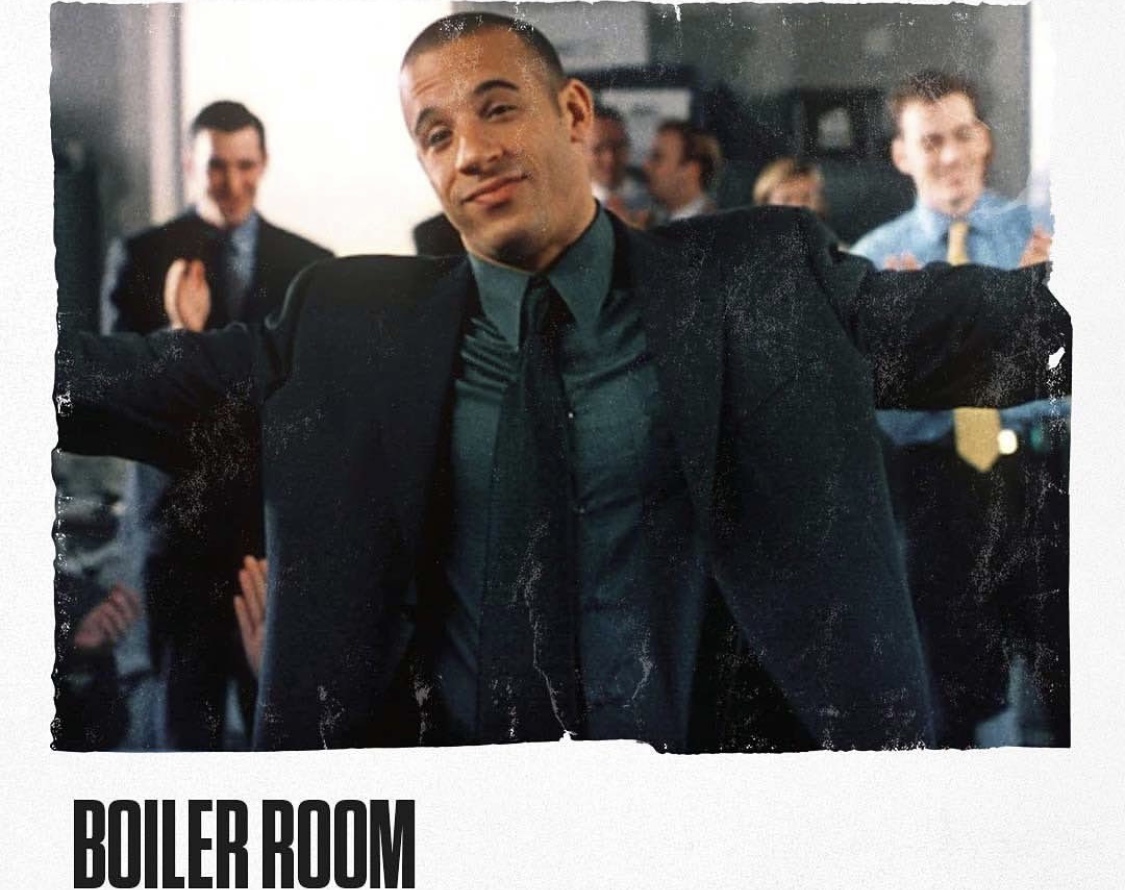 The year of release: 2000
Documentary
Billionaire Dollar Day
This is a documentary movie that was directed David Dugan in 1985.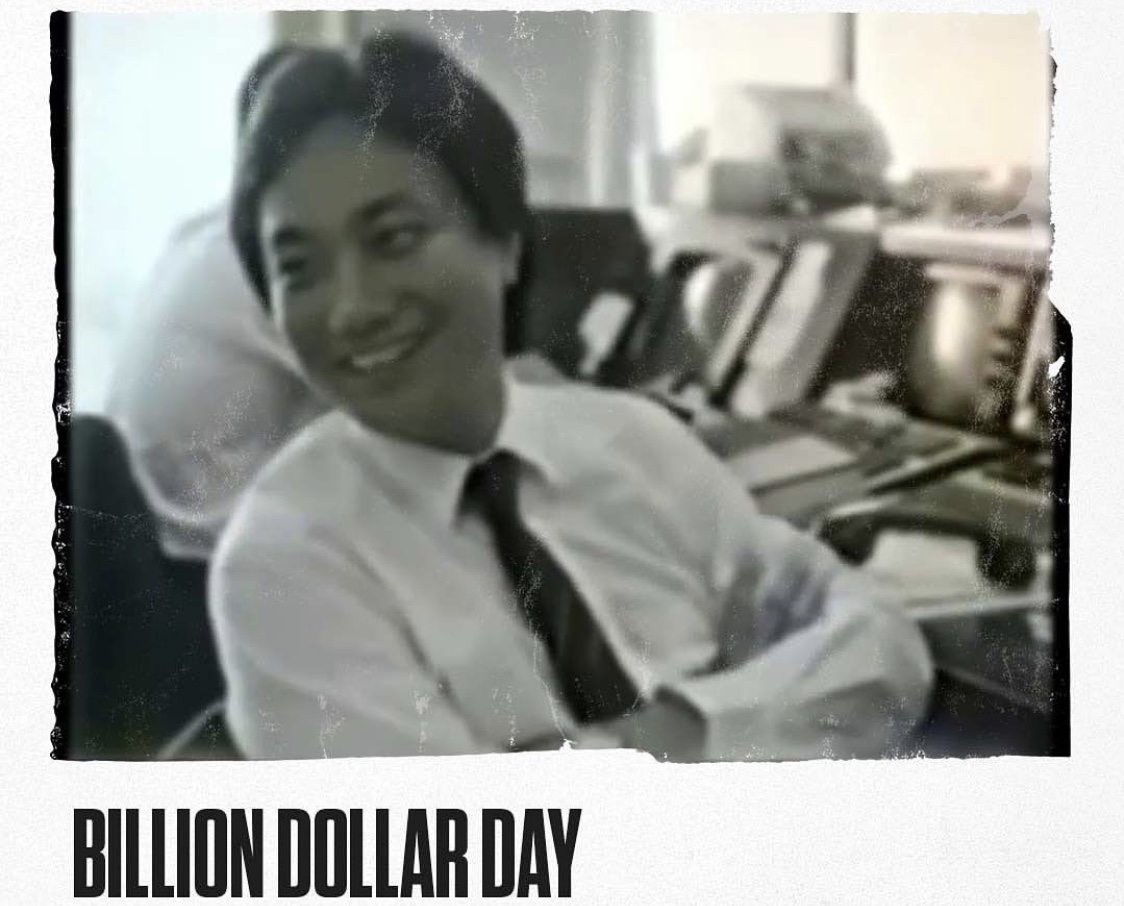 The Corporation
This is another documentary movie released in 2003, directed by Mark Achbar and Jennifer Abbot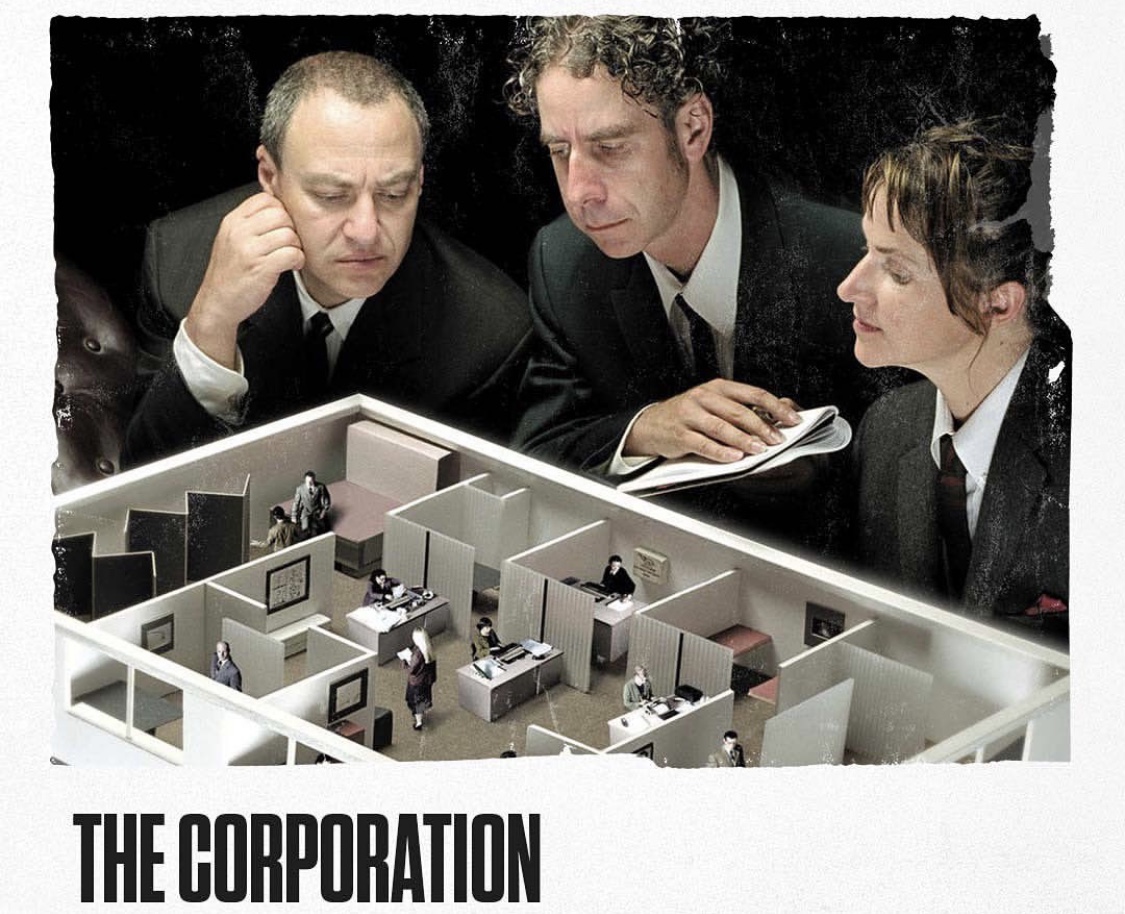 Extra
Enron: The Smartest Guys In The Room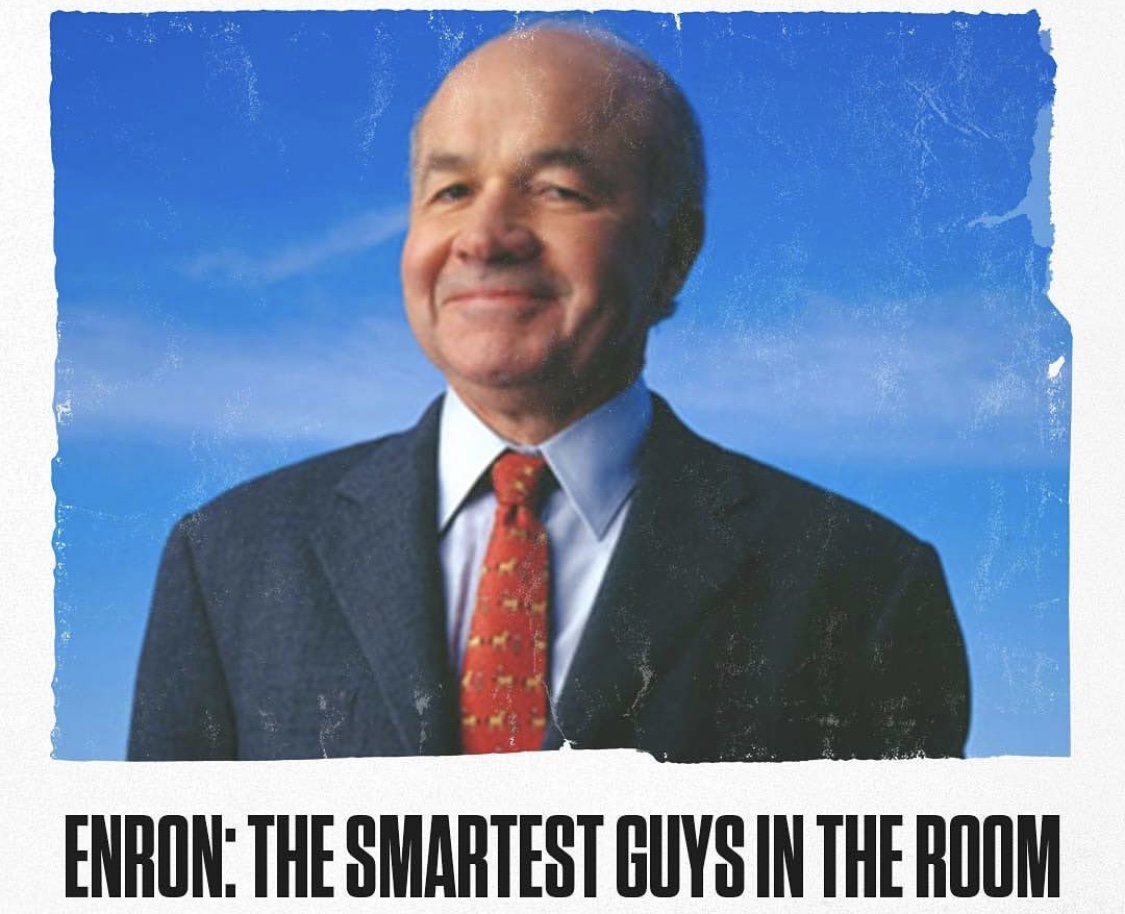 This movie was released in 2005 with the lead role being John Beard, Tim Belden and Barbara Boxer.
This post was total created based on the Inspiration I got from Instagram. The images used aren't mine. I was scrolling through Instagram, i saw these and I felt it was nice to share with you guys to watch.
Posted Using LeoFinance Beta
---