First African Artist To Get His NFT Art Auctioned In Christie's Launches A Social Token
---
The beauty of cryptocurrency and its technology is the opportunity it gives to everyone regardless of their location , race, sex or educational background. We have lots of people who were considered to be worthless or nobody based on their location or background, ending up to adding value to humanity by getting involved in cryptocurrencies.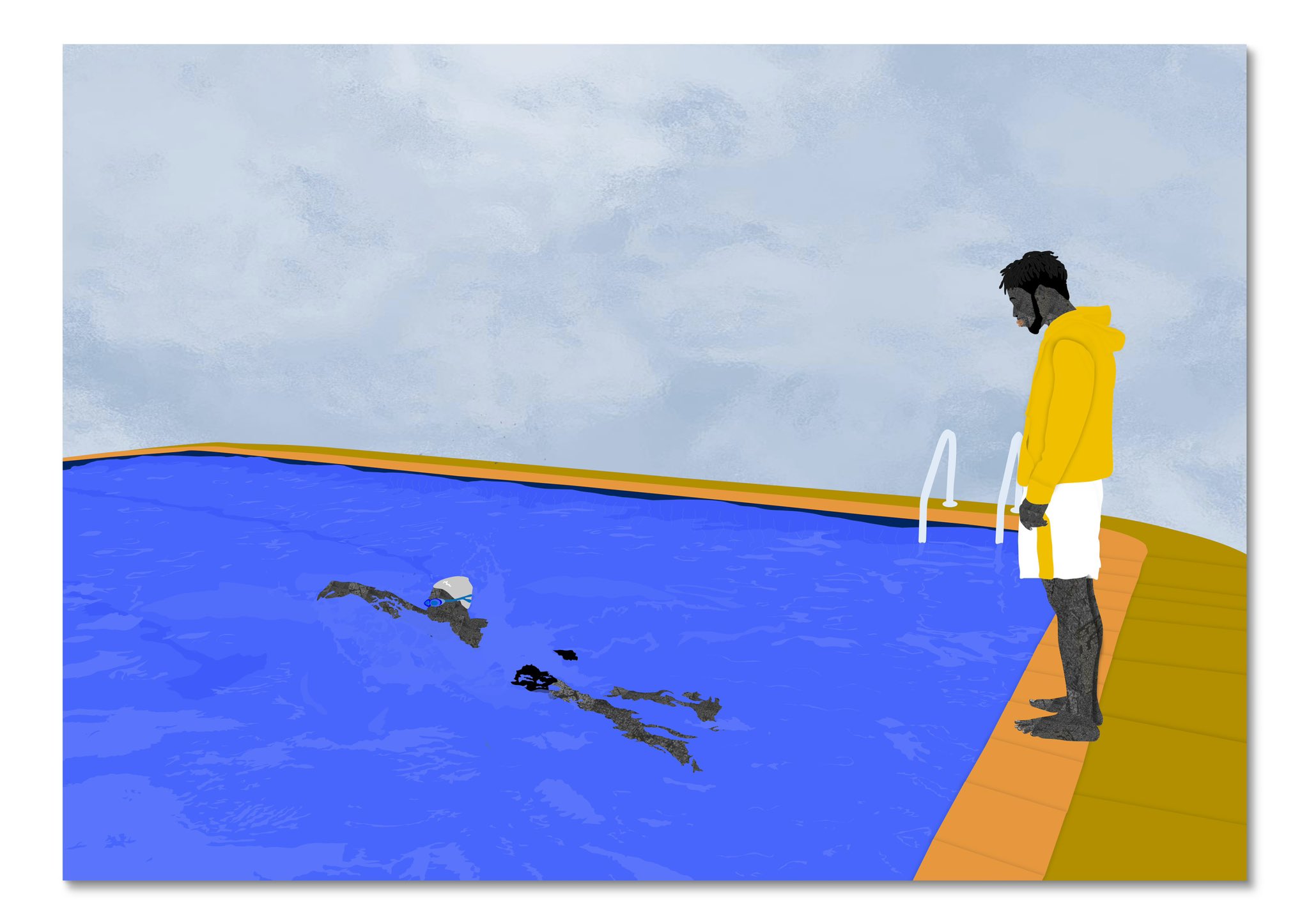 source
You have no idea how proud I was seeing the news that the first African top artist who was featured at Christie's, launched a social token. He is not just African, he is also Nigerian. Nigeria is a place where lots of talented youths are not given opportunities to excel beyond their comfort zones. This is because of the lack of resources. But the crypto artist called Osinachi has broken the barriers of being an African and also Nigerian by excelling in the crypto space. Due to opportunities he had playing around with his fathers computer when he was very young, he discovered he had talent in making digital arts. This has made him join the NFT space easily.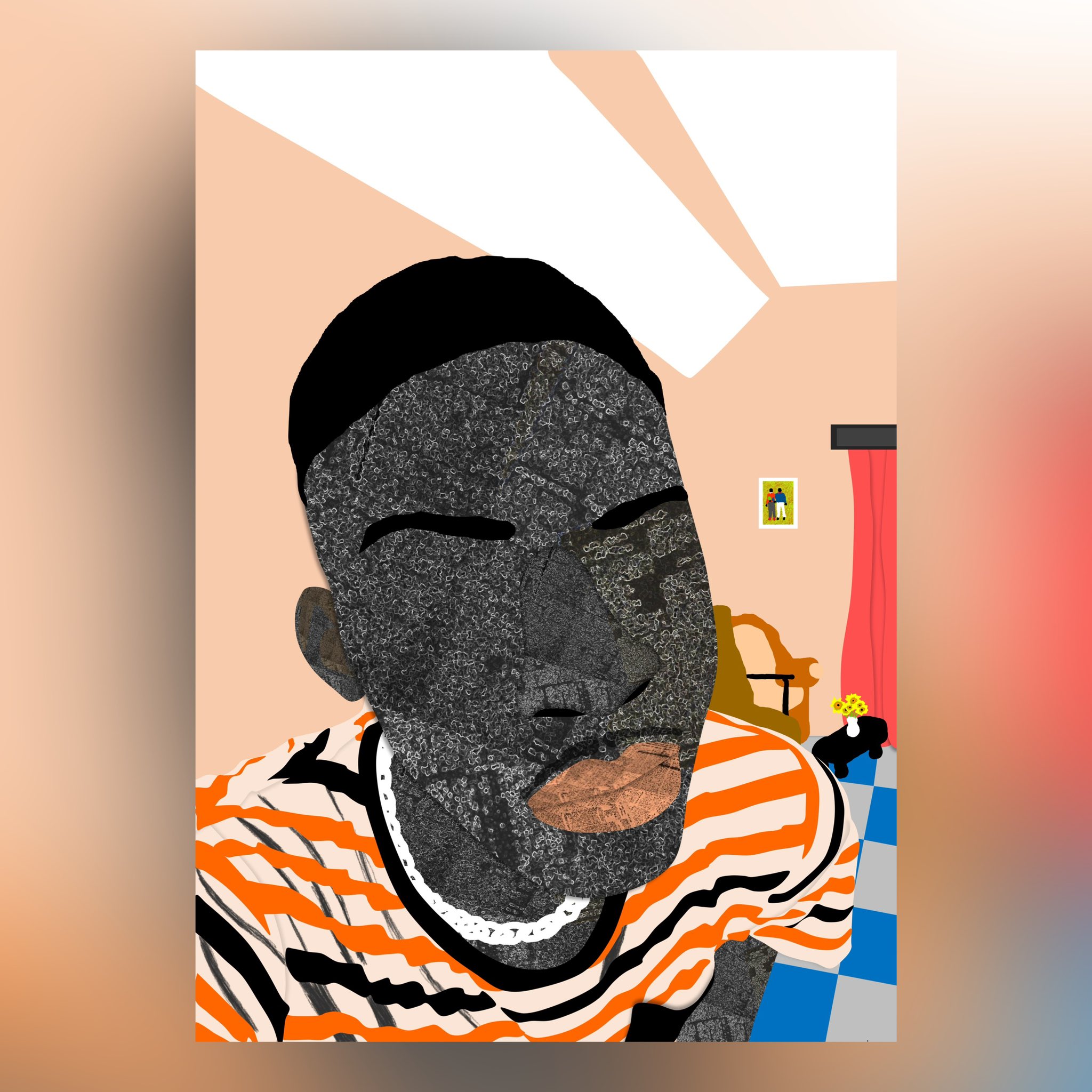 source
Through his hard work and dedication he has been able to get his arts auctioned off by Christie's Europe. Osinachi has gained lots of fans in the NFT market space and crypto art at large.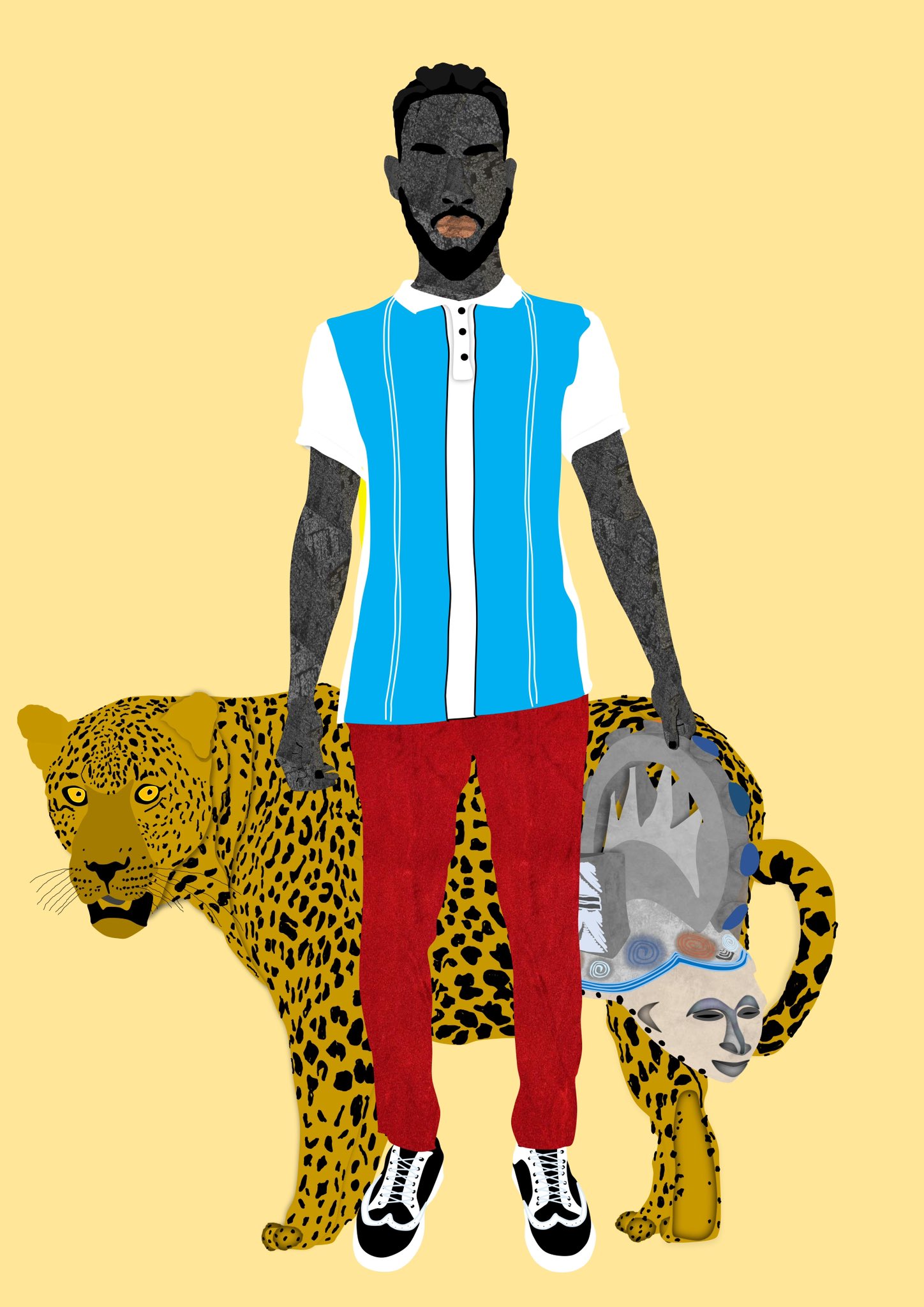 His break through in the NFT world has given lots of African artist the hope, motivation and courage needed in succeeding in the crypto art world. So it felt right that Osinachi should have a social token.
A Social token is an utility valued token that creates a connection between an artist (who can be considered an influencer) and their fans. So the token strives by fan enthusiasm. These tokens are ways in which content creators or artist monetize theirselves and incentives their fans.
This is another barrier( web 2.0) that has been removed. We all know that content creators are the true heroes in the media space, but they were not appreciated enough because, there was a medium that connected the consumers and creators. Before we started seeing NFTs and appreciating their creators, the only means we used in getting access to their arts was through intermediaries and these creators were not paid their worth and value. These intermediaries were social media platforms like Facebook and Instagram, these platforms always share their revenues just because they created the connection between the artist and the consumers.
Social tokens are ways the artist uses to appreciate its consumers. Osinachi has decided to incentives his fans by giving them the social token, "OSINA", but they have to perform a task. The task involved fans taking pictures with Osinachi's art at an event.
I'm so glad that Africans especially Nigerians are shutting off the stereotypical image by showing the world that we can excel beyond imaginations. I hope to see more Nigerians in the crypto space later in the nearest future.
Posted Using LeoFinance Beta
---