FTX & It's Acquisition Spree Has Gotten BlockFi
---
Remember when FTX acquired Blockfolio, I used to think that was BlockFi, because they used to confuse me, I thought Blockfolio and BlockFi were the same. I am sure that I am not the only one who thought that BlockFi and Blockfolio were the same. But you get my point, now FTX has acquired the two companies. 2021 was the year that FTX decided to go on an acquisition spree buying companies, if your company is having a crypto problem or problem with liquidity, FTX is your guy. I wonder how much that company has, for a company that was launched in 2019. So far FTX is the second best centralised exchange after Binance to purchase crypto in my opinion. But storing crypto there is at your own risk. You get some of your transaction fees there for free if you have FTT, the native token of FTX, staked there.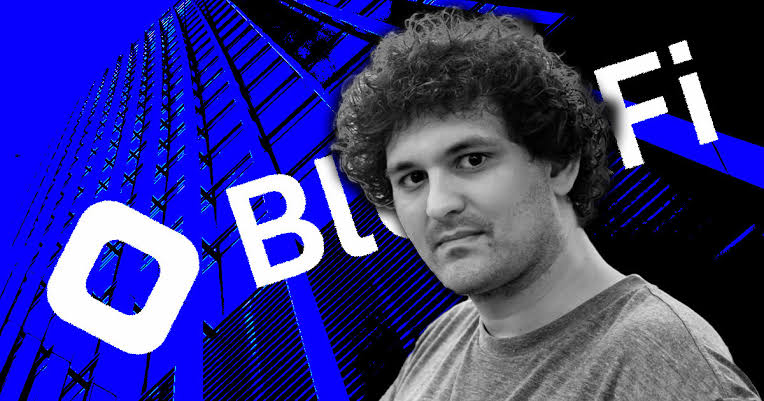 source
BlockFi on the other hand is a crypto lending platform that rewards you for lending out your crypto, just like celsius and Nexos. But the crypto bear market has really been a tough time for these crypto companies. Celsius was the first crypto lending platform to halt withdrawal because they don't have enough liquidity to dispense to users. This caused general panic as other people on other crypto lending platform got scared and started withdrawing, this extended to BlockFi customers. Its been over 18 days since celsius stopped withdrawals, which goes totally against the freedom of accessing your funds anytime.
The Messiah From Liquidation
Remember when the crypto exchange Liquid got hacked and needed some liquidity because they lacked after the hack, FTX came to the rescue, offered $120 Million to save the company from liquidating then turned around and acquired the company. FTX has been acquiring and this year doesn't seem any different, I think a Canadian crypto exchange was acquired this year also.
This bear run seemed like it was going to cause some liquidation for BlockFi, as they had experienced an $80 Million loss, I think from 3AC coupled with the massive withdrawals from users who were scared of Celsius incident becoming BlockFi new reality. But then, they got rescued by FTX who acquired the platform for $240 Million. FTX currently own a lot of companies I doubt they can still keep count. I guess its an asset for them now. Besides the CEO of FTX Sam Bankman-Fried is good at raising fundings to get investors into investing big money into FTX, so they always have funds and know how to make their investors richer.
Just incase you will like to open an FTX account to trade crypto you can use my FTX Link
Posted Using LeoFinance Beta
---