Upcoming FX Scarcity In Nigeria : Bitcoin Solves This
---
The Nigerian Naira is one currency that is is known to be in constant depreciation, the government has searched for ways to control that. Unfortunately they have been completely unsuccessful, the more they implement a new rule to control the circulation of dollar in the country, the more the value of Naira depreciates. They started by banning crypto transactions with financial institutions, hoping that will reduce the demand of crypto in the country. Forgetting that it's decentralised and can still be purchased with P2P.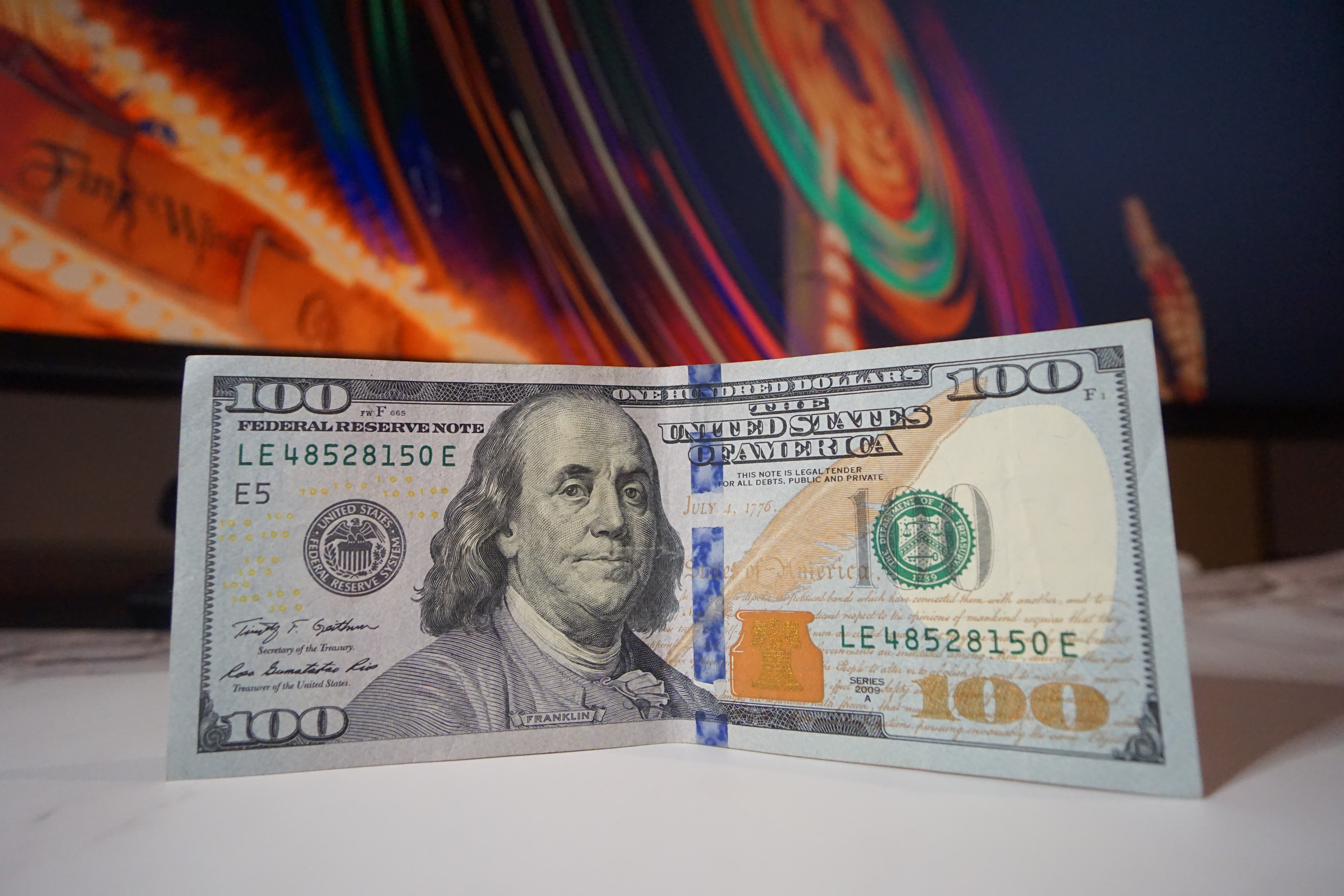 source
In Nigeria, the dollar currency note is scarce because some of the bureau de change operators are only allowed to sell dollars to the banks, the government believed that if the dollar note is not accessible to the public but only to the banks, then it will help maintain the value of Naira. Forgetting that these are not just the factors that determine value of Naira to dollar. Nigerians in Nigeria don't value the Naira, why will outsiders do, there is not enough use case for the Nigerian Naira, if only the country can increase the rate of export. This way more people will have to demand for more Naira if they want to buy something from Nigeria. But unfortunately the export sector is failing. People price their nigerian goods in dollars so as to retain the value of the product.
The latest information considering the FX state in Nigeria is, there is a possibility that the Central Bank of Nigeria will disallow the selling of dollar to banks soon. This means that the banks won't have access to getting dollars again and this will increase the scarcity of dollar more than it was. If the common citizens can't get dollars and the banks can't access dollars, what do you think will happen to the value of dollar? Using the law of supply and demand, I am pretty much sure that the value of the dollar is going to spike to the roof, because people will be willing to pay more to get it because it's scarce and they need it no matter what it cost. Think of the people that have to use dollar to pay for their business goods, think of the people that have to pay for tuition fees in dollars .
Bitcoin and cryptocurrency fix this because it doesn't have these limits and can not be controlled by the government, nobody can make its use scarce.
Posted Using LeoFinance Beta
---