is Crypto.com exchange going to be next FTX?
---
These days the cryptocurrency market is not doing well and I think this is not a good situation for the crypto community worldwide. Exchanges are a very important part of the cryptocurrency community and if they do not play fair practice then I think it is going to be very difficult in terms of regulation and also to drive adoption. What ftx exchange has done is very bad and because of this, we have been going through a tough time. Even if you are not the user of the exchange then also you are affected indirectly. People who lost their money because of this unfair practice are really sad and now there is no hope that they are going to get their money back.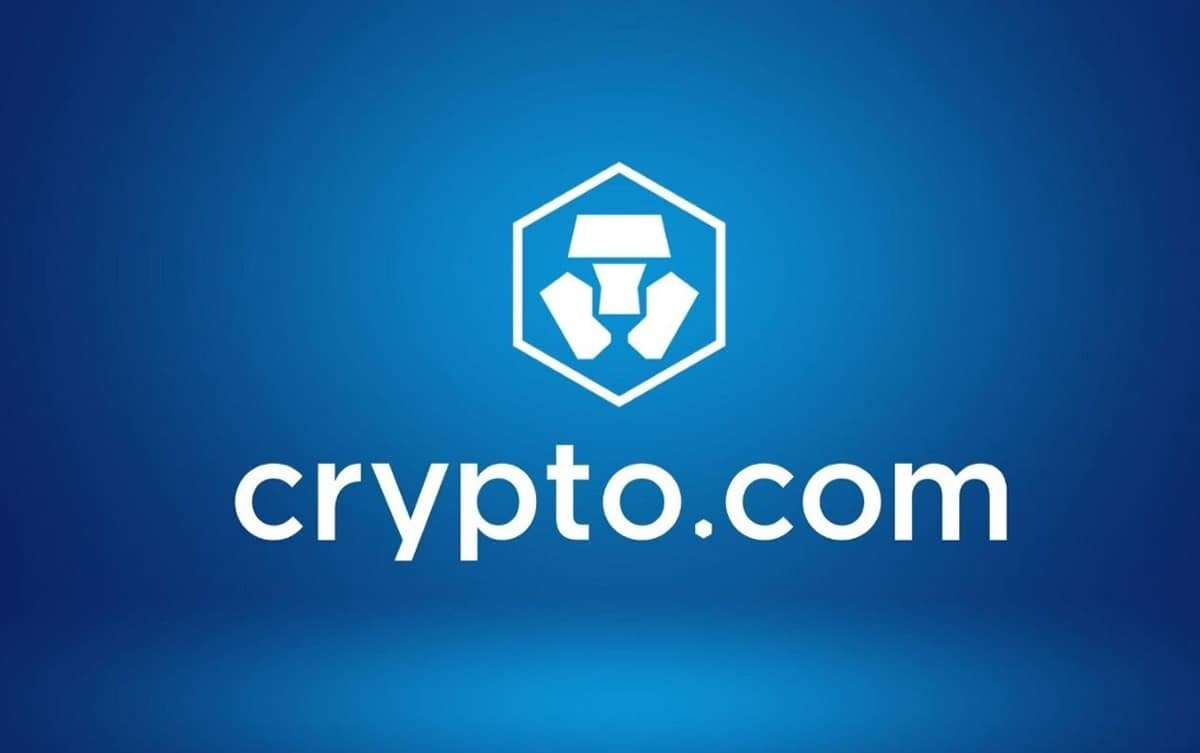 Such incidents are making to impact on the market because in many countries governments are against crypto and with such unpleasant incidents things become even worse. Even if I talk about India then also with this kind of scenario I don't think the government is going to consider crypto as a legal investment option. They are already against it I am considering it as a non-tradeable asset because of the risk factor. I understand that the risk is one after component while we trade in the market but this kind of unfair practice cannot be considered as one of the options that can be taken over.
After the ftx exchange incident, the crypto.com exchange is also in the news because of some high-value transfer to another exchange. Although the CEO of the exchange has clarified that this was a mistake and funds are returned by the exchange which is like a recovery. I expect the exchanges to run normally and they are not in a liquidity crisis because of any reason. There are still hold reserves as per them and all the withdrawals are working smoothly.
Crypto.com is among the top 10 exchanges by turnover globally, but smaller than FTX and market leader Binance. It made headlines in 2021 after it signed a $700 million deal to rename the Staples Center in Los Angeles as the Crypto.com Arena, and got actor Matt Damon to promote the platform.
Crypto.com is a leading exchange and it ranks in the top ten across the world. Because of this reason lot of people have started withdrawing their funds from the exchange because the ftx situation has not given a good signal in the market. Looking at the current scenario it seems like if you are not owning the wallet key then we are not owning our trip and it is the best idea to go for the hardware wallet for the utmost security and safety of our money. I had some funds in the crypto.com exchange and I withdrew it all today so now I am relaxed but I also own some CRO coins and I don't want to sell them at a low price.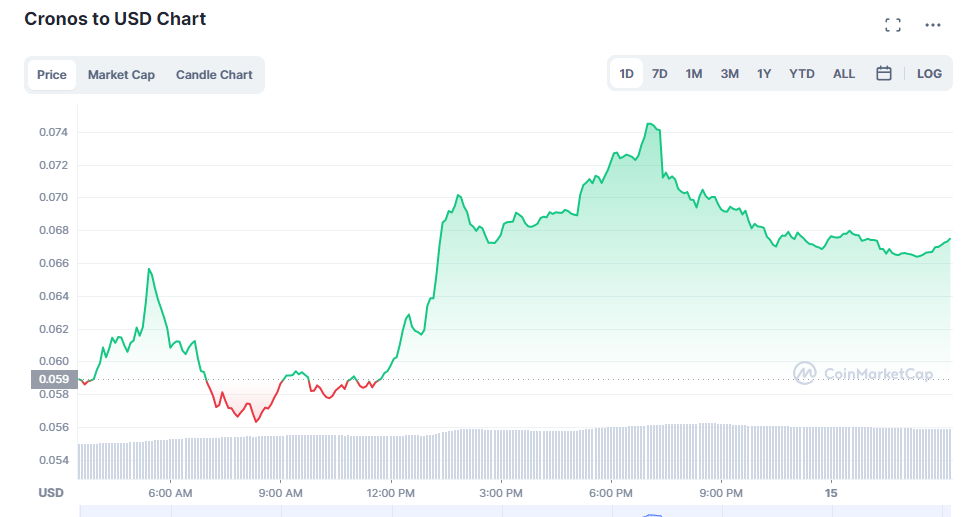 I am trying to keep a close eye on the NEWS UPDATE and so far the exchange has been trying to prove that they are not in trouble which I think is a good thing. I will continue to monitor it for some time or maybe the next week or so to see how things are moving around. I would suggest everyone who is holding the funds in the exchange withdraw it because there is no point in keeping the money at risk when we know that the entire market is not doing well. Maybe once things are sorted out then you can transfer it back but for now, it is a wise decision to take the funds out and store them in a safe place.
Thank you so much
Stay Safe
Posted Using LeoFinance Beta
---