Strategy with GLX Airdrop in Splinterlands
---
The splinterlands game is great and even genesis league has started GLX airdrop starting from 25th October. Now the token is listed in the market and even we have got the option to deposit the tokens and earn staking rewards. Having this deposit option is very good I believe because of this way people will be encouraged to lock the tokens and earn additional rewards on the holding. It took some time to get it live but I think it is OK because it is just started and now we have the option so there is no delay at all.
Earlier I had a plan that I will continue to hold all my AirDrop tokens but I have changed my strategy for some time. So I will be selling out the tokens and buying back sps so that I can grow my sps holding. This is good because if I have more sps that means I can get more GLX airdrop every day. Currently, I am getting 10 GLX tokens every day with a holding of 17,000 sps. If I increase my sps holding then AirDrop will also be increased so if I can increase the holding to 25,000 then probably my AirDrop will also be 15 glx in a day. This sounds good and I'm trying to achieve it but I know that it will take some time.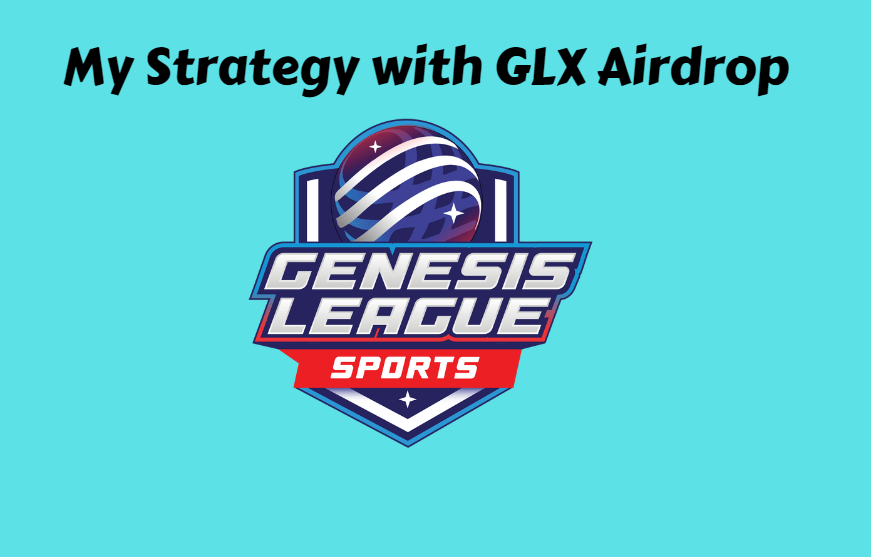 Glx AirDrop is calculated in such a way that for 1700 sps holding we get one token because I get 10 and asks for my 17,000 sps stake. I have sold out my glx holding so far and this fund I will use this to buy back some more sps. There are two benefits this way which I can expect will help me. First I am growing my sps holding so reaching my goal faster. Second with increased sps holding I will be able to increase the daily AirDrop. The good thing is that The airdrop is going to be a year here long so we have enough time to build the sps holding and this will result in additional reward in form of glx.
This strategy changes only for some time and later once I see that price is down then I will start accumulating the tokens and even if I have the funds then will buy back glx as well. I think this way I will be able to increase my sps holding for now and later when I see a lower price for GLX then I will increase my GL S holding as well. It is difficult to predict how things will be working but this is my plan as of now and I hope it goes the same I am expecting.
I don't know how much balance I will expect for the GL S after the end of AirDrop but surely I will try to hold a decent stake for the long term. Even the genesis league game details are yet to be revealed by the team and I hope this should be out soon. I'm not sure whether I will be able to play the game but I will surely be holding some assets in the game for the long term so that I can generate passive income from here as well.
Thank you so much
Stay Safe
Posted Using LeoFinance Beta
---