250,000 In Free Delegations Contest/ CryptoShots BOOM Winners/ MEME NFT For UPVOTE
---
250,000 MEME Delegation
What Is MEME?
Hiveme.me is a frontend that is used to access the Hive Blockchain. Creating and curating content on Hiveme.me allows users to earn the frontends native token known as MEME. Along side earning MEME one can also earn the HIVE Blockchains native tokens (HIVE/HBD) while curating and creating content on Hiveme.me. The Hiveme.me frontend allows for NFT creation and has an onsite market in which you can trade your NFT creations. MEME delegation winners (10 X 25,000) will be announced in a new post in roughly Seven Days after this posts creation.
Last Months
25,000 MEME Delegation Winners
| MEMESTER | delegation |
| --- | --- |
| @ninjamike | 25,000 |
| @forsakensushi | 25,000 |
| @luizeba | 25,000 |
| @dizzyapple | 25,000 |
| @gr33nm4ster | 25,000 |
| @marshmellowman | 25,000 |
| @ecto1337 | 25,000 |
| @imno | 25,000 |
| @indiebandguru | 25,000 |
| @captaincryptic | 25,000 |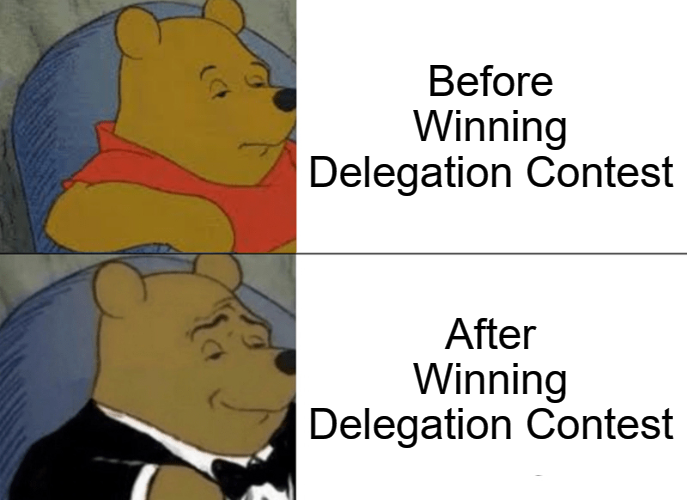 I would like to congratulate last months winners. I hope the delegations helped you earn some MEME via curation. It has been well past 30 days since the 250,000 in delegations have been applied which means its now time to remove them. No worries as they are going right back up on offer here today in this post. Past winners are welcome to enter this new contest and possibly re-win their delegations back. Like all my contest and giveaways winning one of these 25,000 MEME delegations will be easy as leaving a comment. At least 50% of the winners will be picked by a random generator. I reserve the right (but might not utilize that right) to hand pick the other 50%. To earn a FREE raffle ticket all you need to do is express your interest in receiving a 25,000 MEME delegation below in the comment section. Reblog this post to earn yourself a second raffle ticket. If you reblog don't forget to let me know that you did so in a reply below in the comment section. Next months delegation contest will be getting a rework. I was lucky enough to get sent a budget of 400,000 liquid MEME from the MEME tribe creator to help with these MEME initiatives. I was also given a sizable delegation. I intend on passing some of that awesomeness to you who support my blog and the HiveME.ME frontend by running initiatives such as this delegation contest and our upcoming MEME Splinterlands tournament. You can read more about the Splinterlands tournament HERE.
Purchase MEME On Hive-Engine:
https://hive-engine.com/?p=market&t=MEME
Purchase MEME On LeoDex:
https://leodex.io/market/MEME


---
---
---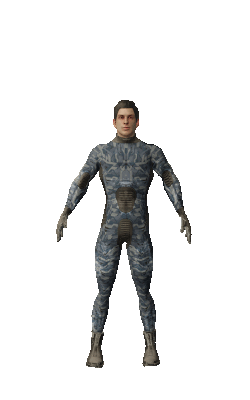 ---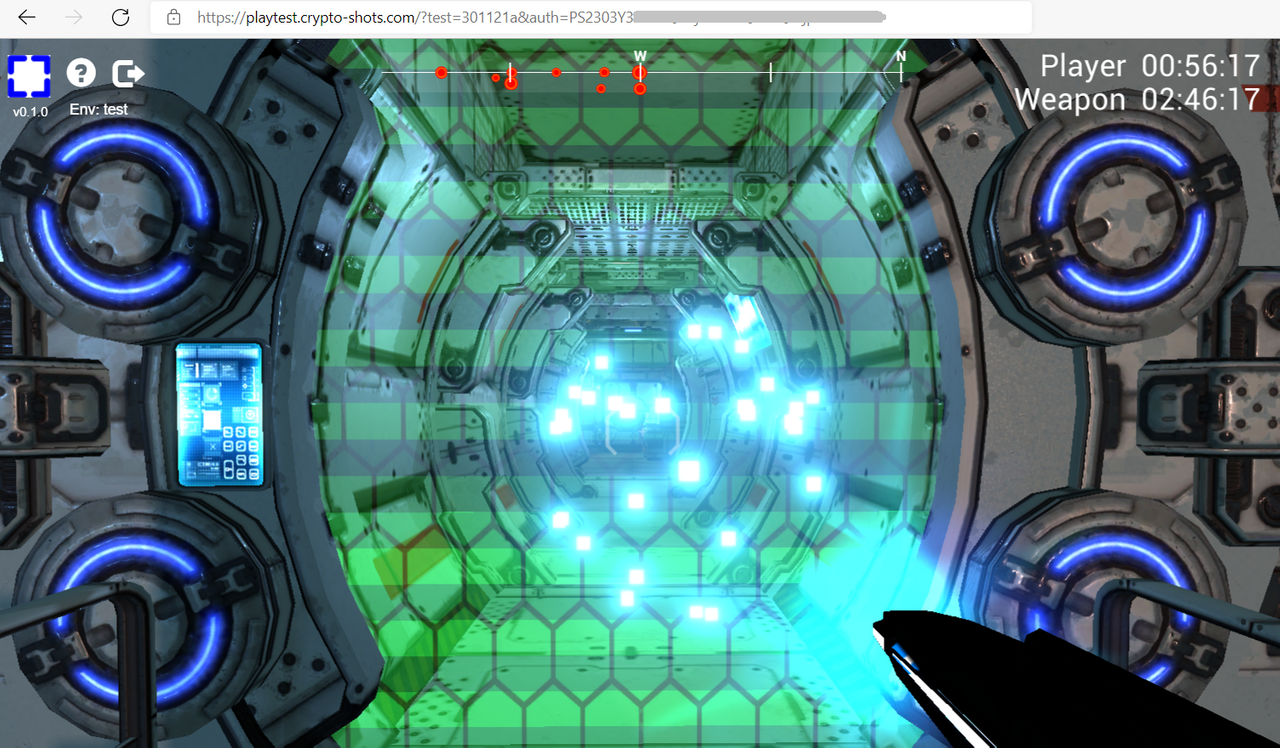 ---
CryptoShots 350 BOOM WINNERS!
A little over a week ago I (@rentmoney) hosted a giveaway for 350 BOOM (CryptoShots in game currency) that was sponsored by the game creator themselves (@marcocasario). First place winner will be recieving 200 BOOM. Second place will be receiving 100 BOOM. Third place will be receiving 50 BOOM. To visit the orignial giveaway contest visit the post titled, 350 Worth Of Free Crypto Inside (BOOM). The CryptoShots game is played on the WAX network but the creators and team have been working on intergrating HIVE related aspects to the game. CryptoShots has taken the blockchain gaming community by storm and has quickly climbed the rankings on PlayToEarns top blockchain games list.


---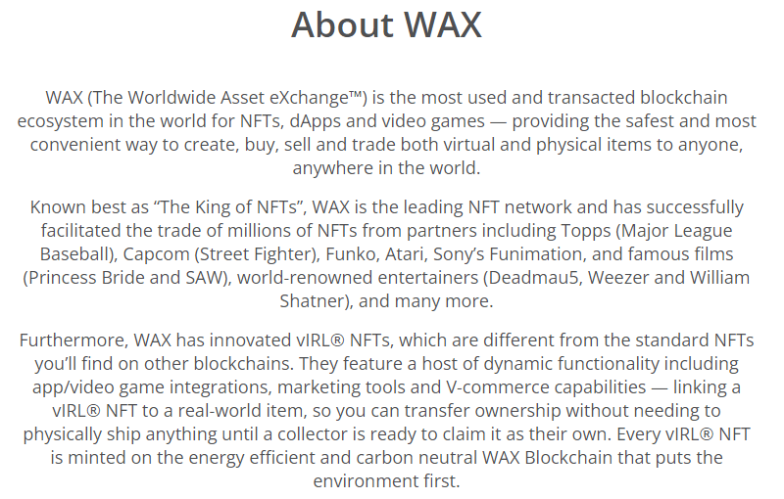 ---
CryptoShots DEV ROADMAP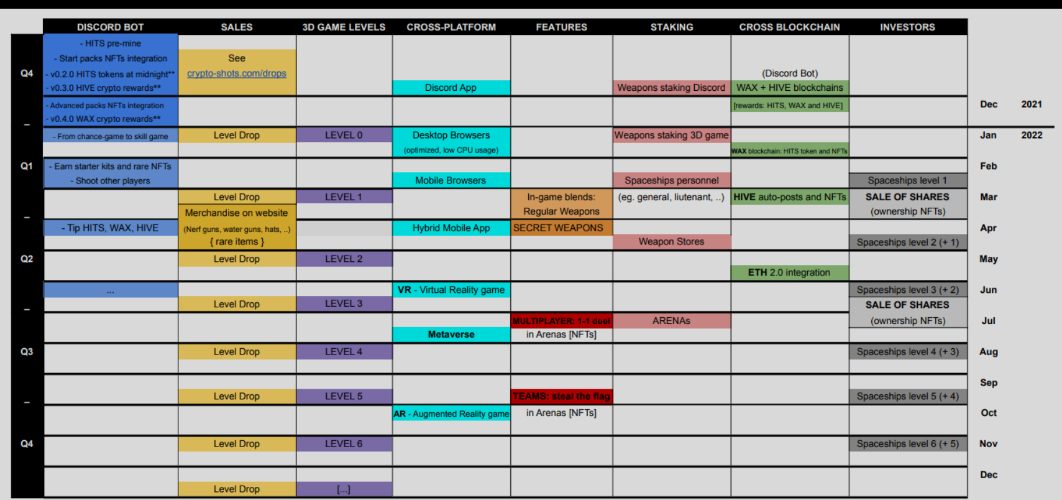 Roadmap Full View: https://www.crypto-shots.com/roadmap
---
BOOM WINNERS
CryptoShots WebPage:
---
---
NFT With A UseCase
Some weeks back I announced my MEME For UPVOTE NFT. At the time of creation I had a little over One Million MEME Staked. I have since over doubled that staked amount. Its for that reason I will be increasing the cost of the NFT from 250 MEME to 333 MEME. The increase in price is relatively small compared to the extra value given back. Currently there is still one NFT that is listed at the 250 MEME Price (Click here to go to the NFT Marketplace) if you are fast enough you will get the very last one that will be sold at 250 MEME (Future price adjustments possible). Reminder: I also have a NFT listed for sale on HiveME.ME that is tradable for a Chaos Legion Booster Pack. At current MEME Prices you won't find a cheaper place to purchase a Chaos Legion Pack. Currently there is only one for sale. New editions get listed periodically.
---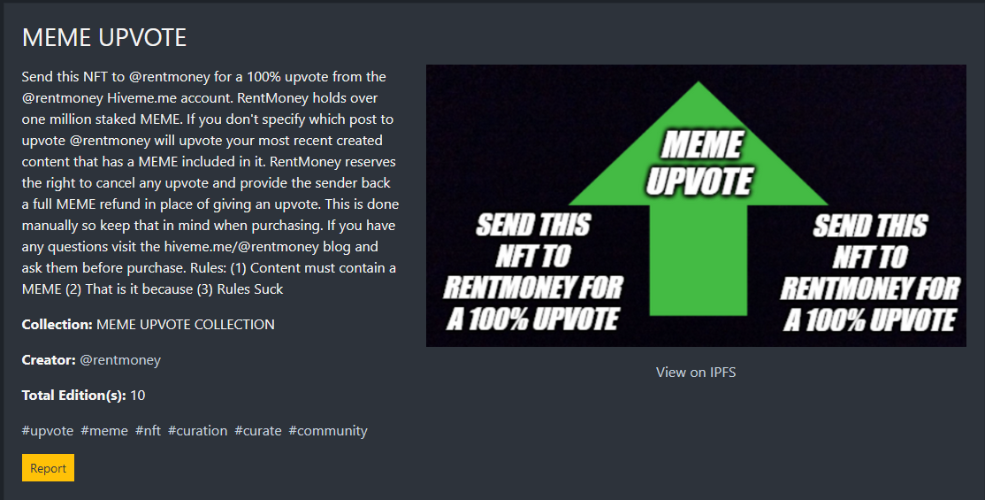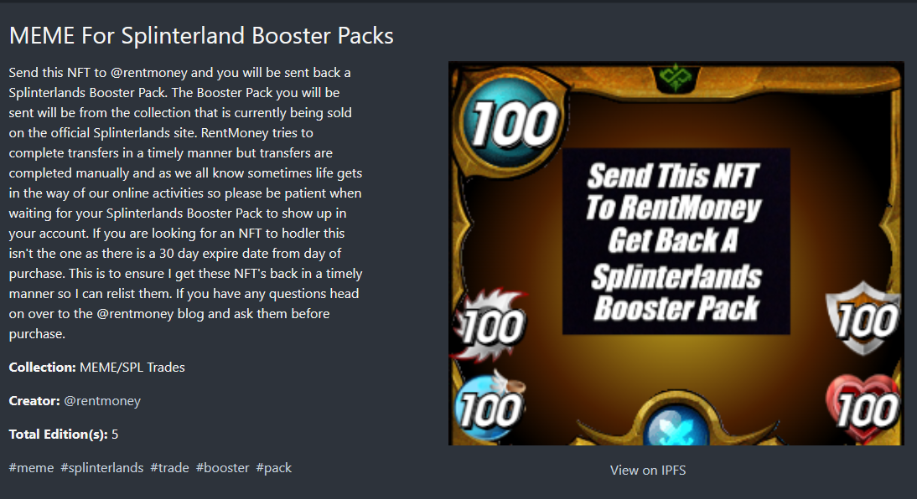 ---
---
MEME COLLAGE VIDEO
Video Credit: Pixel-Master64

---