Free Starter Pack Giveaway + Battle-Hive Winners
---
Just days ago our game of Battle-Hive had ended. Those who participated managed to sink all my ships and plundered them before they sunk to the depts of the ocean. Goodies were found and now its time for me to hand them out. Wondering what the heck I'm talking about. Learn more about Battle-Hive here--->https://hive.blog/hive-167922/@rentmoney/battle-hive-win-free-starter-packs.
---
RentMoney's Recent Content

---
Battle-Hive Winners
---
Arkasz also earned a bonus HBI share for sharing their hit and miss grid in the comment section of the original giveaway post. (What is a HBI Share?) Good question; HBI is an initiative started on the HIVE blockchain to help support content creators. To participate all one needs to do is send one Hive to @steembasicincome and in the MEMO section of your transfer place the name of the HIVEN you wish to give a HBI share to. Once completed the HIVEN you placed in the MEMO section will receive daily upvotes from the HBI initiative on your behalf. The great thing about this initiative is each time you purchase a HBI share for someone else you are also giving yourself a share. The more shares one owns the higher the upvote one receives. HBI: Help others while also helping yourself.
---

---
What Is Crypto-Shots?
Good Question :) Crypto-Shots is a #play-to-earn game that allows players to earn tokens and NFTs all while having fun! Crypto-Shots is on the WAX and HIVE networks. What stands out about this game is most of the play-to-earn games on WAX are 2D and simple click-to-earn games. Crypto-Shots goes above and beyond such game play. Crypto-Shots has taken the blockchain gaming community by storm and has quickly risen to the top of PlayToEarns top blockchain games list.
---
Starter Pack Contents:
---
Crypto-Shots Hive MarketPlace: https://hive.crypto-shots.com/
(KeyChain Needed For Log In)
---

---
How To Install KeyChain
As noted Keychain will be needed to log in to the Crypto-Shots marketplace. Regardless of if you are participating in crypto-shots or not the Keychain App is something every HIVE Blockchain user should consider installing. The app makes HIVE account switching a breeze and keeps our keys safe.
---
Starter Packs: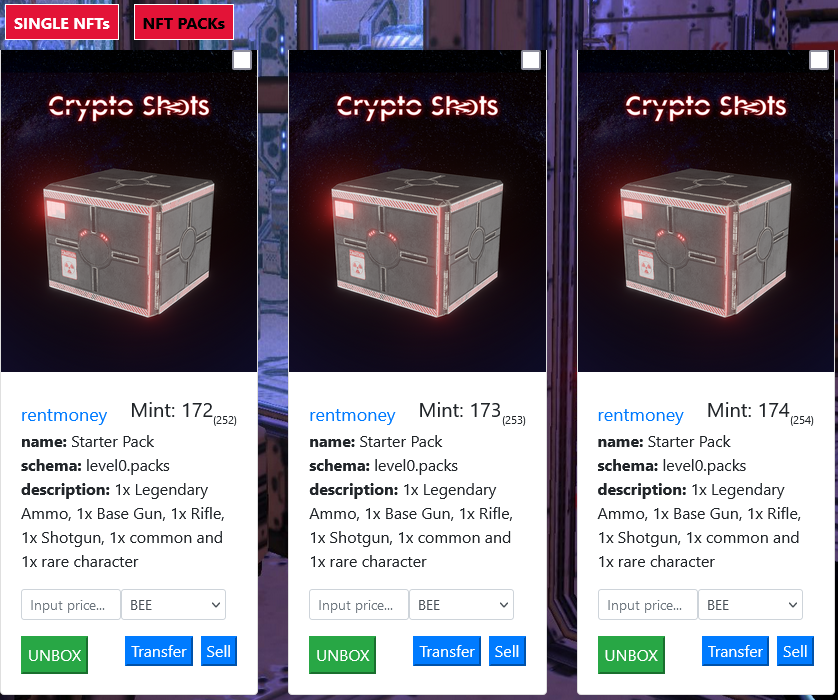 ---
---
Wait there's more.....
---
It's Giveaway Time
I still have one Crypto-Shots starter pack to give away so if you didn't manage to win one in our last giveaway (or if you did) you have another crack at getting one for FREE here today in this post. As with all my giveaways entry is FREE and PAINLESS. If you prefer pain simply take a look at today's cryptocurrency market and that will give you plenty of what you are looking for. Rules on how to enter todays giveaway below.
---
Giveaway Entry Rules
Leave A Comment (One Raffle Ticket)
Tag Others (One Raffle Ticket)
Re-Hive (One Raffle Ticket)
That's It
Because
Rules SUCK!
---
A random number generator will decide the winner. The timing of your comments will be your raffle ticket number(s). A winner will be choosen in roughly seven days after this posts creation. If you re-hive please let me know that you did so in your entry comment if you don't you might not credit for doing so. Now that we got the winners announced from our previous giveaway and a new giveaway ready to go let me share with you a little more information about Crypto-Shots.
---
Crypto-Shots WHITEPAPER:
---
Crypto-Shots COMMUNITY:
---
Crypto-Shots SOCIALS
---
Crypto-Shots Hive Witness Profile
(Click here for information on how to vote)
---
Crypto-Shots Home Page: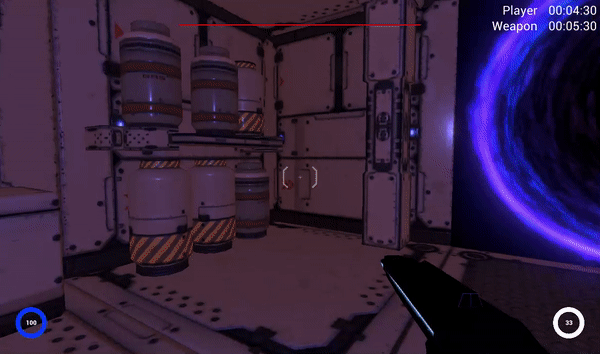 ---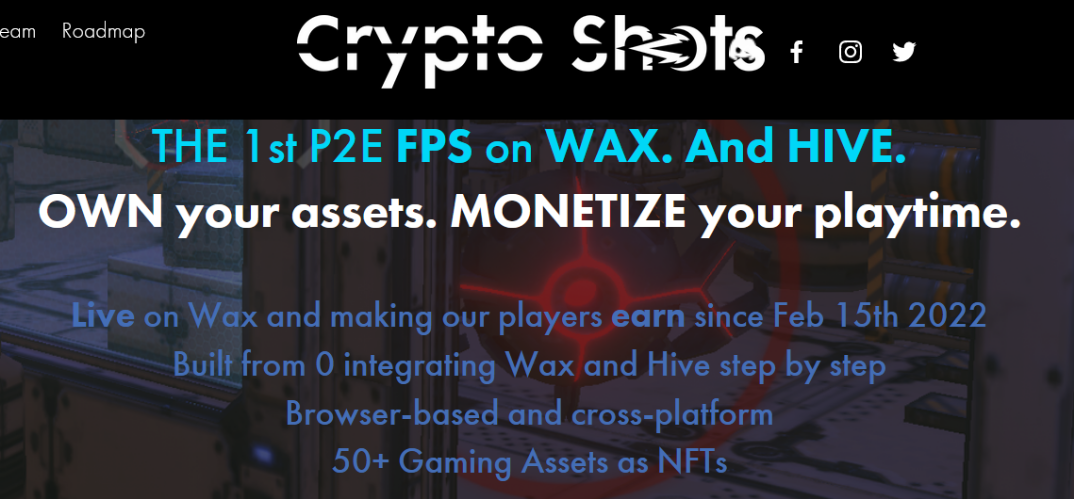 ---
Posted Using LeoFinance Beta
---