LEO Purchase & Stake (My Hive Goals)/ Remaining WAKA Cards Coming To Splinterlands/ Getting My A$$ Whooped At Bronze League
---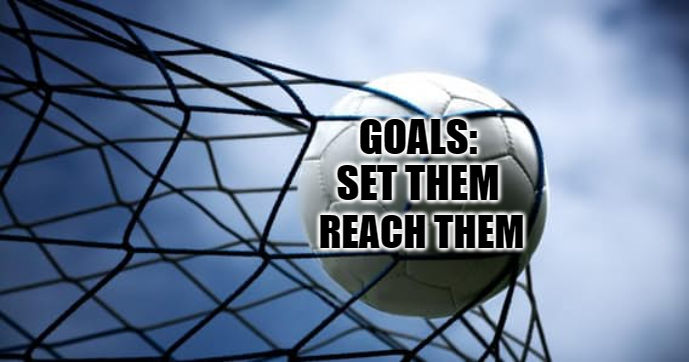 My Hive Goals
5,000 LEO
1 Million SPT
Increase VYB & POB Stake
Increase MEME Stake
Increase HIVE Holdings
Get Back To Trading On Hive Dex's
Its been awhile since I completed a My Hive Goals post so I thought it best I give a brief rundown. I like to type out my goals from time to time as it helps keep me motivated in reaching them. I managed to reach my SPT goal and hit the one million SPT mark. I still need to up my delegation to @monster-curator and once I do my original goals for the SPT token will be completed. As many of you know I started an SPT curation account named @monstercrusher so my next SPT goal will be to rework how that account functions. In short I might delegate the majority of my SPT to monstercrusher to hopefully give its initiative a boost in growth. If you are interested in learning more about my SPT curation efforts visit the @monstercrusher blog. With my SPT goals nearing completion its time for the LEO token (native token of LeoFinance) to take the forefront. My short term goal for LEO is to reach 5,000 staked.
My Leo native posts have been earning some Leo so that has helped my Staked Leo growth. I'm thinking about dedicating the liquid funds from one post a *week to purchasing LEO. This will give me a solid starting foundation to increasing my LEO holdings. MEME is another token I am heavily invested in. I think with the right push we can see the MEME tribe become one of the more popular one off tribes on the Hive Network (everyone likes a good MEME). The HiveME.ME frontend allows for NFT creation and your good pal @rentmoney has created two thus far. Both have utility. One can be traded for a Chaos Legion Booster Pack and the other for a 100% upvote from my account that holds over Two Million Staked MEME. My VYB and POB tokens have slowly but steadily been increasing. Once I reach my 5,000 LEO staked I will take a deeper look at the VYB and POB tribes and set more concrete goals. I don't plan on stopping at 5,000 LEO staked but I always thought it best to set short term attainable goals and then reset those goals once reached.
Lets Purchase Some Leo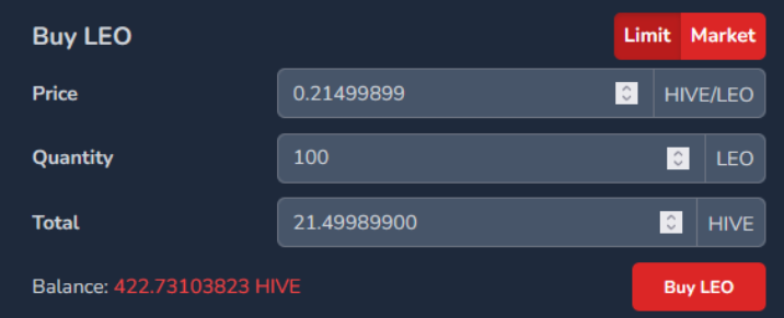 ---
---
Lets Stake Some Leo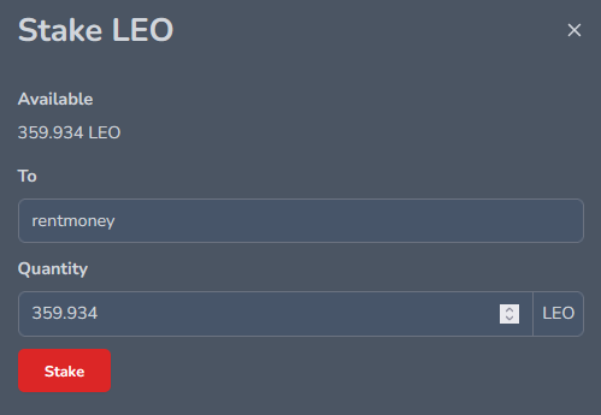 ---
WAX WAKA Cards
The WAKA Spiritblade Splinterlands card has brought allot of first to the Splinterland community. It was the first Summoner to have the Poison ability. It was the first summoner to have a usecase outside of the Splinterlands game itself (Acts as an art piece on SnapChat). It was also the first card to be sold on the WAX network through the official Splinterlands company. The original plan for the WAKA card was to have 50% of the cards total supply sold on the official Splinterlands MarketPlace and the remaining 50% was to be sold for WAX at a later date. Both those dates have come and gone. The WAKA cards sold on the Splinterlands official marketplace sold out in under a minute. However the 50% that were being sold for WAX have yet to sell out. Just days ago the Splinterlands team announced they will be removing the WAKA SpiritBlade card from the WAX network and selling the remainder of them on the official Splinterlands Marketplace. The sale will have a start and end date. If for some reason all the WAKA SplinterBlade cards do not sell by the date of April 5th, 2022 the cards that do not sell will be burned (removed from the game and unable to be used/held or purchased). There has been big purchases and sales on the WAX network for Splinterlands assets so the WAKA card not being well received is a little puzzling. Personally I think everyone is spread out too thin. There seems to be endless opportunities for our liquid funds in the current blockchain world and its next to impossible to take part in them all.
Splinterlands Sales Using WAX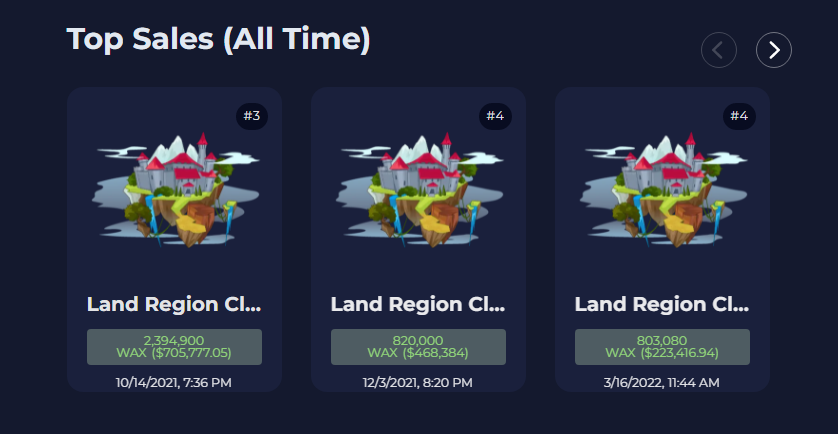 Splinterlands League Battles
I was feeling a little burnt out after going full speed ahead for months on end so I ended up taking a break from playing Splinterlands. I went a full 20 days without a battle. I also dialed back my activity on the Hive blockchain and overall internet interaction. Currently I'm rejuvenated and am ready to get back to going full speed ahead. Doing this meant I didn't collect any rewards last season and I dropped all the way down to the Bronze League. This gave me an opportunity to play against the Bronze Players and wow are they tough to get a victory over. Make no mistake about it there are some very good players who hang out at the lower leagues. In fact I played a decent amount of battles yesterday and I'm still stuck in Bronze. I intend on moving up to Silver today but I suspect I will have my work cut out for me. Showcased below is a battle or two that I got my Splinterlands butt kicked in.
---
Click Link To Watch Battle:
https://splinterlands.com?p=battle&id=sl_6f5f2a073391abda1d1a99d27728aa3f&ref=rentmoney


Click Link To Watch Battle:
https://splinterlands.com?p=battle&id=sl_15754525d7bd9ca8a0d91e4a10b95d7e&ref=rentmoney


Click Link To Watch Battle:
https://splinterlands.com?p=battle&id=sl_3d62ef7565098c5a783138cbe63bf007&ref=rentmoney


---
---
Waka SpiritBlade Info:
The Splinterlands card known as Waka Spiritblade is a PROMO card that has the same combine rates as Chaos Legion. This card is very unique to the Splinterlands universe as its currently the only card that has a utility that allows it to be used as an AR filter on SnapChat. It is also the first and currently only card to be linked to a celebrity (Waka Flocka: Rapper, Recording Artist, and Reality TV Star). The NFT itself is a Legendary Summoner that is equipped with the Poison ability.
---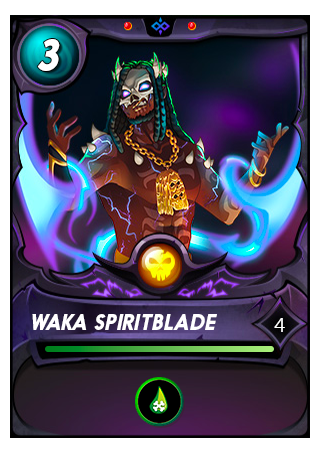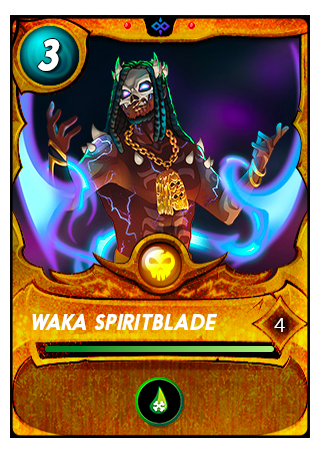 ---
---
What Is Splinterlands?
Splinterlands is a blockchain game built on the Hive Network. The game itself utilizes NFT's for game play. These NFT's can be won in battle and/or purchased from the official Splinterlands marketplace or many other secondary markets. Game play rewards players with cryptocurrency and in game assets. Click here to get started with Splinterlands.
---
Reminder,
350 BOOM Giveaway
---
Waka's Army:
Tome of Chaos Story
---