PolyCub Information/ How To Claim FREE LARYNX Tokens/ Splinterlands Daily/ Chaos Legion Pack Opening + Lore Showcased
---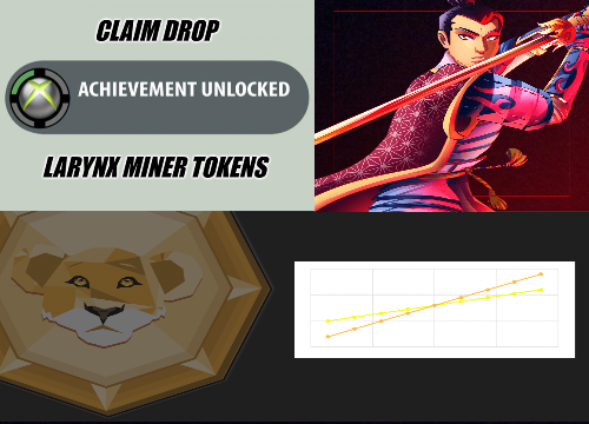 If you have been participating in the Hive Ecosystem its likely you know what PolyCUB is but just in case you missed it. PolyCUB (POLYCUB) is the native token for the POLYCUB Yield farming optimizing platform. Users can earn PolyCUB by participating in any of the kingdom vaults or by staking it into xPOLYCUB to earn 50% fee penalty generated by other farmers who harvest their yield before the X block locking period. POLYCUB was created by HIVE's very own LeoFinance team. You can visit the official PolyCub website by clicking anywhere on this highlighted link.
LEO/CUB & POLYCUB Description Quotes
LEO as a holding company is something we've discussed many times in the past. It's the umbrella that owns everything. All value is captured back to LEO in the long-run.
CUB is our DeFi extension. It's enabled us to build deep liquidity on the Binance Smart Chain for bLEO which will become increasingly important as we turn our focus to hardening LeoBridge and extending it into the Multi-Chain future.
POLYCUB brings a whole new set of opportunities to our community. As we say continuously: the mission of LeoFinance is to expand the width and depth of our community
Quotes taken from here: https://leofinance.io/@leofinance/introducing-polycub-or-preparing-for-launch-tokenomics-airdrop-details-and-partnerships
Tokenmatics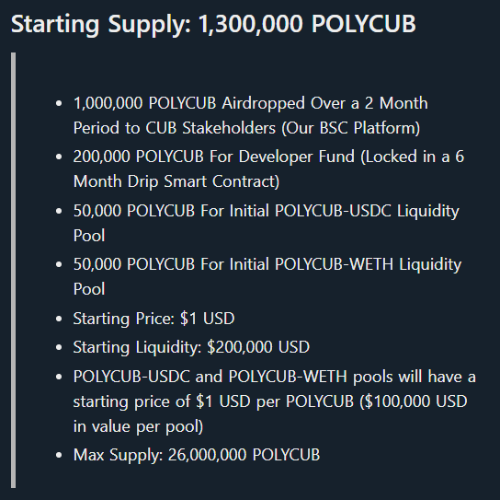 How Does The Airdrop Work?
To participate in the airdrop, all you need to do is hodl CUB in either the CUB Kingdom, CUB-BUSD Farm or CUB-BNB Farm. A daily snapshot of CUB balances in these three locations is taken every day for 60 consecutive days. Each day, POLYCUB tokens are then distributed based on the current balances in each snapshot. These means that if you balance changes (add stake or reduce stake), then your airdrop amount will change day-to-day. Either increasing if you add stake or decreasing if you stake less.
Source: https://leofinance.io/@leofinance/important-polycub-launch-countdown-update-or-incentive-pendulum-release
Relevant PolyCUB Info:
---

LARYNX AirDrop: How To Claim
The Hive Blockchain is the Blockchain that just keeps on giving. If you are invested in or participating in Cryptocurrency but have not at least dipped your internet toe within the world of HIVE I would need to ask you the question, "Why The Heck Not?". This brings me to the next part of this post: How To Claim Your LARYNX Tokens but before we go over how, lets go over what LARYNX tokens are. LARYNX tokens are the product of the SPK Network. An airdrop for LARYNX tokens has been given to everyone holding HIVE Tokens. This includes staked and unstaked HIVE and all other HIVE in existence. This airdrop will take place over 12 Months with participants needing to claim their FREE tokens once a month. The first claim is currently underway and you have just days before you become late to the party. For the succeeding eleven claims we will have a full month to claim each drop but because the first LARYNX Claim Drop was introduced on March 20, 2022 the time we have to claim the first drop is significantly less than the drops that are to follow. If you don't claim in time you will miss out on the first claim but no worries you will still be eligible for eleven LARYNX airdrops that will come after the first (Just don't forget that you need to claim them in order to receive them).

Claim LARYNX Tokens Using KeyChain
To claim using KeyChain go to the website (https://spk.dlux.io/), click on the GIFT button and wait for the transaction to process. Please note that it might take a minute or two to update. If after waiting two minutes you don't see your transaction completed try refreshing your page.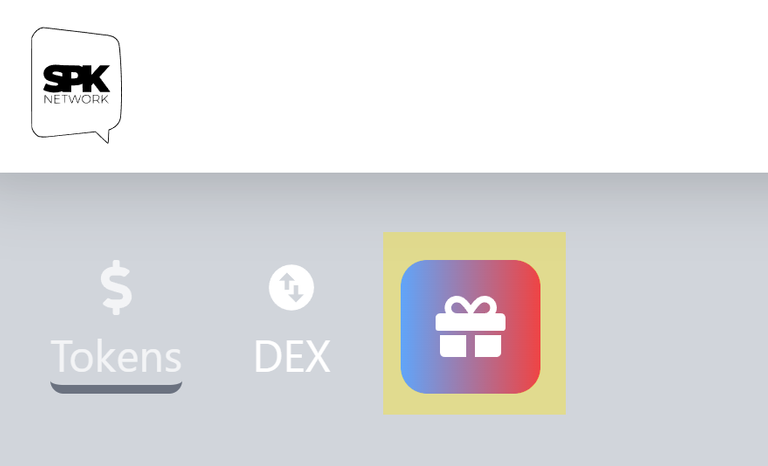 Claim LARYNX Tokens Using HiveSigner
Follow this link.
Click continue.
If you haven't used HiveSigner, add your account using your private posting key: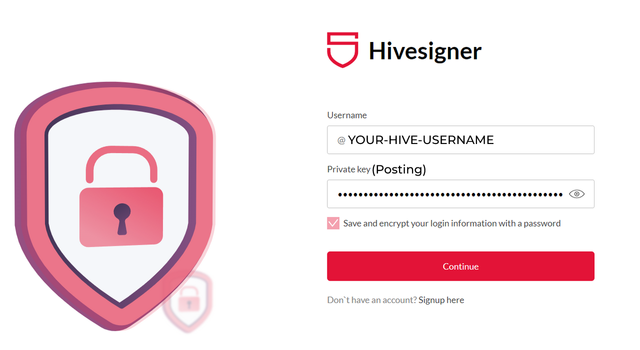 Create password to help you unlock your account.
(Do Not Use Hive Wallet Passwords In This Step).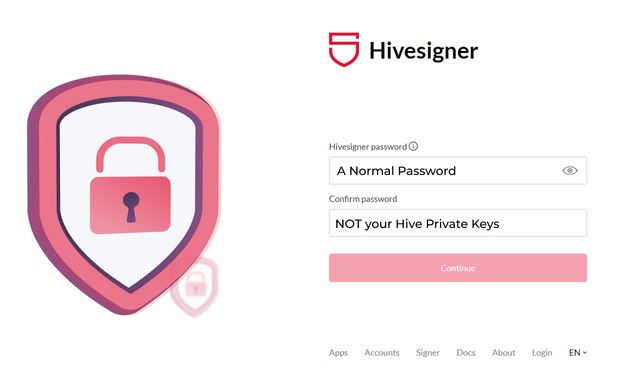 Click Approve: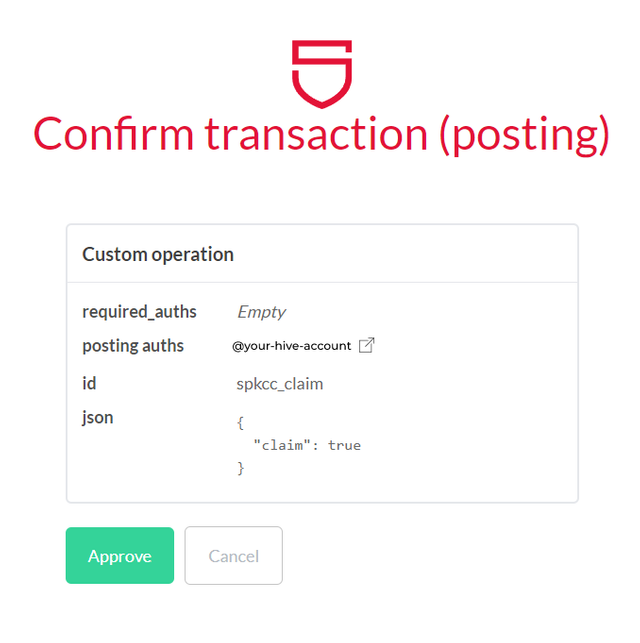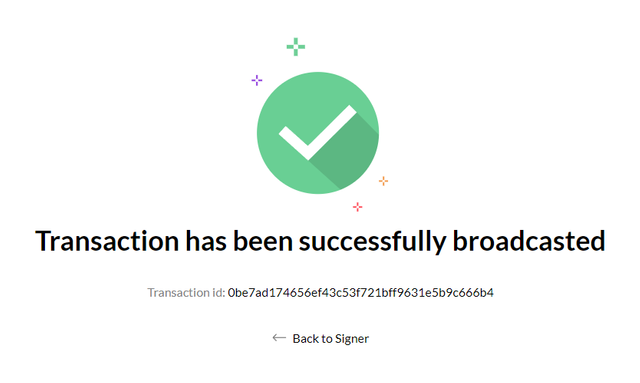 ---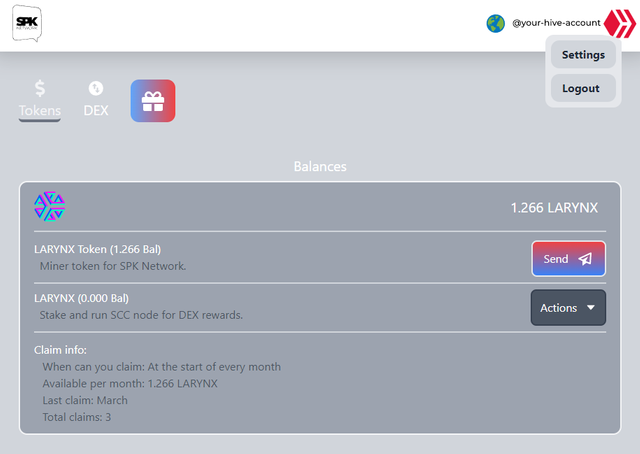 The above test account had a little over 15 Hive Power, this means it will be getting 1.266 LARYNX each month. Each Month will require a new claim to be made before the LARYNX tokens are released. To calculate your LARYNX drop divide your total owned HIVE (on date of snapshot) by 12. The number you get will be equal to the amount of LARYNX tokens you get each month. For example the test account above will be getting 1.25 LARYNX a month for a total of 15 LARYNX tokens (1.25 x 12 = 15). January 6th, 2022 was the date of the SPK Network Snapshot for the LARYNX Token. Details on what happens to Unclaimed Tokens and about the SPK Network can be read below.
Unclaimed tokens:
The Hive community completely controls the distribution of the unclaimed LARYNX Miner Tokens. 3Speak has no control over where these unclaimed tokens are sent. It is proposed by the Hive community that the tokens are placed under the control of the Network's Decentralised Proposal Fund System, as described in section 7. Any user may submit a proposal, and HIVE Power holders will be able to use their Hive Power balance to vote on proposals, releasing the distribution of the unclaimed LARYNX Miner Tokens. Source: https://hive.blog/hive-112019/@spknetwork/spk-network-or-larynx-miner-claim-drop-90-days-until-snapshot
About SPK Network:
The SPK Network is a decentralized Web 3.0 protocol that rewards value creators and infrastructure providers appropriately and autonomously by distributing reward tokens so that every user, creator, and platform, will be able to earn rewards on a level playing field.
---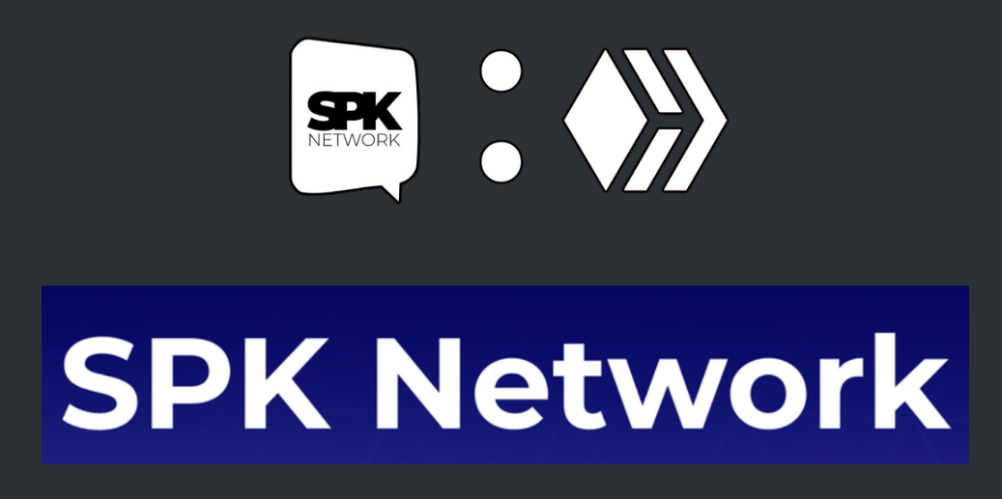 ---
My Daily Splinterland Rewards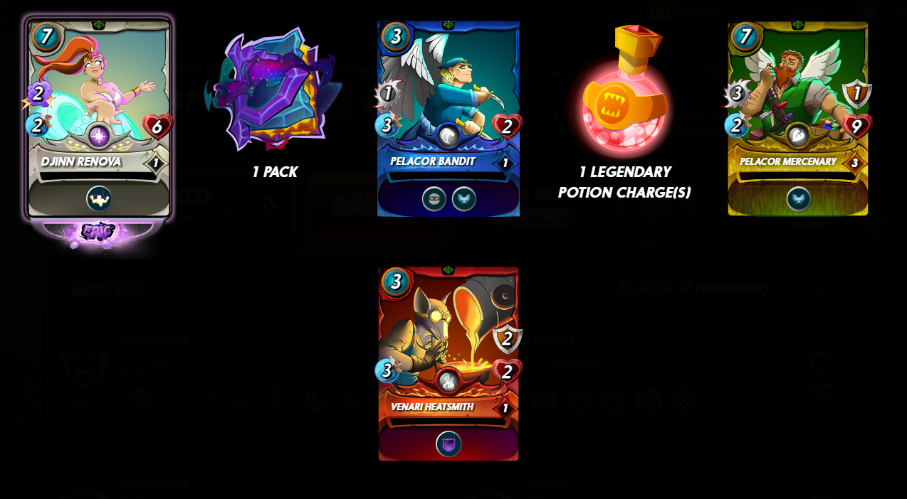 Lets Open The Pack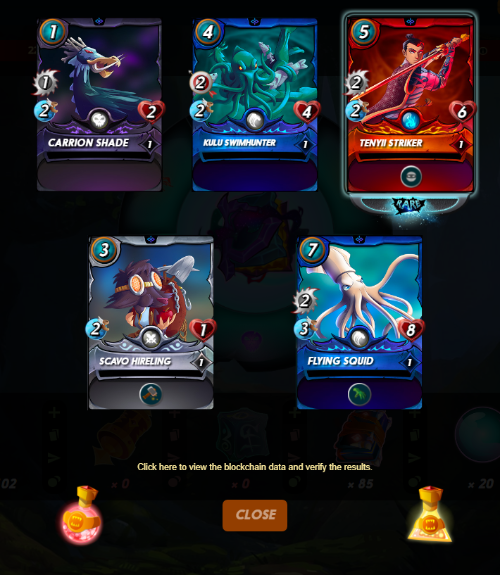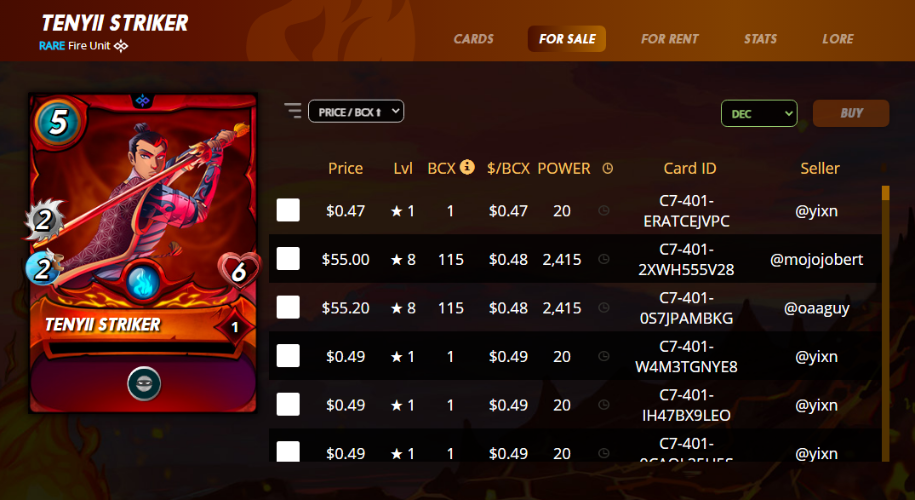 TENYII STRIKER LORE:
A dozen generations sandwiched between the hammer of the Khans' cruelty and the anvil of the icy foothills of Kurguzd forged the Tenyii into reclusive deadly foes. Brought to the training creche from birth, taught to steal for food, beaten when caught and trained daily with the sword and spear as soon as they were strong enough for their hands to lift steel, the Tenyii clan were hard as iron and as fierce and silent as midnight on the mountain glacier.
When the Legion's heralds demanded a sacrifice of flesh and gold to open the rifts to the ways beyond, the Khan sent five hundred waadin berserkers to bring the tribe to heel. When a single horse returned bearing a sack of fifty skulls, the Khan threatened to burn the entire mountain to the ground. A dozen Tenyii Strikers were sent as tribute to spare the tribes and to satisfy the herald's call.
"Of my brood year I alone survived the agoge. Through my offering I took the oath and was bound by blood to serve at my masters side. When the Khan's men came they slew my master and took my sisters as slaves but those that survived swore that night they would not reach the valley road.
By twelve moonlit blades was our honor restored. By twelve blades were fifty heads taken, the rest thrown into the midden crevasse, the skulls returned as a sign. Losing one hand he offers the other, threatening us with fire. As a gift we offer those same twelve blades of which I am one.
We sail the void and cross the rift, biding our time and feigning service but there will be a reckoning. We shall have his head and the heads of all those who dared stir us from our mountain home."
-- Jin Mayumi, The End of Empire (Lore Taken From Official Splinterlands site).
---
What Is Splinterlands?
Splinterlands is a blockchain game built on the Hive Network. The game itself utilizes NFT's for game play. These NFT's can be won in battle and/or purchased from the official Splinterlands marketplace or many other secondary markets. Game play rewards players with cryptocurrency and in game assets. Click here to get started with Splinterlands.
---
Watch A Splinterlands Battle Below:
https://splinterlands.com?p=battle&id=sl_6f5f2a073391abda1d1a99d27728aa3f&ref=rentmoney


---
---