My thoughts and strategies on chaos legion
---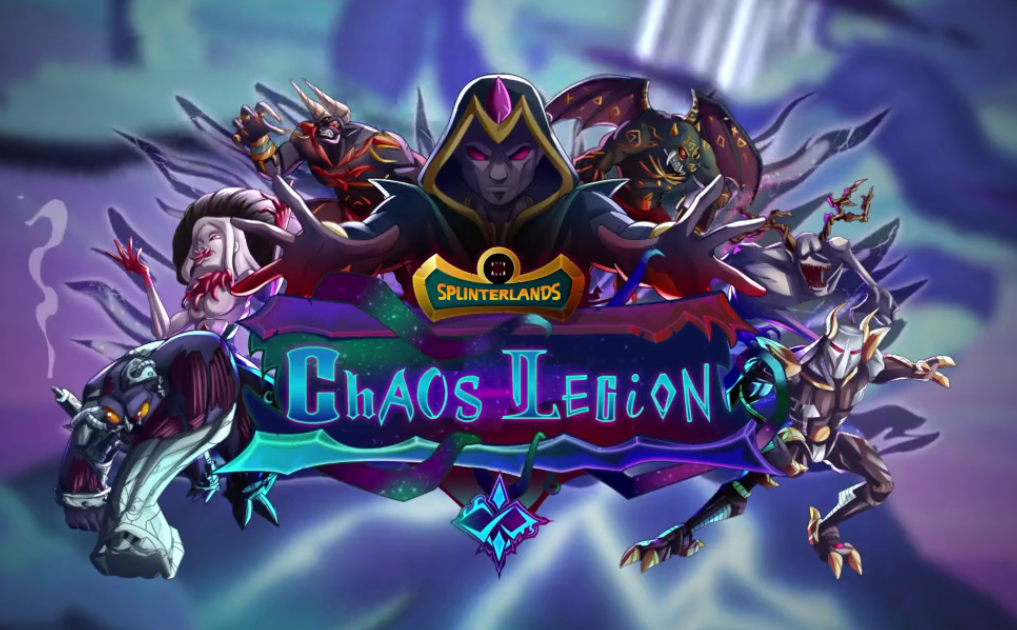 My thoughts and strategies on chaos legion
the pre-sale of the chaos legion packages started a few days ago and i can finally give an evaluation and write a post about what i will do about it.
For the moment from my point of view buying today a few days before the release of the vouchers makes little sense from a rational point of view.
The first day they were at insane values, touching the threshold of 38 Hive per Voucher, while already on today's date the price has almost halved.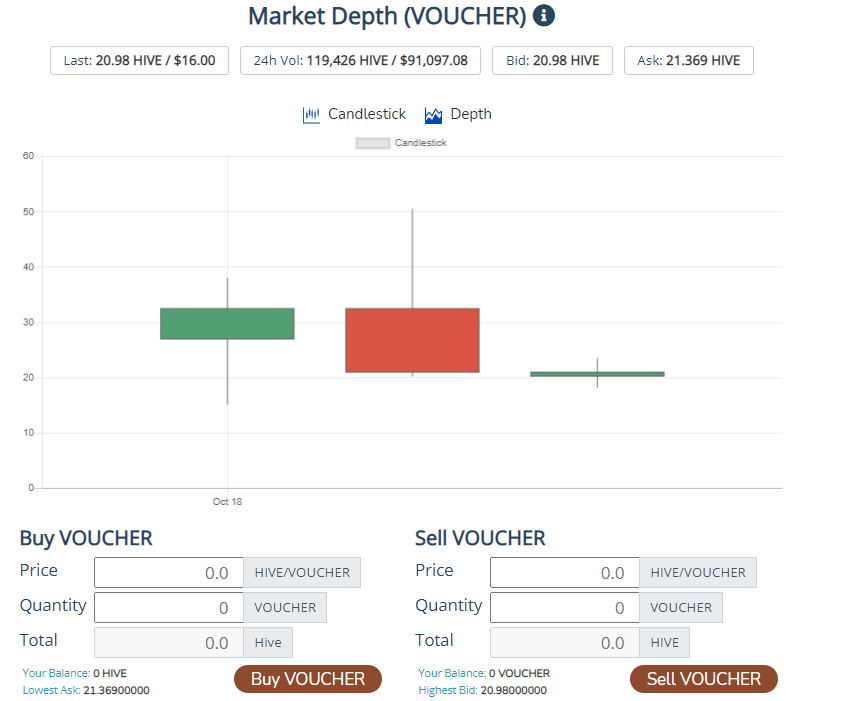 I would also hazard a guess that the drop will partly continue over the next few days, only to rise again towards the end of the pre-sale.
The phases which from my point of view and which could turn out to be completely wrong are the following:
Explosive start with general hype and fear of an imminent price increase, mixed with the excitement for this long-awaited and dreamed of pre-sale.

Increase in supply and decrease in demand, as every day the supply of vouchers increases but if the demand does not increase mathematically the price decreases

Increase in demand towards the end of the pre-sale given by two types of people.
The undecided who jump in with the fear of missing the train
Large investors who want to make substantial purchases
---
As far as I'm concerned my position at the moment, as written in response to my good friend @libertycrypto27 is to sell the vouchers I receive daily and assess day to day market trends.
If the vouchers will fall to a sufficiently low value I will enter the intermediate stage and I will participate.

If the vouchers will not go to the figures that I can consider interesting to buy them I will not participate in the pre-sale but at the beginning of the official sale I will make a purchase of at least 500 packs of cards and maybe buy the promotional card at market prices.
In the meantime all my daily income from vouchers will be reinvested in SPS to further increase my position.
These are in short my strategies for the current moment :)
---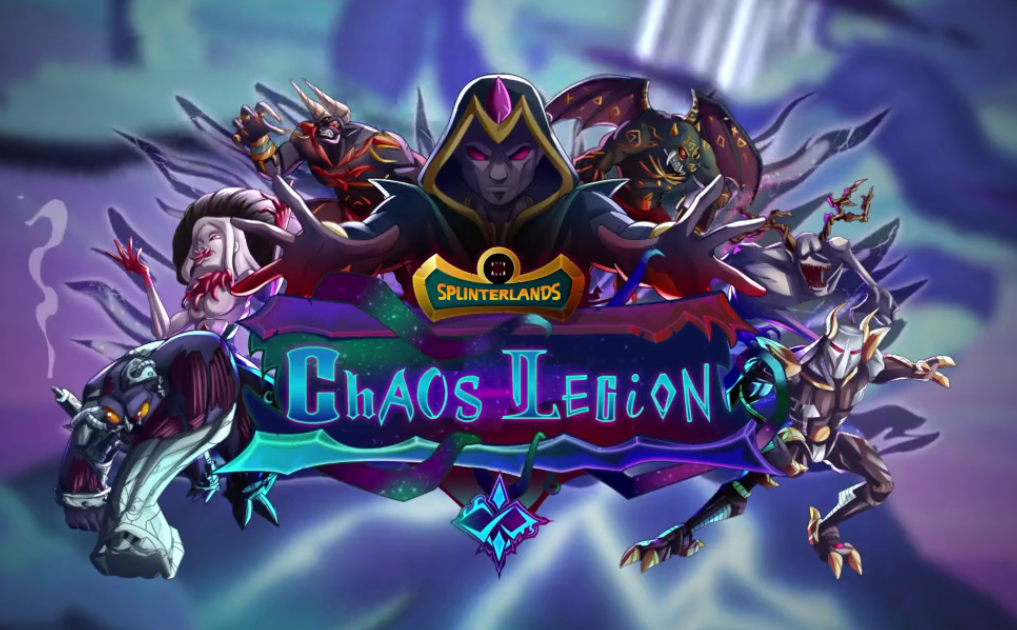 My thoughts and strategies on chaos legion
è cominciata da qualche giorno la prevendita dei pacchetti di chaos legion e posso finalmente dare una valutazione e scrivere un post riguardante quello che farò a riguardo.
Per il momento dal mio punto di vista acquistare oggi a pochi giorni dall'uscita i voucher ha poco senso da un punto di vista razionale.
Il primo giorno sono stati a valori folli, sfiorando la soglia di 38 Hive per Voucher, mentre già nella data di oggi il prezzo è quasi dimezzato.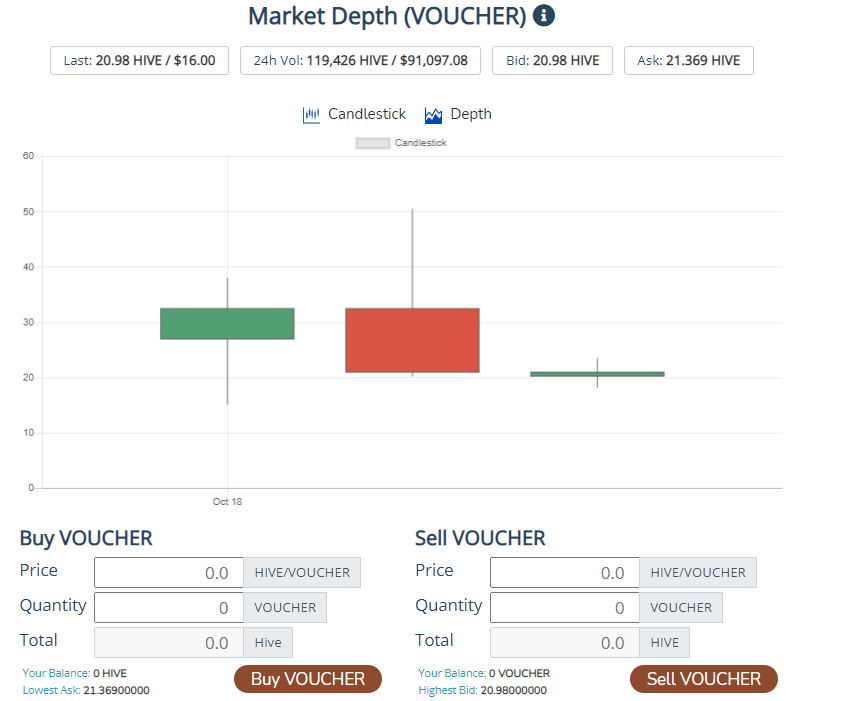 Azzardo inoltre l'ipotesi che il calo in parte proseguirà anche nei prossimi giorni, per rialzarsi verso la fine della prevendita.
Le fasi che dal mio punto di vista e che potrebbero rivelarsi completamente sbagliate sono le seguenti:
Inizio esplosivo con l'hype generale e la paura di un aumento di prezzo imminente, misto all'emozione per questa prevendita tanto aspettata e sognata.

Aumento dell'offerta e diminuzione della domanda, in quanto ogni giorno aumenta la supply di voucher ma se la domanda non aumenta di pari passo matematicamente il prezzo decresce

Aumento della domanda verso la conclusione della prevendita data da due tipologie di persone.
Gli indecisi che si lanciano con la paura di perdere il treno
I grandi investitori che vogliono fare acquisti considerevoli
---
Per quanto mi riguarda la mia posizione in questo momento, come scritto in risposta al mio caro amico @libertycrypto27 è quella di vendere i voucher che ricevo giornalmente e valutare giorno per giorno gli andamenti del mercato.
Se i voucher scenderanno ad un valore sufficentemente basso entrerò nella fase intermedia e parteciperò

Se i voucher non andranno alle cifre che posso ritenere interessanti per acquistarli non parteciperò alla prevendita ma all'inizio della vendita ufficiale farò un acquisto di almeno 500 pacchetti di carte e magari comprerò la carta promozionale a prezzi di mercato.
Nel frattempo tutti i miei ricavati giornalieri dai voucher saranno reinvestiti in SPS per incrementare ulteriormente la mia posizione.
Queste sono in breve le mie strategie per il momento attuale :)
Posted Using LeoFinance Beta
---